Free yourself and your enemies ......
Good evening everyone, once again thankful to God for his infinite love and mercy that he has for our lives. May God bless each of you and meet all your needs.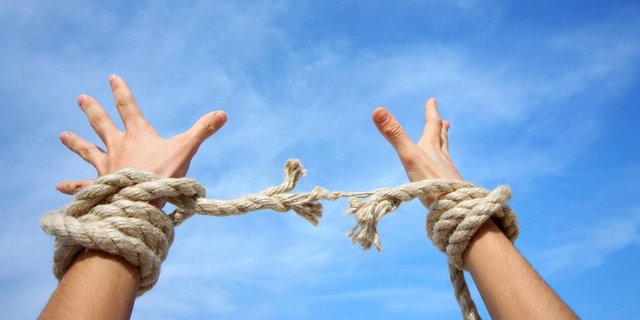 Fuente
Bless those who persecute you; bless and do not curse.
Romans 12:14
Holding on to the past is one of the great burdens that can deprive us of enjoying the beautiful blessings that God holds for each of us in the future. Within that past, the vast majority of the times one of the biggest stones that prevents us from moving forward, is that of a past wound that was left open in our hearts and that could have given way to a greater burden: that of resentment.
So when it comes to past injuries, we all know that it is okay to forgive, even when it is difficult. However, few of us rarely take the next step that God wants us to take.
A common misconception is that all we have to do is make the decision to forgive and our work is done, but Jesus also said: Bless those who curse you, pray for those who mistreat you. (Luke 6:28).
Furthermore, Romans 12:14 says that we should bless those who persecute us and curse us. We must actively bless our enemies. God calls us to extend mercy to people who do not deserve it. Why?
When you forgive, the door opens for God to heal you, but honestly, it doesn't do much for the person who offended you. But when you bless them, you ask God to bring them the truth so that they can repent and experience the true freedom that He provides. Forgiving sets you free… blessing your enemies sets them free.
Biblical promises