Soon Vacation
We have planned a vacation at last.
Vegetable garden, programming, life, children - all this is good. But we must also rest from this. We planned a trip to the Black Sea. We go for 5 days to the Odessa region. The resort town of ZATOKA. The city is located on the KAROLIN-BOGAZ spit.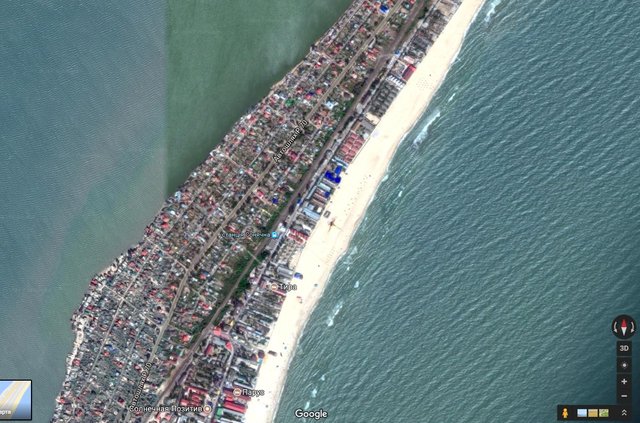 Here is the link to google map:
https://www.google.com/maps/@46.0851509,30.4791535,6281m/data=!3m1!1e3
On one side of the spit the Dniester estuary, on the other side the Black Sea.
We go to the recreation center GULFSTRIM. Today we have booked a cottage.
We already rested on this base. Here is a photo from past years.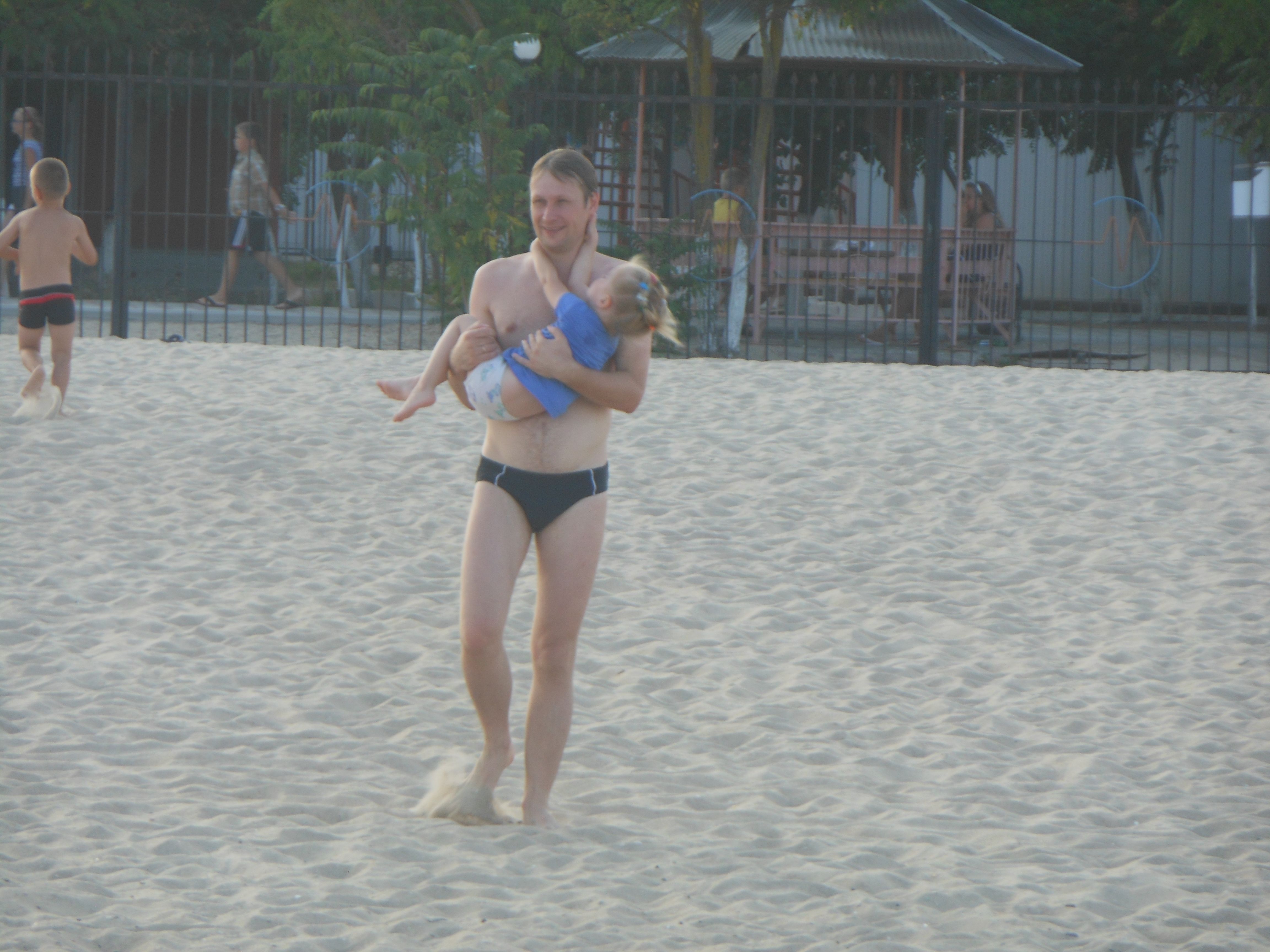 We leave there in about two weeks.
P.S. Now the wife requires a new swimsuit and new slippers