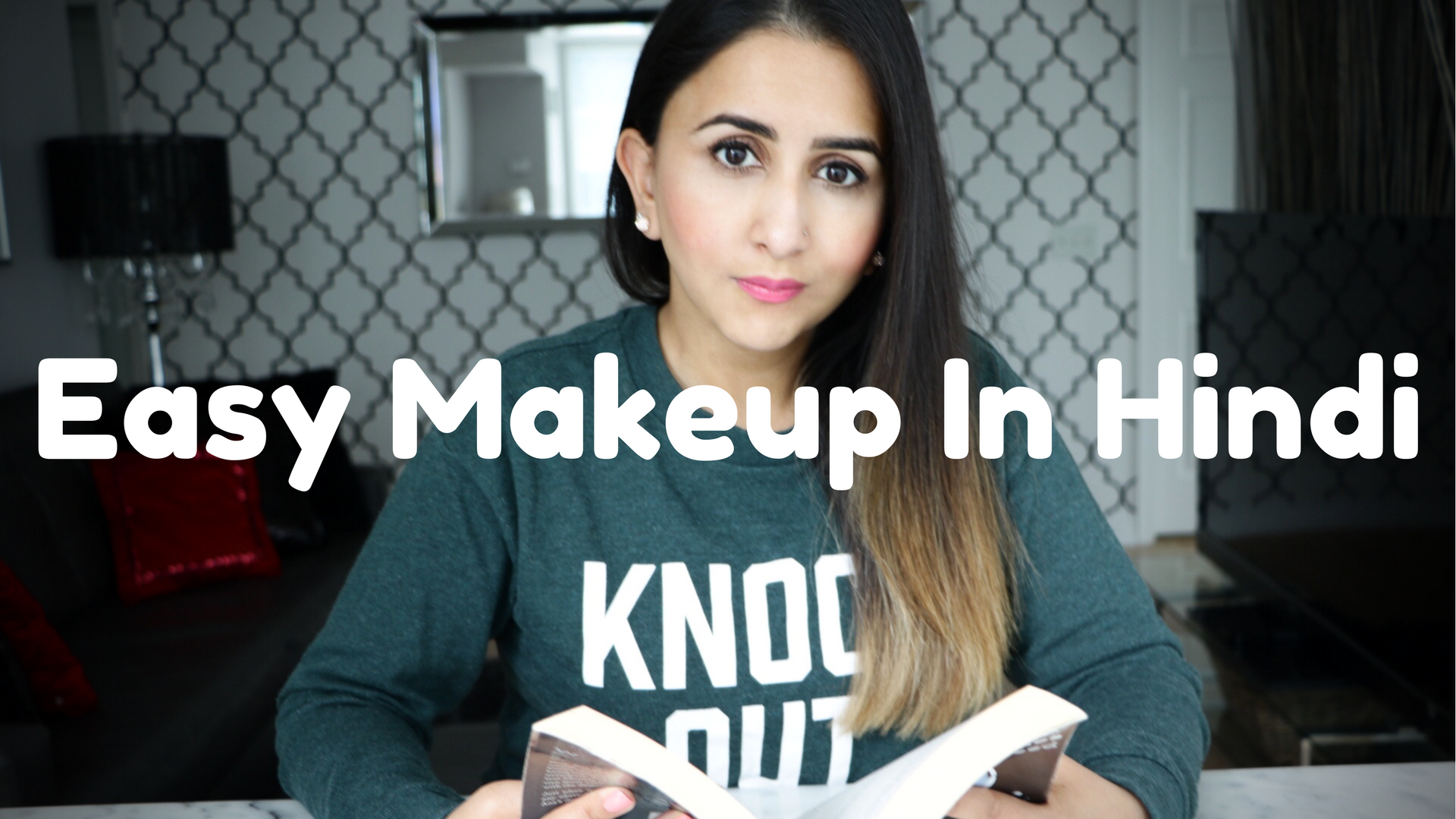 I've been experimenting lately with wearing less makeup, and this has become my go to light makeup look. With college starting in India, I thought it would be a good to show a natural, realistic look for college going girls (this look would be nice for work too).
What's great is it only takes several minutes (at the most) and does not require foundation, eye shadow or contouring. This is a realistic makeup look that is great for those new to makeup. As an added bonus, it's using all affordable products!
I am thrilled with the response my videos are getting on YouTube lately. This video is in Hindi, which is my third language. I am determined to make more beginner friendly videos like this in Hindi, along with English and Punjabi.
Follow me here on Steemit: @Parveen
My Youtube Channel: https://www.youtube.com/channel/UC4X7oL7eiePoVP3oJHQ-mbQ
Here's the video: