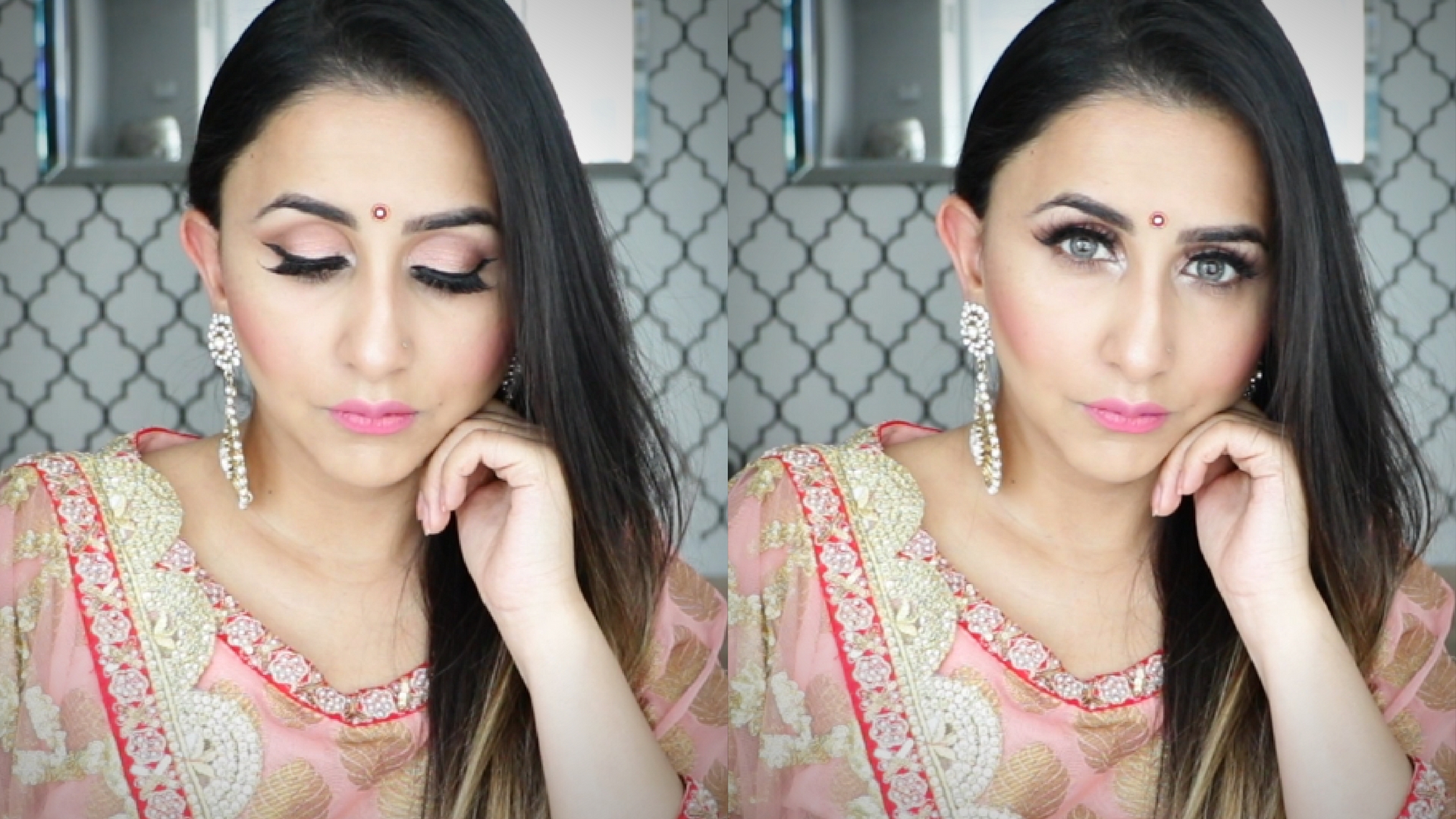 Another weekend, another wedding! I love going to Indian weddings since it gives me an excuse to dress up :)
About Me
My name is Parveen and I make beauty and related videos on YouTube. I speak three languages, so I do videos in English, Punjabi and Hindi. I've started vlogging a bit now as well, so please check out my channel and if you like what you see, subscribe!
About This Video
For this look I wore a simple pink Punjabi suit, and then went with pink makeup (my favourite colour). Really happy with how this turned out and the response on YouTube has been incredible! Here's the link:
I think this look, as well as my other one from two weeks ago (see below) have been my best looks yet, and it shows. The number of likes, comments and subscribers I've gained in the last two weeks has been unprecedented. I will start to promote my Steemit blog on my videos too, I just want to get into a better posting schedule here, like I do for YouTube.
My other recent wedding makeup look: