What Is TRANOUILIZER Medicines?
It is not advisable to take medicines as lightweight transversal medicines like their name ...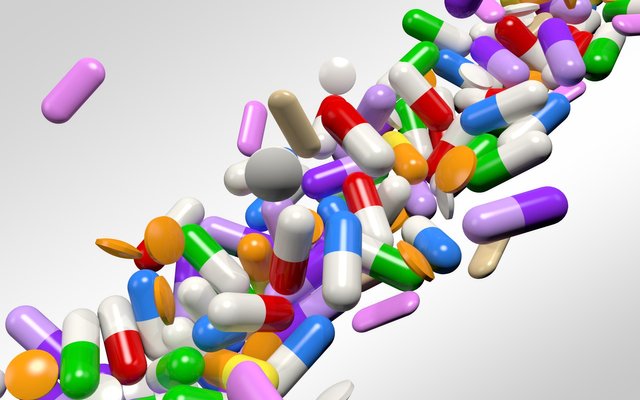 image from: https://www.pixelstalk.net/wp-content/uploads/images1/Medicine-Wallpapers-HD.jpg
What is the TRANOUILIZER medicines ultimately? The word is derived, from TRANQUIL, which means, - CALM MIND TRANOUILIZER - The person who searches for this word, F. F. Yoxen, he made many trials about the drug called RESERPINE. In which he found that the animals that were given this medication were all very quiet. TRANQUILIZER medicines are also known as sedatives. It has 2 types. Major and Mayor Anti-psychotic medicines can be included in Major TRANOUILIZER. When the Benzo dioxene medicines can be included in the Maine Tranoulier.
Major travellers medicines can be included in haloperidol, chlorpromazine, reserpine, clozapine, risperidone, olanzapine. These medicines are used in major psychiatric illnesses, which may include other serious mental illnesses such as schizophrenia and others. Which helps reduce the amount of chemicals increased by digestion in the brain. These medicines do not contain Habit Fleming habit forming.
Whereas in the mine TRANOUILIZER, diazepam, clonazepam, alprazolam are included. These medicinesF are most commonly used to treat enzymes, fabia, panic attacks, insomnia. This makes the person feel relieved on an immediate basis. These medicines, Habeet Fleming - fall in habit, it's kind of like that. If it is taken for a long time without a doctor's advice, then the person's body becomes dependent on it. Over time, the same dose is not affected and the person needs to take more doses. More than that, a person becomes addicted to these medicines. When this happens, it needs to be treated separately, to leave!
In Thailand, when 12 children were rescued, they were trapped for about a week. Falling in a closed space, where you can not contact anyone, eating or drinking water is on the other side. When there is so much rain, the water level increases and it can not come out alive. It is almost sure to be around the throat. There is only a small hope that we can only survive. If you have seen the video to rescue them, then be frightened at first. From the narrow spaces, between the stones, they will reach the inside! Even when they were evicted, it was not possible to get everyone together. Also, there was heavy rainfall forecast at the time. If there is rain again, this road will also close again for a week or so. If some have gone out and stayed inside the other? They had to fight against such a lot of uncertainty.
This was no ordinary event. He also mentions a person mentally! When they were being taken out, they were also provided food, water, oxygen and so on. At the same time, medicines - antibiotic, - a TRANOUILIZER with vitamins - medicines have also been given. He is not only physically but also mentally retained, special attention is given. After expelling, they have been kept asylum in the hospital till one week, so that they can be cured if there is an infection. Overcoming them, post-tromatal dis order - PTSD. There is no other mental illness, nor does it have to be kept in mind. 

At that time, careful use of TRANOUILIZER medicines is necessary ...