ONLINE SHOPPING: Easy way to buy goods or services
Long time ago, the only way we can buy something is by going into specific stores located adjacent to our house. Or sometimes if the items needed are not available in nearby stores, we used to go somewhere else just to get hold of what we need or wants.
There were even times wherein we need to travel for hours just to be able to buy things we need. But as time passes by, it seems that everything is made available to us without the need to take a long travel or spend extra money just to get what we want.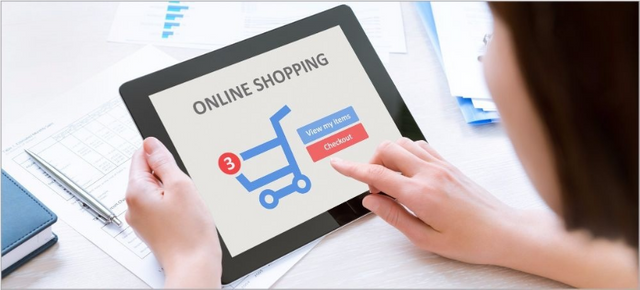 TRADITIONAL SHOPPING
Ordinarily we buy things at superstores or from adjoining malls. Unlike before when we need different things we have to go to different stores located from different places, like for example when we need to buy medicines we have to go to a Pharmacy, and when we need fish or rice or some other grocery items, we have to go to a supermarket or grocery store and if we need to buy some tools or materials needed for some little carpentry work at home we have to go to a hardware.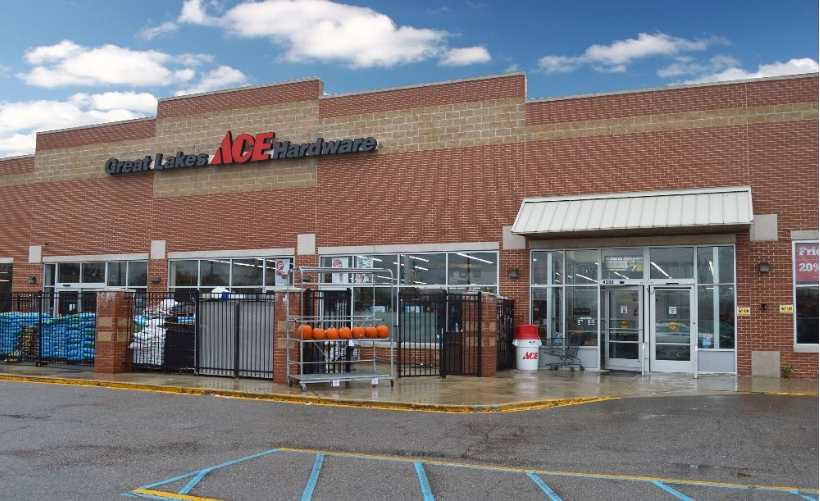 Basically each of those stores are located in different areas, but after some time, business entrepreneurs have develop and made it available to us, a one stop store wherein almost all of what we need are available that means this time everything we need can be procured in one place only.
Although this traditional way of procuring something is still being followed or is still happening after how many decades, we also have what we call at present time the Online stores or shops wherein we can actually buy online meaning via the internet.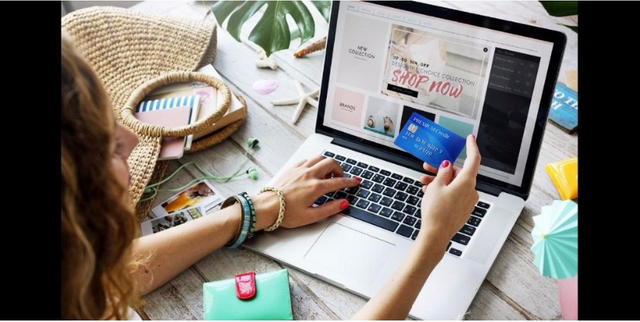 ONLINE SHOPPING
For most of the people especially busy people who do not have enough time for shopping, the existence of online stores is indeed a great news for them.
There are a lot of online shopping available over the net today and all of them offers not only the convenience of buying right in your own home with free deliveries and so on, they also offers big discounts on specific items and during significant events.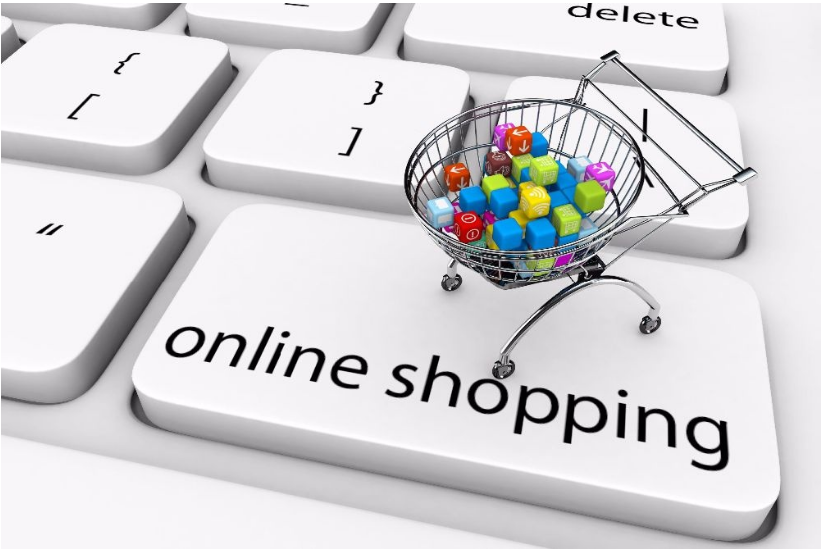 Big discounts offers may be offered by the seller themselves, occasionally the online shop company and at times it's the credit card providers (VISA, MASTERCARD, AMEX, etc.) who are giving discounts if we will use our credit cards in paying items we will buy online.
LEADING ONLINE SHOPS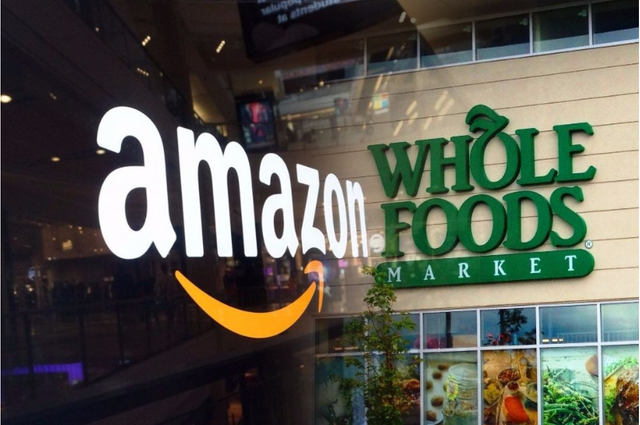 One of the leading online shops available that I personally know is Amazon, it is an American electronic commerce based in Seattle, Washington. Amazon is an online shopping established in 1994 for electronics, apparel, computers and accessories, books, video games, hardware, etc. Basically almost all things that we need can be bought through this online shop. Amazon is an international online shop, considered as the largest internet based retailer in the world, which means wherever you are, you can actually buy from them using a wide range of payment options which includes a credit card, debit card or PayPal.
Although I don't remember being able to buy something from Amazon yet I can say from the reviews I read and from people I know who tried their services, that buying from amazon is really safe and worth it.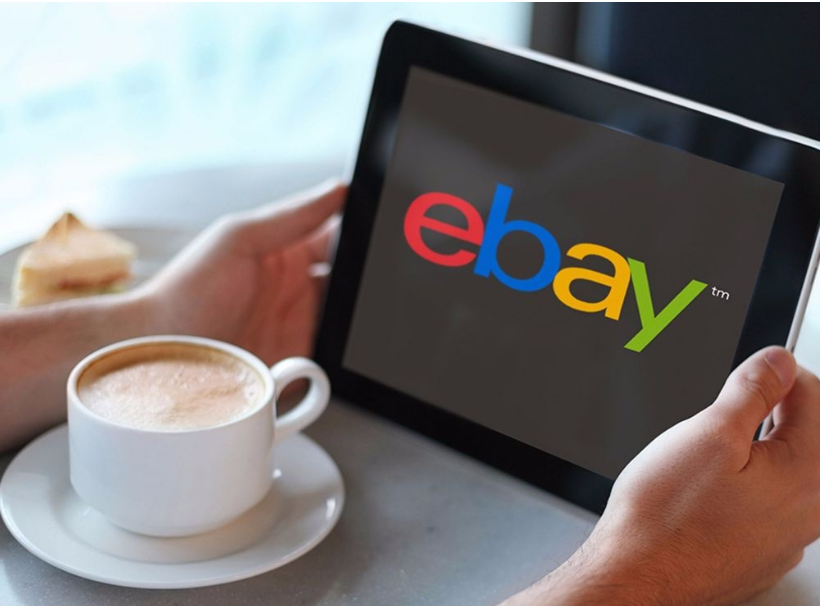 eBay is an online auction and shopping website founded in California a year after Amazon was established, and just like Amazon eBay also provide a broad variety of goods and services worldwide.
OTHER ONLINE SHOPS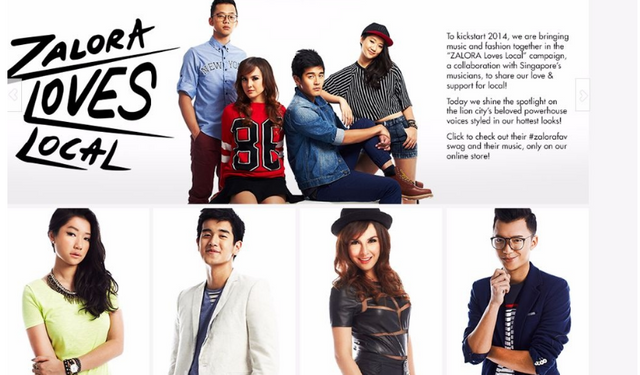 ❸ Zalora
Zalora which was established in 2012 is the Asia's leadng online fashion shop. They are operating in several South East Asian countries which includes Malaysia, Singapore, Brunei, Hong Kong, Taiwan, Indonesia, and my very own Philippines.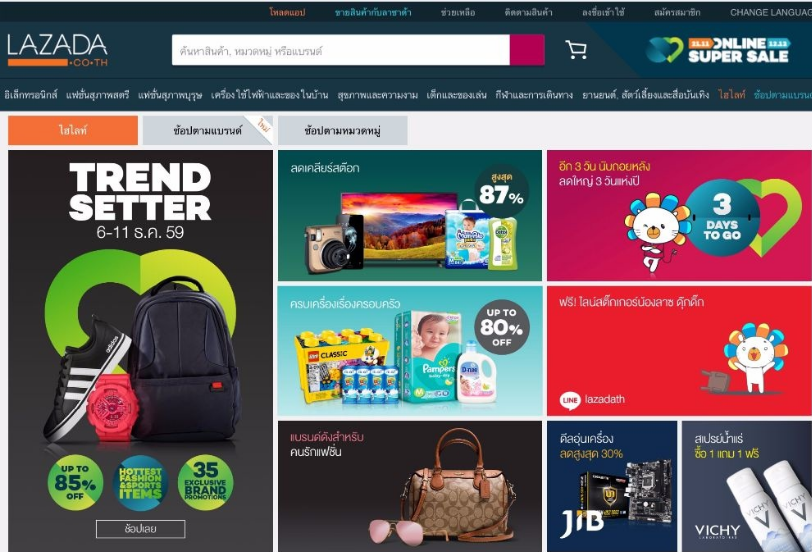 ❹ Lazada
Lazada is also founded by Rocket Internet, the company behind Zalora. Lazada was actually established in March 2012 the same year Zalora was introduced to the market. Lazada started its operation in Singapore and now is being operational in the Philippines, Thailand, Indonesia and Vietnam.
Among those online shop I mentioned above, it was with Lazada where I made several transactions. With my experience with Lazada I can say buying from them is quite practical and somehow a wise decision as one can actually enjoy their great offers or big discounts once in a while not to mention those discount vouchers on top of the seller or website's regular discounts.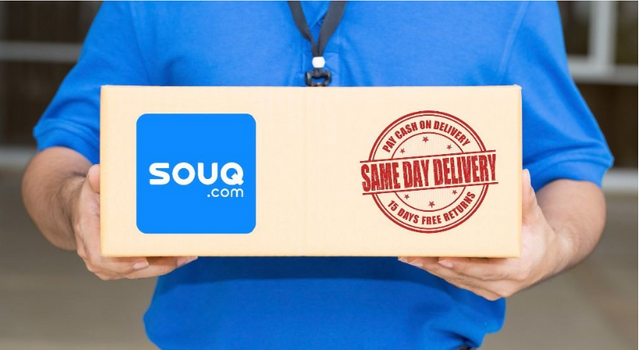 ❺ Souq
Since I am working here in the Middle East I used to buy items from Souq.com, the online shop available only within the Middle East. Although I made several purchases with this shop in the past I don't really recommend it. Among the online shops I knew, it is Souq who requires or charges high shipping and delivery fees, one thing that I don't like with Souq the most. I hope they will review their policy with regards to shipping and delivery fees.
BUYING MADE EASY
With those hundreds of online shops around, buying now has made easy. We can choose from a large number of items from apparel to electronics to home furniture, etc. Shop at home anytime you want. Cash on Delivery payment option is also one good feature they offer to their customers. At least buyers will no longer have fears of losing their money if the items ordered are not delivered. Although for me I trusted Lazada already that is why most of the time I choose credit card as mode of payment.
Check below some of the benefits of online shopping and feel free to add more in the comments section.
BENEFITS OF ONLINE SHOPPING
Convenience
Better Price
More Variety
Sending gifts is made easy
Less expenses
No overcrowding
Less compulsive shopping
Can buy used items
Discreet purchase
Price comparison
Check also this short, simple, funny video
THANK YOU FOR READING, GOD BLESS EVERYONE!