---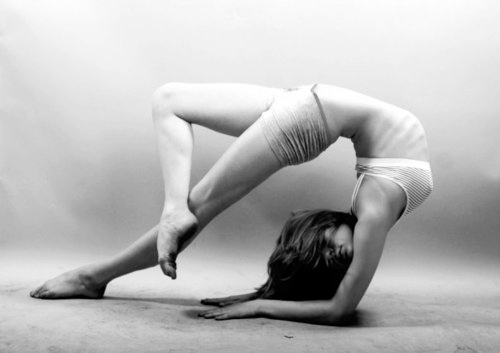 ---
Repeat after me ~
I cultivate the power and strength I need to grow with grace.
I welcome love, joy and clarity.
I drink up new energy and feel calm with my connection to the undeniable divine.
I call upon my feminine power to gently heal from within and unleash my inner fire.
My every action and thought guides me to my fullest expression.
My dreams become my reality with every intention I set.