If you like writing posts on Steemit you should try some other options that can also make you some extra money with typing!

There are a lot of companies and start-ups that pay people to write articles for them. So you can actually make money by typing and writing about things you like. So how much can you earn? Well, there are companies that are going to pay you up to $1,000 or even $3,000 per article - per one article.


Option: 1
Now if you like writing about different topics, in general, New West is willing to pay up to$500 for your article about any news or feature you want to share about a variety of topics like, for example, politics, culture, travelling, new economy and a lot of others. Now the payment will be based on the content you provide them with.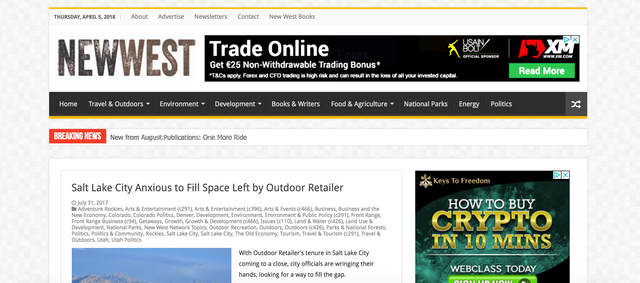 Option: 2
Metro Parent is a parent-oriented magazine that allows you to write basically parenting columns for 50 to about $75 each. But also let's you write more detailed articles worth up to $350 per piece. Now, these detailed articles should be anywhere from 1,000 to 2,500 words long. And the payment will depend on how complex the topic is, how many sources were used among other requirements, and these payments are going to be bait by check.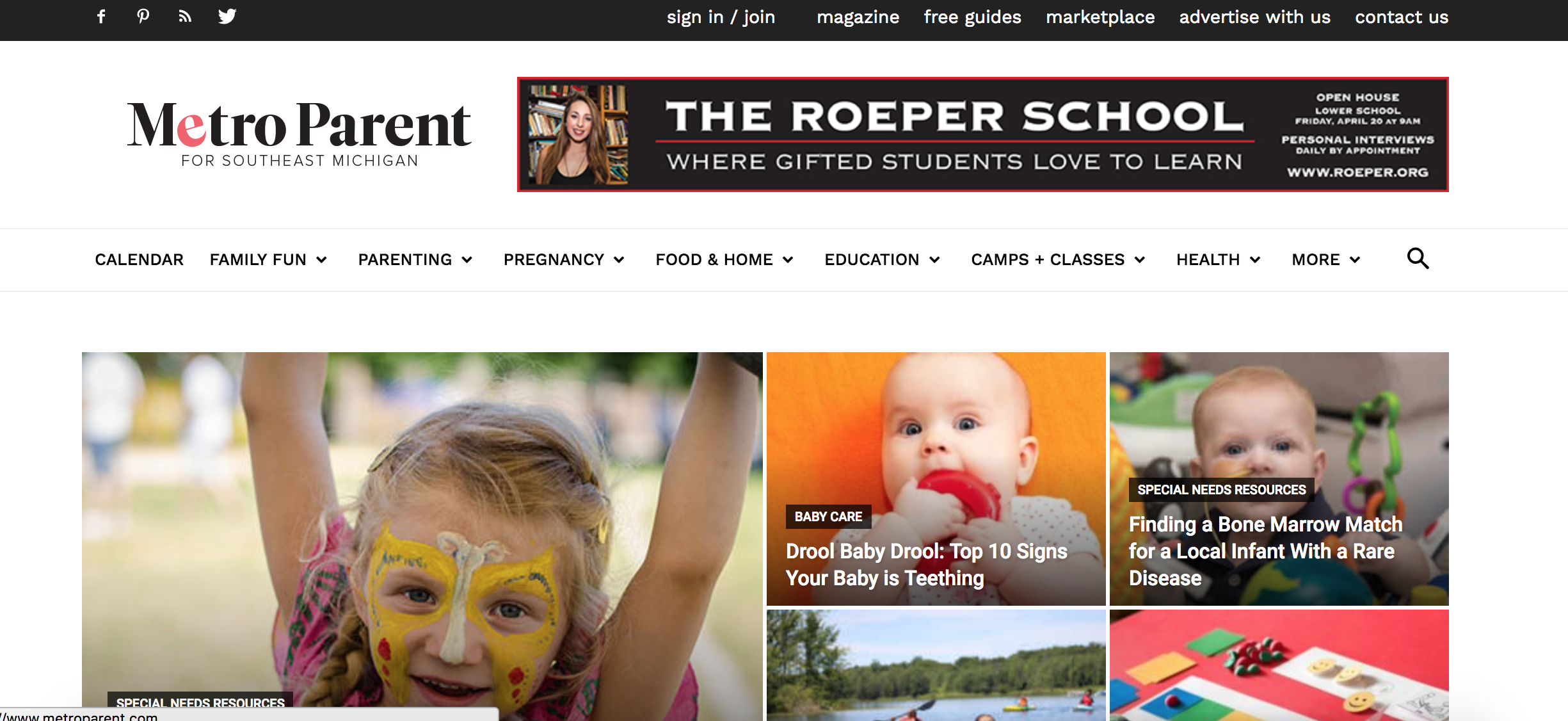 Option: 3
Have you traveled the world? Have you live by yourself somewhere else? Then International Living can use that experience and even pay you for it. How amazing is that? There are global travel magazines where you can share your tips and story about this destination that you went, or recommendations. And they're going to pay you up to $250 for 840 words, and up to $400 for 1,400 words - which is like 29 cents per word.

Option: 4
Are you good at coding? EnvatoTuts+ is a coding platform that helps its users improve their program skills. Now if you'd like to share some knowledge then they'll pay you for it. This is a little bit specialized I know. So if you know different languages different language skills like HTML, CSS, Ruby, PHP, you can get up to a hundred dollars for a quick tutorial, and up to $250 for a regular tutorial. If you're a professional writer or well-known author, you can even get way more than that. Now the payment will be discussed based on your experience and proof of your work.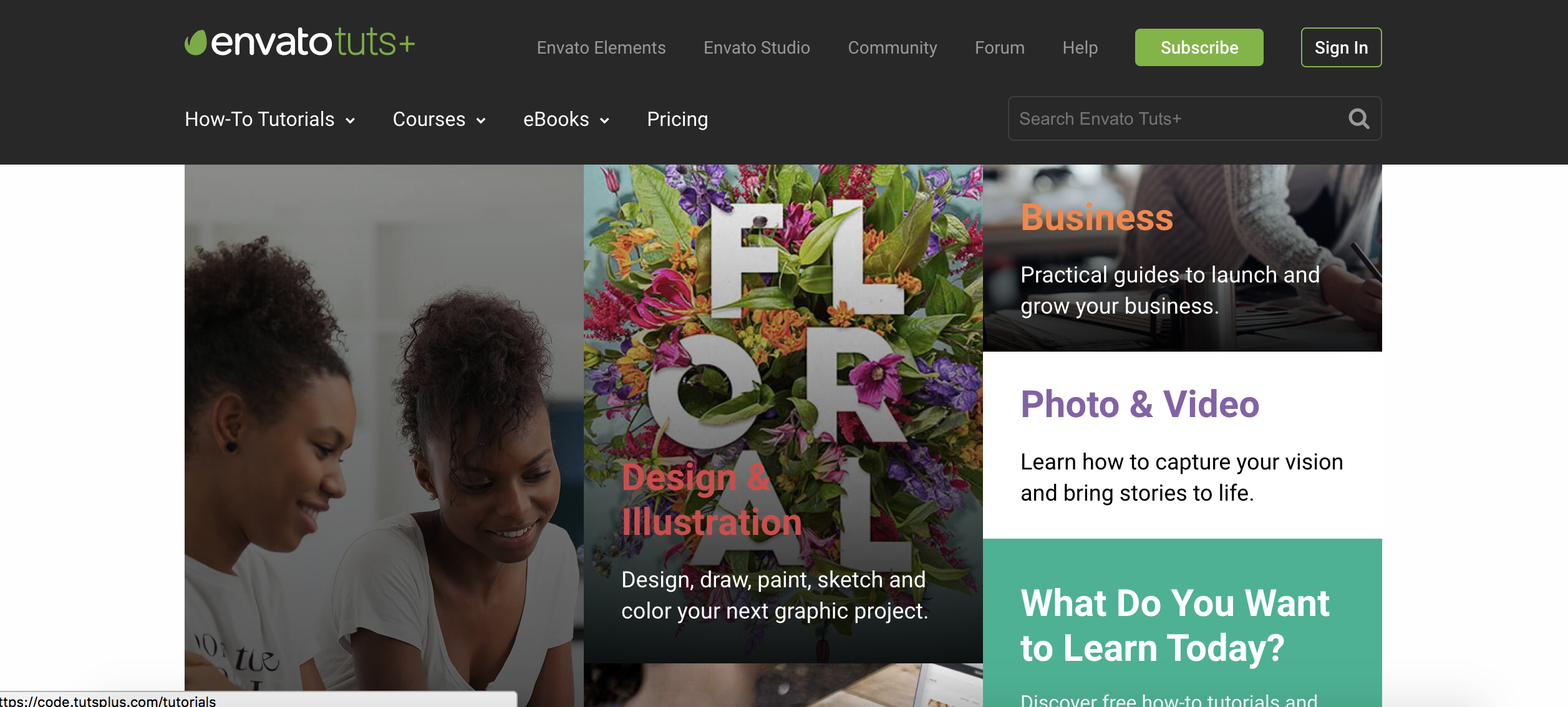 Option: 5
If you are into history, decorating, crafts, travelling, traditions, then The Early American Life is paying up to $500 for this kind of stories and features. Payment can go up as your skills develop, but that's not bad for starters for about 2,500 words. Alright. Now one thing's for sure you need to be knowledgeable in this kind of topics regarding 1800s America.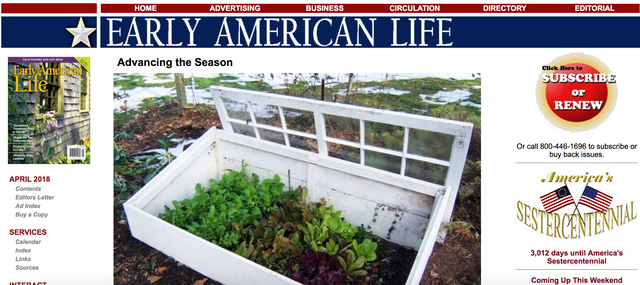 Option: 6
Do you know how to save money, and want to share your tips, then the Dollar Stretcher is the one for you. They're going to pay you for sharing recommendations on - for example - how to administrate money. That's the main topic. Now for around 5,000 word article you're going to get paid $500 and so forth. So this is one of your best shots if you're good at that.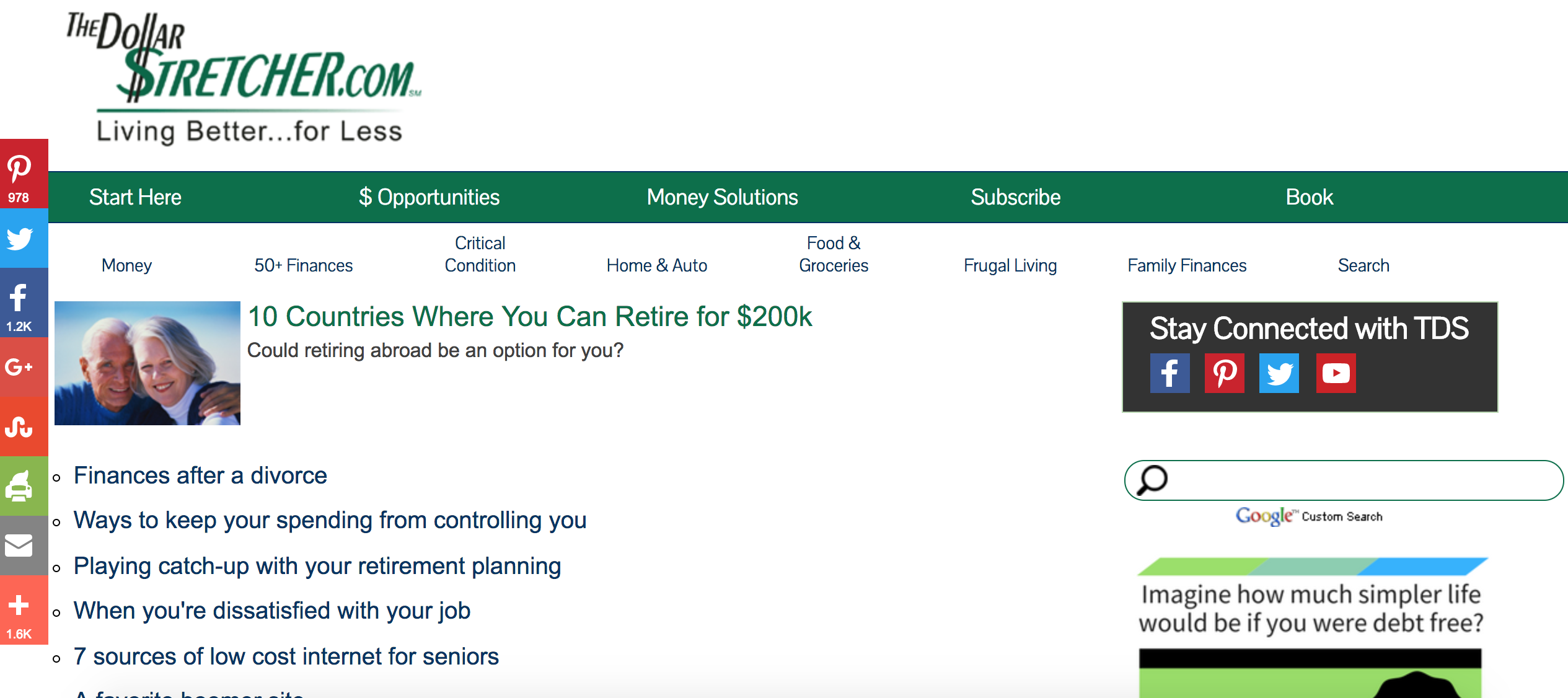 Option: 7
Photoshop tutorials allow designers who are just proficient in Photoshop, in general, to write short articles with tips worth up to $50. Now how do you know what qualifies? Well, in this case, the payment won't be measured per word but on the final results of your tutorial. All you have to do is actually send a picture of your final results and they're going to give you the green light to write the tutorial for them. You can get your payment through PayPal.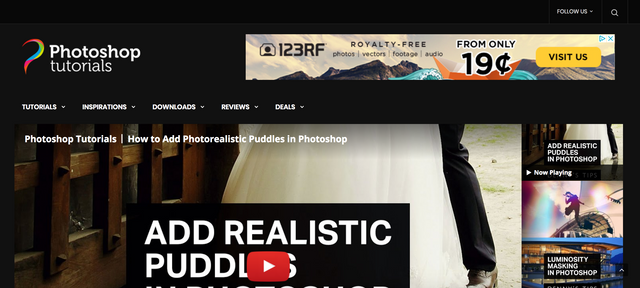 Option: 8
If you're into literature and you like a poetry reading different books, VQR is a literature journal that focuses on finding the best writing they can. If you can write poetry, you can get paid up to $200 for each, and you can submit it four poems for which you can get paid $1,000. Now if you're into fiction you can write a short story and get more than $1000 for each. Now for other genres or literary criticism, they normally pay $1,000 and above. Depending on the resources you might get paid even more. That's really good money there. And for book reviews, they generally ask from 2,000 to 4,000 words, and are paid a flat rate of $500.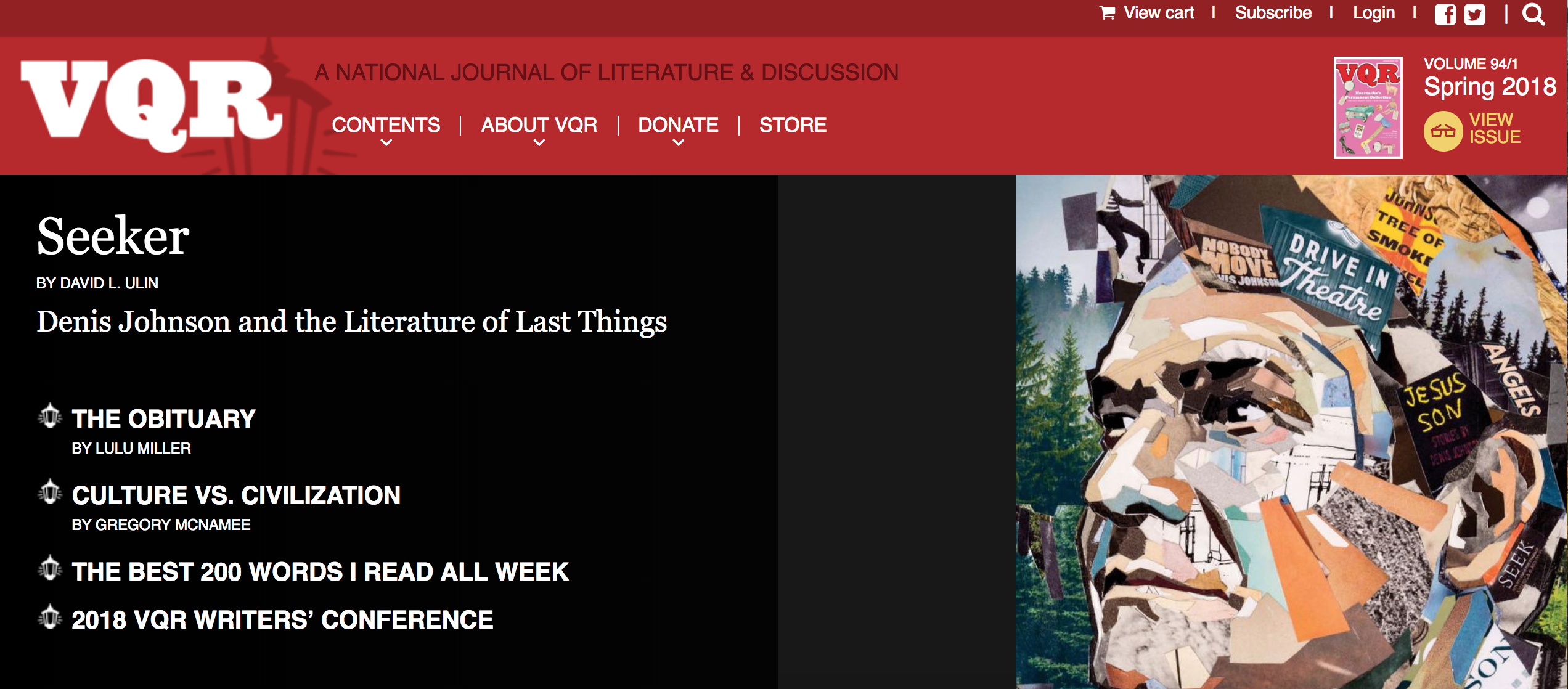 Option: 9
Have you heard of The Sun Magazine? They're always looking for new articles, essays, interviews, and even poetry. And that can be provided by its users. You can even write about politics and cultural issues. So there are so many topics you can cover there. They pay up to $2,000 for essays and interviews, up to $1,500 for fiction writing, and $200 for your poetry. As a bonus, after you work as a proof, you'll get a one-year subscription - which is not bad at all.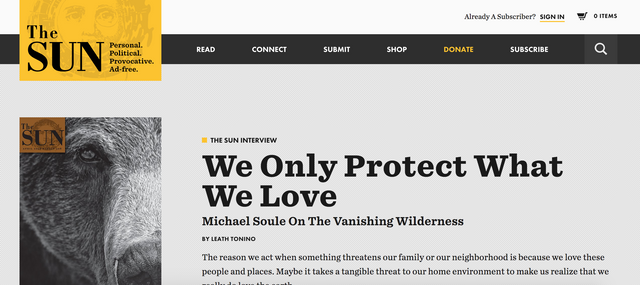 Option:10
And finally number one. Glimmer Train Stories can pay up to $3,000 for your original short story if it comes at first place. And don't worry because they have a standard category that allows stories below 12,000 words for which they'd be up to $700. Alright, not bad at all. Now it's important to know that they don't accept poetry, children's stories or novels.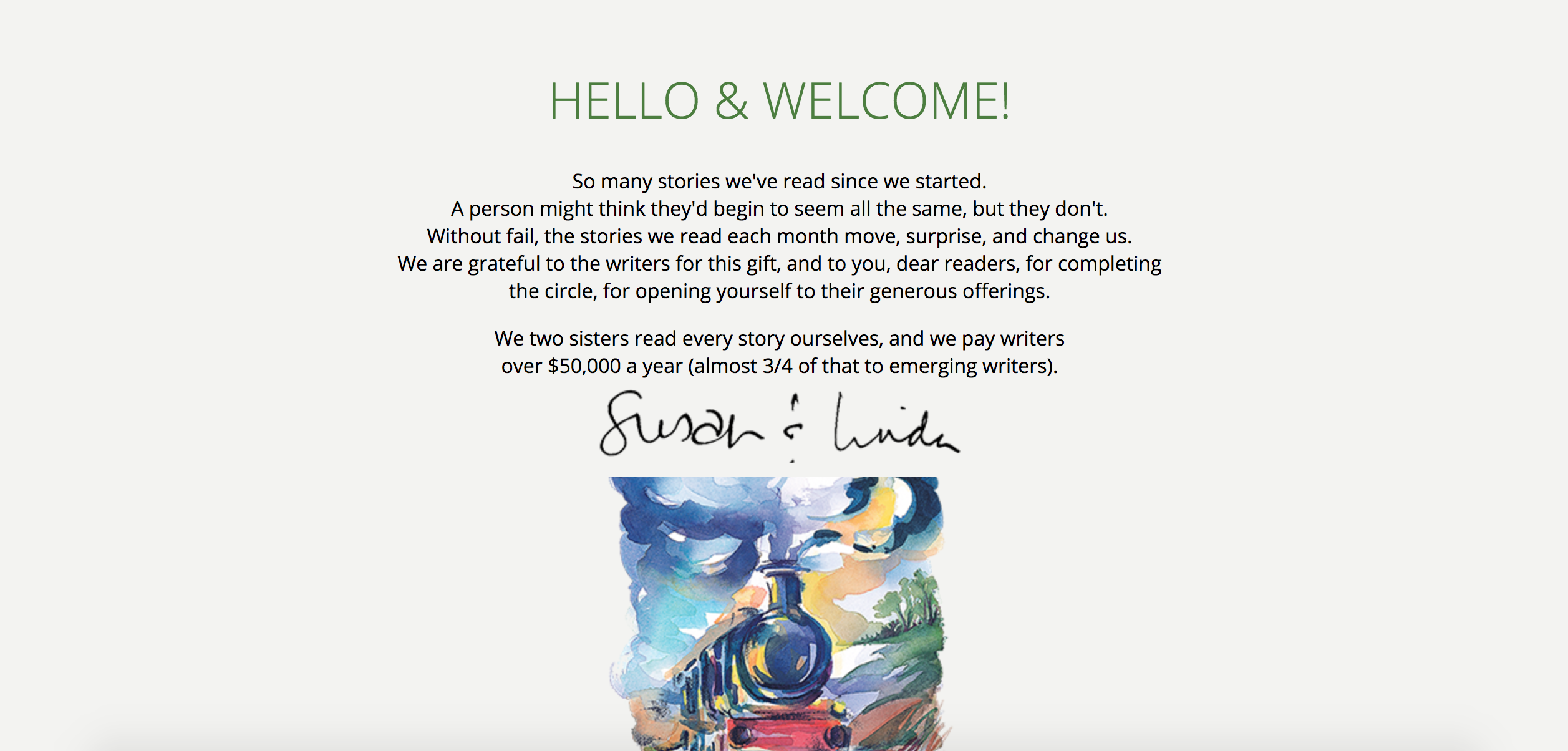 ---
I am happy to help you with more answers. I will soon add some more posts. If you liked my post please upvote and follow. Thank you!

---
This post is sponsored by: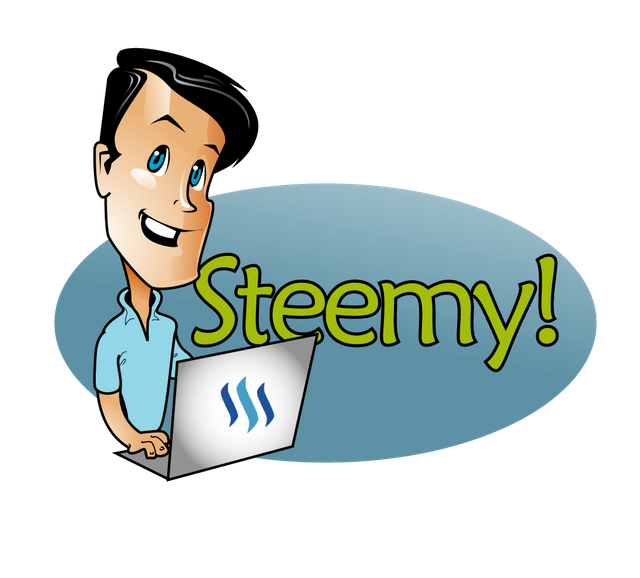 STEEMY!!!! Blogger who gives his own BSD away to loyal readers and followers!
Find more about Steemy here:Visit website!
😱 (Resteem & Upvote to get FREE BSD!) 😱