Your negligence is very dangerous for your brain, know you too .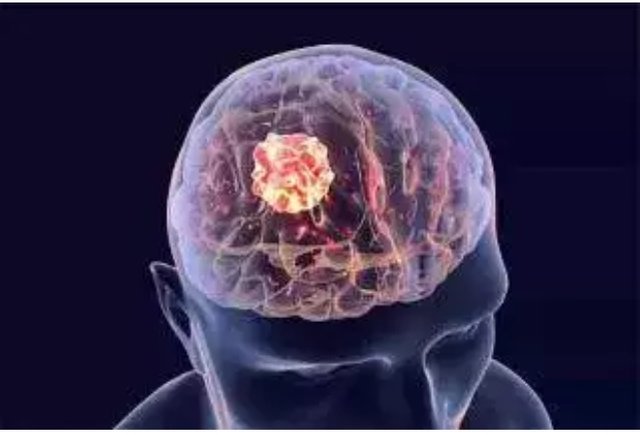 .
Nowadays diseases like cancer and sugar are increasing. With which everyone is upset. Either cancer in any part of the body is dangerous, but brain cancer can be deadly.
There are many reasons for brain cancer. Drugs, alcohol consumption, and not sleeping etc. Nowadays it is possible to treat with the latest techniques of treating brain cancer by surgery and various therapies.
Brain cancer can be investigated in the beginning by controlling. People should pay attention to keeping the brain healthy.
Brain is the most important part of our body. A little negligence can also be a threat to us for this. We may be victims of brain cancer or any such type of mental illness.
To take care of brain cells is as important as it is necessary to give rest to the brain.
Many causes of brain cancer -
Brain cancer is usually caused by a serious illness, and sometimes you negligently break brain cells. About 100,000,000,000 brain cells are found in an ordinary person. Although they are in huge quantities, but if we do not take care of our daily medication, it also leads to these brain cells.
-Do you know if the brain does not work properly or if its cells begin to collapse, then you may become victims of many more serious diseases. Not only this, your speed of work may be slow too.
-Around 50 million people in India cause damage to their nervous system due to their negligence.