Knowing this truth of Vitamin Tablets will be astonishing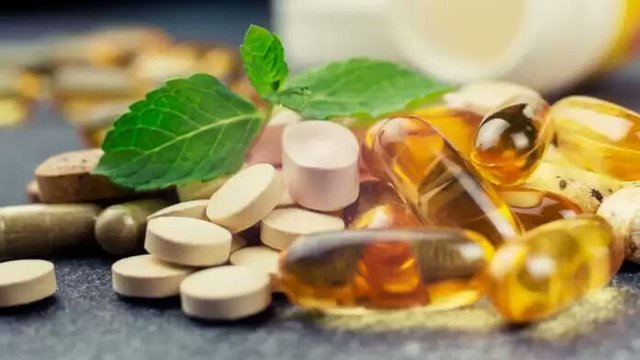 Friends, as we know, children are often given various types of vitamin pills in their childhood, so that they do not have any kind of element in their body.
Tell them that they are very much attracted to seeing tablets and they do not even have a taste for the children. But still we give them that they are healthy.
But a recent research has shown that these vitamins products are not particularly effective as they are told that nothing happens in them.
According to a research published in the Journal of the American Medical Association, taking these vitamin tablets does not make any difference in the body.
Most of these pills are consumed by people for calcium and vitamin D. Researchers said that this research was done on a group of 50,000 people, including those under 50 years of age.
In this research, it was reported that the increased intake of Vitamin D tablets increases the likelihood of hip fracture. Let me tell you through this research
Vitamin supplements have been a major setback to the manufacturing companies because they have a lot of flaws in their product, due to which their extent is going to be depleted.
In another research, it was told that our body consumes vitamins such as Diet only. It is not possible to get rid of vitamin pills or other products.
It is only a misconception among people that nutritional deficiencies from these pills can be removed from such products.
We have only shared informative information from you. Be sure to consult your doctor. Always be happy and healthy.