Air conditioner is the biggest threat to the environment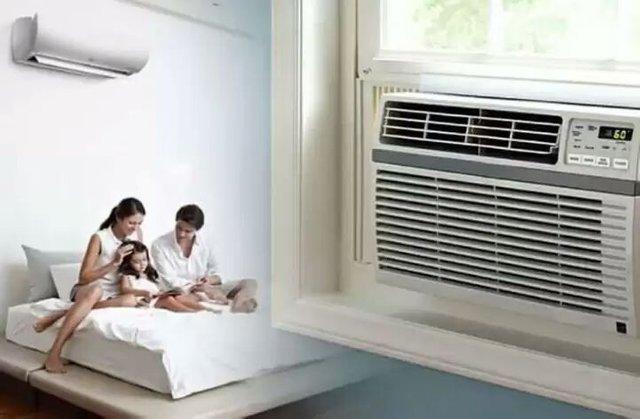 The way we get relief in the air of AC and it relieves heat. Heats the winter in summer. But you have a good news of how bad it is for the environment. In the next 20 years, air conditioners will not prove to be harmful to the environment. This is not true in any way, as it is not possible to say the way the technique is used in daily life. Maybe the results are better,
Or worse than before.
According to pre-researches, the chlorofluorocarbon gas emitting from the AC increases the size of the hole in the ozone layer. The research was so powerful that eventually government and companies implemented the Montreal Protocol in 1987 due to considerable opposition.
As a result, 200 countries agreed to the proposal to reduce CFC gas.
Let you know that this CFC gas was displaced by Hydro-Fluoro Carbon (HFC) gas, which was not a widespread threat to the ozone layer. But this gas is not completely safe.
If this happens in a greater amount then it can be dangerous for the atmosphere. Recently, one says that by 2050, HFC emissions will increase up to 20% as the reason behind
this is that the problem of global warming has led to a lot of pace in the sale of air conditioner products. If we are worried about energy and environment, then we have to look into it.