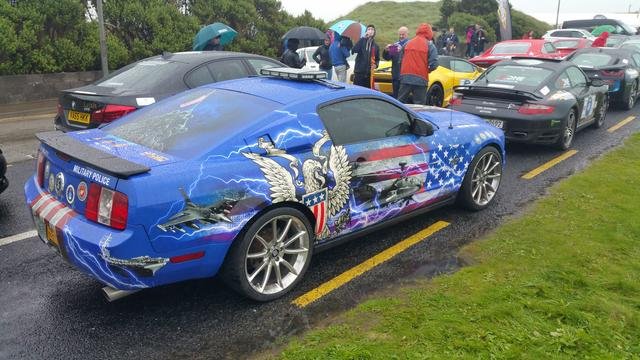 If you like cars then this was the place to be over the weekend. 187 super cars on a three day tour around the coast of Ireland. It was done for charity and this years respective charity was childline Ireland. there has been €2,000,000 raised by the cannonball run over the past couple of years. Fair play to the people who put the time and effort into organizing this event as it takes serious dedication to get it all in order.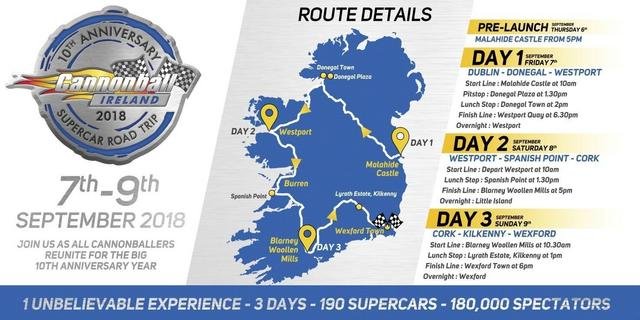 Unfortunately being Ireland the weather wasn't ideal but it was still a great occasion. There was a great display on show and since they were on a pit stop for an hour it gave me a great chance to look at the full selection. Ferrari's, Lamborghini's, mustangs, Porsche, BMW's....etc......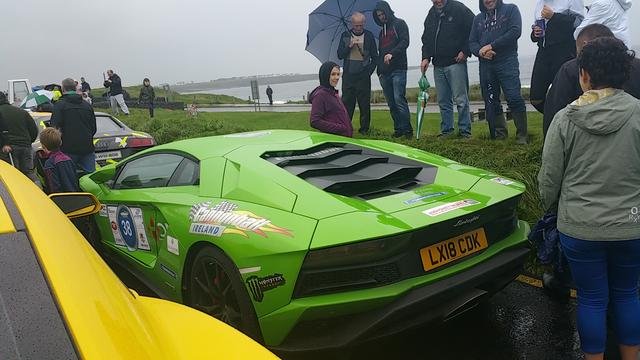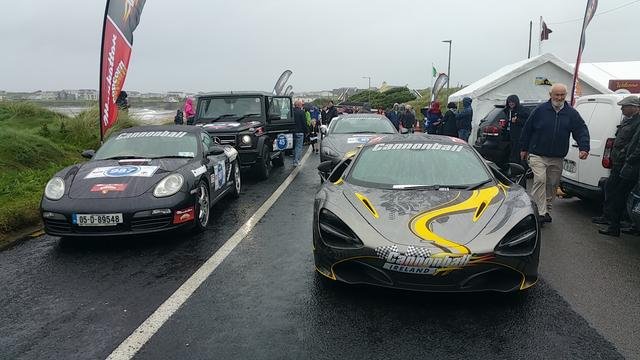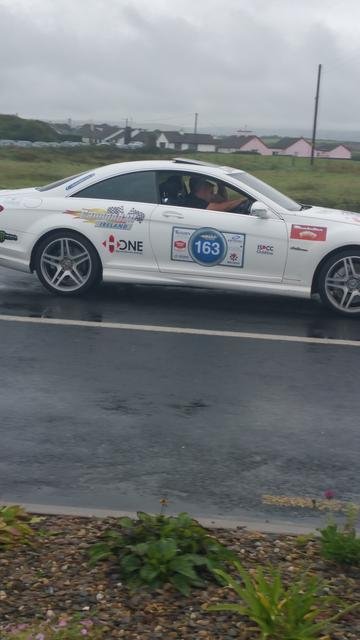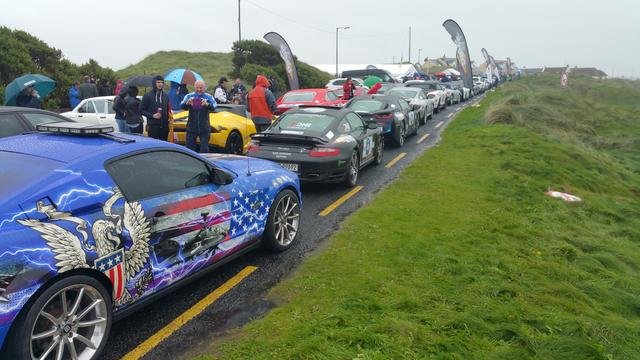 All in all it was a great weekend with everybody having fun and money raised for a good cause. Hopefully I'll be driving one of the cars next year as my friend and myself are working on something for it. Or if STEEM hits $100, either way works for me.