---
---
Speaking we're gone hours
I can stay whole hours lost in your gaze.
lying on your sweet lap.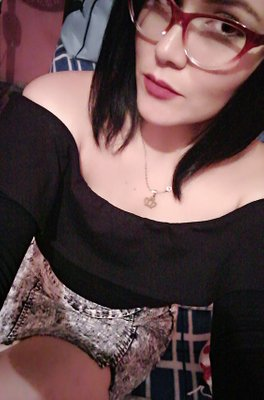 Who can judge this clandestine love
if only we know how we feel
is to import the love of others.
Someone who doesn't know how to understand affection
that I feel, no explanations are needed,
I want to fly with you high in a heavenly place
I want to tell the world we're more than just friends.
I would like to be with you watching the moon over the sea
you changed my destiny with this love that was a game
of beginners, it's time to start something serious.
I'd like to kiss you again and again
make love over and over again
I can't hide it anymore. Can you?
I love you so much love you don't know how much love.
Stay by my side and I will give you
what I have left of love
what I have left of faith, stay with me
and let's be happy with your unsuspected smile.
I want to dawn in your coat at the time you want.
together where no one... can go.
---
---

---
---
The texts, the story and the images where the contrary is not specified, are of my property.
SAY NO TO PLAGIARISM OF CONTENT.