Just like me.
A perfect dose between sweet and poison
we can play with fire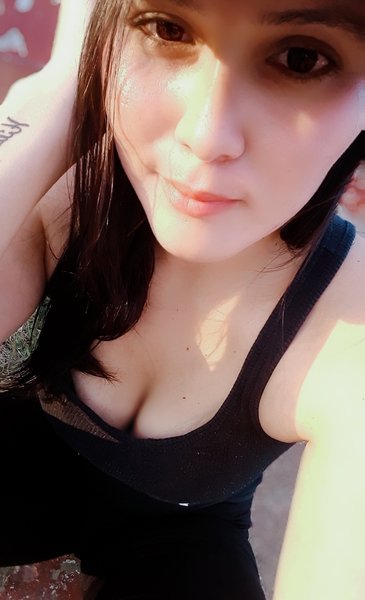 With that little mouth that's a poem
Kiss me and get me out of this real world
I will dance in your body until I see Venus come down from the heavens.
and feel jealous to see your mouth between my mouth satiated with pleasure
I know, your love is danger however I am tempted to want to die between your fingers
I don't yearn for you with romantic airs, I want more from you than that.
I want to get into your darkest thoughts.
those that wet your being those that wet your memories
I can sound bad, I prefer to be sincere is not love what I'm looking for
your body rosando el mio I want, completely naked at your mercy
your mouth biting my skin
your hands running down the sweetest hills
I'd see your gaze get lost in my breasts
drunken with pleasure, so shall you dawn in my bed without clothes
touching paradise or hell itself without remorse.
And when you remember this adventure that will be many
you will be paralyzed heart, you will be paralyzed breath, you will be paralyzed memories
just like me... just like me.
---
---