I'm Back!
I'm Back!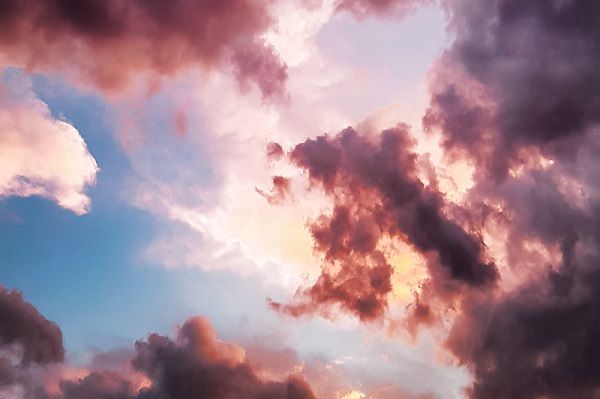 Some of you may have wondered where I have been the past couple of weeks and alas, if you have, firstly I'd like to apologize for not getting round to letting you know I was having a little break!
I had just over a week away, where I visited my girlfriend and spent some quality time with her, but I also went for a job interview while I was up there. I had a great time and, although I did get slight withdrawal symptoms of not posting and browsing Steemit all the time, it was really nice to spend time with my girlfriend and do fun things together like bowling and watch movies etc.
Anyway, now I'm back so expect more content from me again!
That being said, I received the news today that I got the offer of a job at the place in which I was interviewed so I'm really thrilled; I will be starting mid April but I'm going to need to relocate and sort out things in the meantime.
The job is working within a Clinical Trials environment so it's something that I'm really looking forward to. Being at the forefront of science is something that fascinates me greatly, and it also has plenty of patient interaction, something I think I'd find more interesting than being potentially stuck in a lab all day.
I look forward to my career within this sector and can't wait to get stuck in.
What this means for the blog is that, in the meantime everything will go back to normal, but when I start work my posting pattern may become slightly less frequent.
I will still aim to bring out the highest quality content for you guys on crypto, science and the like, but whilst adjusting to my new job I will have to prioritize that for a little while and fit in Steemit around my workload.
Sadly, staying up till the early hours of the morning playing poker may also be a thing of the past hahahaha, but I will definitely fit in @spl games when I can as I love the game and the community behind it!
So yeah, that's my update on what's been happening with me.
What about everyone else, how's your week been?
All the best
If you enjoyed this post, please don't forget to up-vote, follow and comment! Thank you for taking the time to give it a read and I hope you have a nice day.
DISCLAIMER: This is NOT financial advice. The cryptocurrency market is volatile and you are at risk of losing your money. Only invest what you can afford to lose.
Donations:
BTC Address - 1JQGxuVLQf1hAz6i2dpitvGNvkTSKD8xAC
LTC Address - LdHvzzi5ZhZZr9Ce5gek9rgmJXbk78tQD7
ETC Address - 0xae041220e640Ca52BCa8644B178682fC12705cBA
NAV Address - NgQtdkT6kQaYNqEMrhc9ainga3eRv9xzXR