Started my YouTube channel!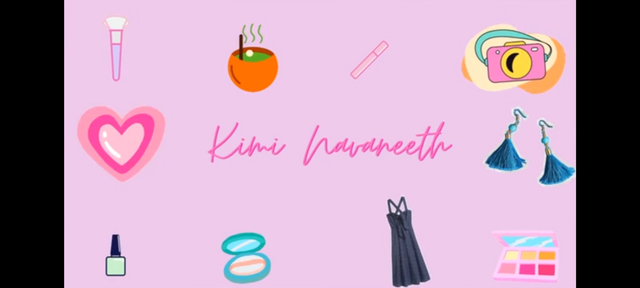 For the longest time, I have wanted to start my YouTube channel but could not get to it. Finally, I have uploaded my first video on YouTube.
Please do watch the video, subscribe to my channel and do let me know what you thought. Looking forward to hearing from you all.
Also, do follow me on my Instagram :
www. Instagram.com/kimi_navaneeth