Dear friends and my fellow steemians as well, i am so delighted that am now enjoying the connections and making more new friends.
This platform is really so good and exciting that it exposes you to new more friends all over the world as well, am privileged that i am getting new knowledge and ideas from this forum called steemit.
I have also noticed that people face the same challenges in life when i read about various posts here and discovered that the situation am going through is the same that other people are going through as well.
And people on steemit have also acted as my library as well, that i no longer such for information in books but i now find inspiration quotes and new knowledge on steemit as well, which has boosted my understanding and developed my cognitive ability of viewing things.
As one great man known as Abraham Lincoln wrote and said that " I am a slow walker, but I never walk back." and i continue to say also that even though i took long to subscribe to steemit, i will never walk back from it as well.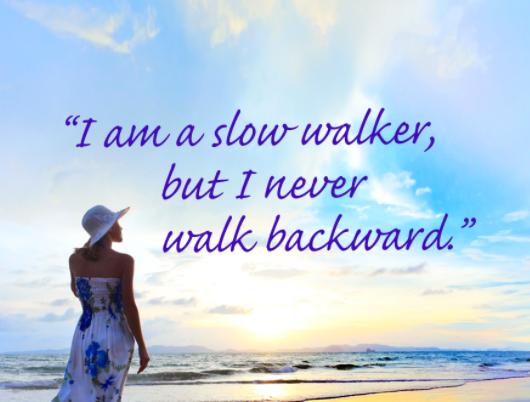 image sourec
In association with steemit, i also bring foward another platform which is basically a web page which deals in online and offline commerce in general, here you can transact different commodities online, many developed countries and developing countries have adopted this idea.
https;//steempay.co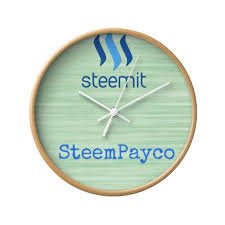 image source


image source
The time is now, those who haven't joined the band, you should come and take on the opportunity.