Steem payco is the only solution to the financial crisis that we are facing of late. Do you know about steem payco and how it works?
Steem payco is basically a web application, that was designed to facilitate business transactions between vendors and buyers. Most developed and developing countries have embraced this methodology of transacting and doing business,
it claims to use steam dollar's perception.
Still under steem payco you can do both online and offline business.
@steem pay, this is a wounderful project that i believe,
In developing countries, people should use steam dollar to make a difference in their transactions and this will uplift their economy as well as the developed countries.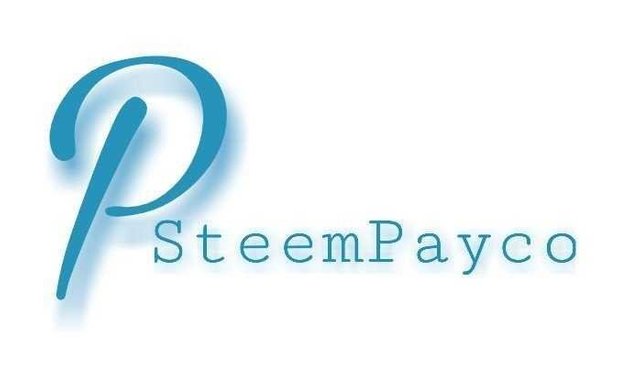 image source
The procedure is so simple that it doesn't even require money to become a member, it only require one to have a steemit account and this can be a road to steem payco where one can enjoy the benefits of it. try this out and you will not regret anyway.
As a steemian, i strongly call upon people to join this incredible and productive platform called steemit, because it comes with a great packages with it, one of it being steem payco.