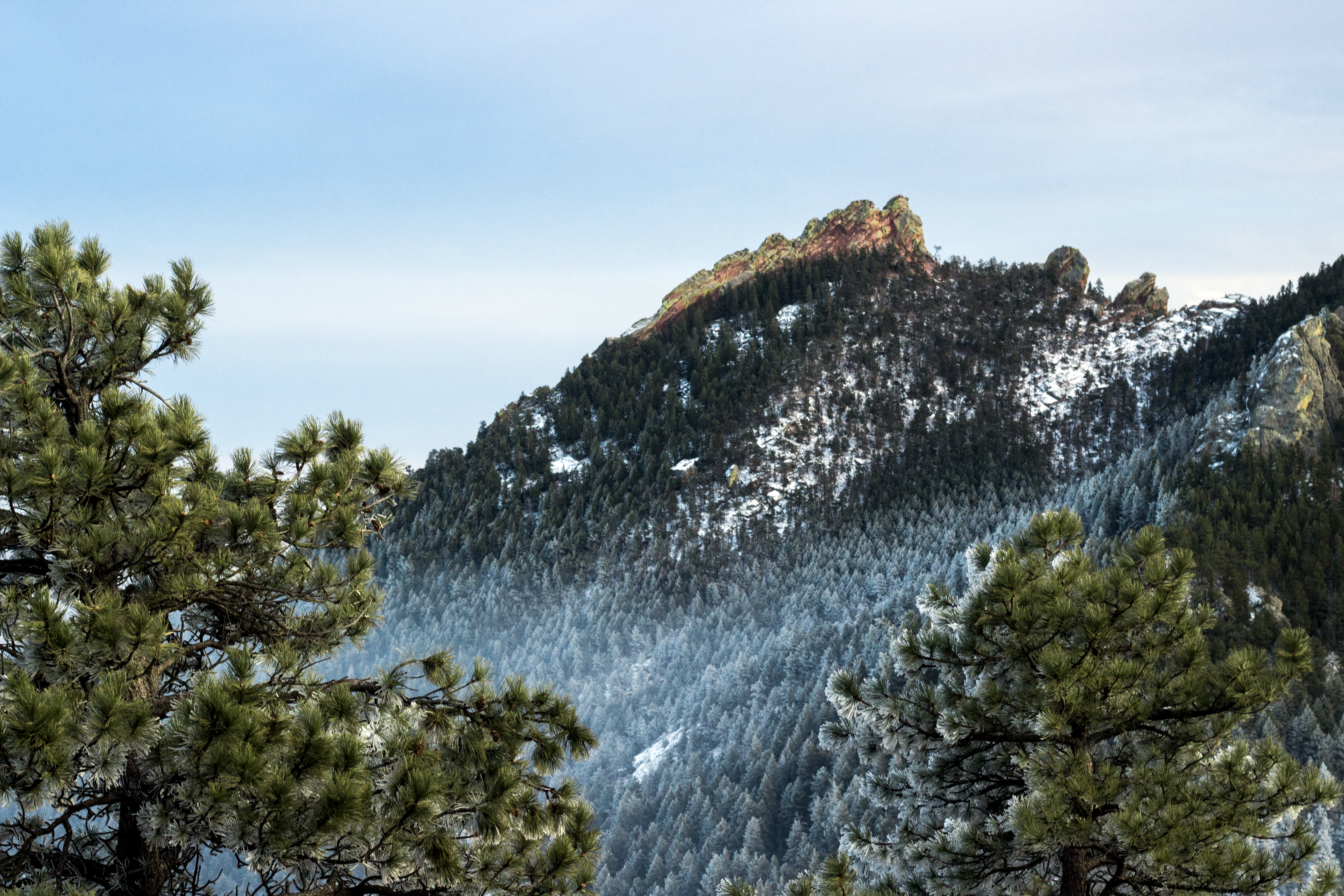 ---
Alex and I decided to drive up Flagstaff Mountain last weekend without a destination in mind. As I was looking through the lens finder, ready to capture the next moment Alex hit the brakes and told me to look to my right. As we were curving around the mountain up the road, there was a heard of deer grazing just off to the right side of the road. Luckily I was in the passenger seat, so I had a good view of them. I tried my best to capture the moment as cars were coming towards us and following behind.
---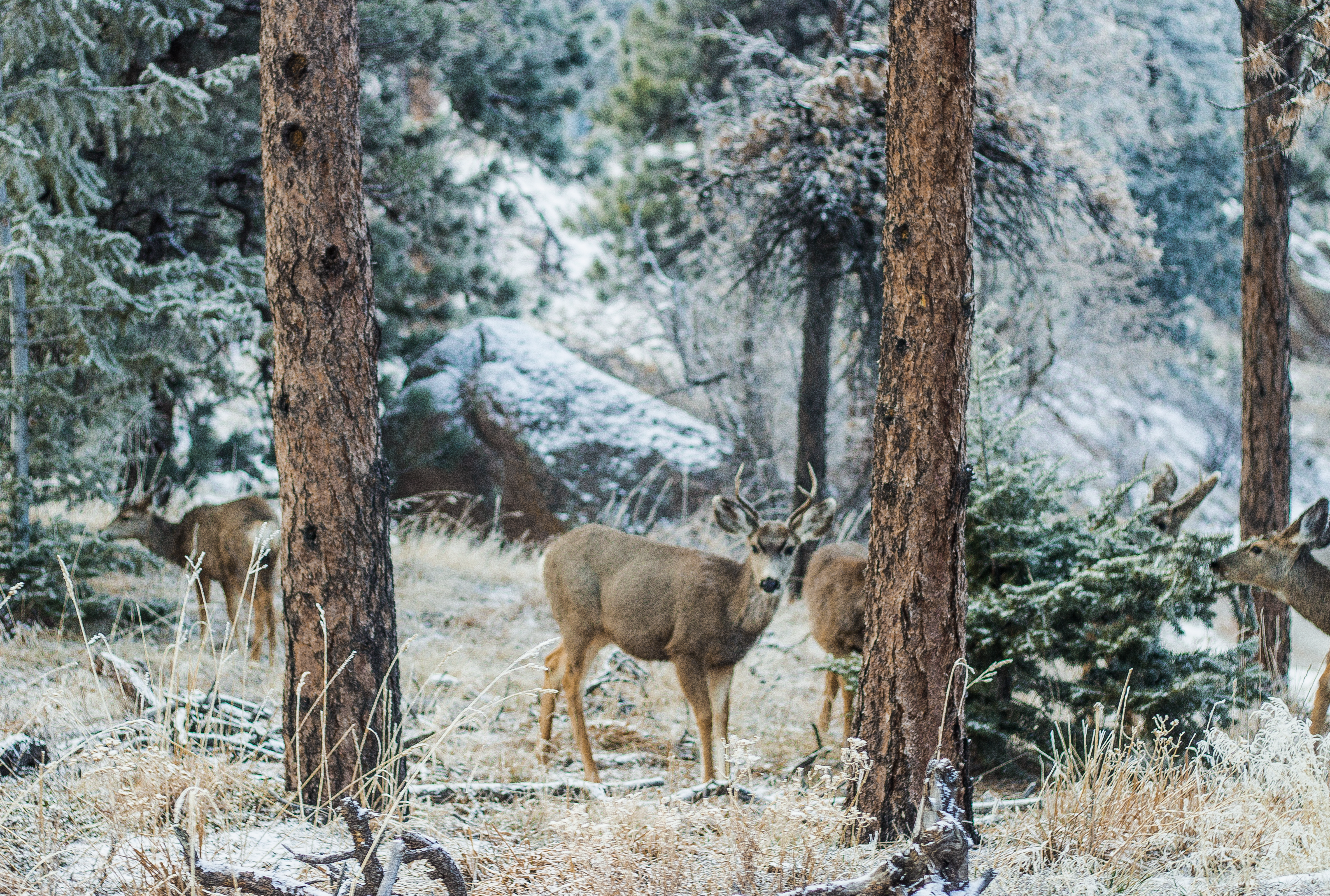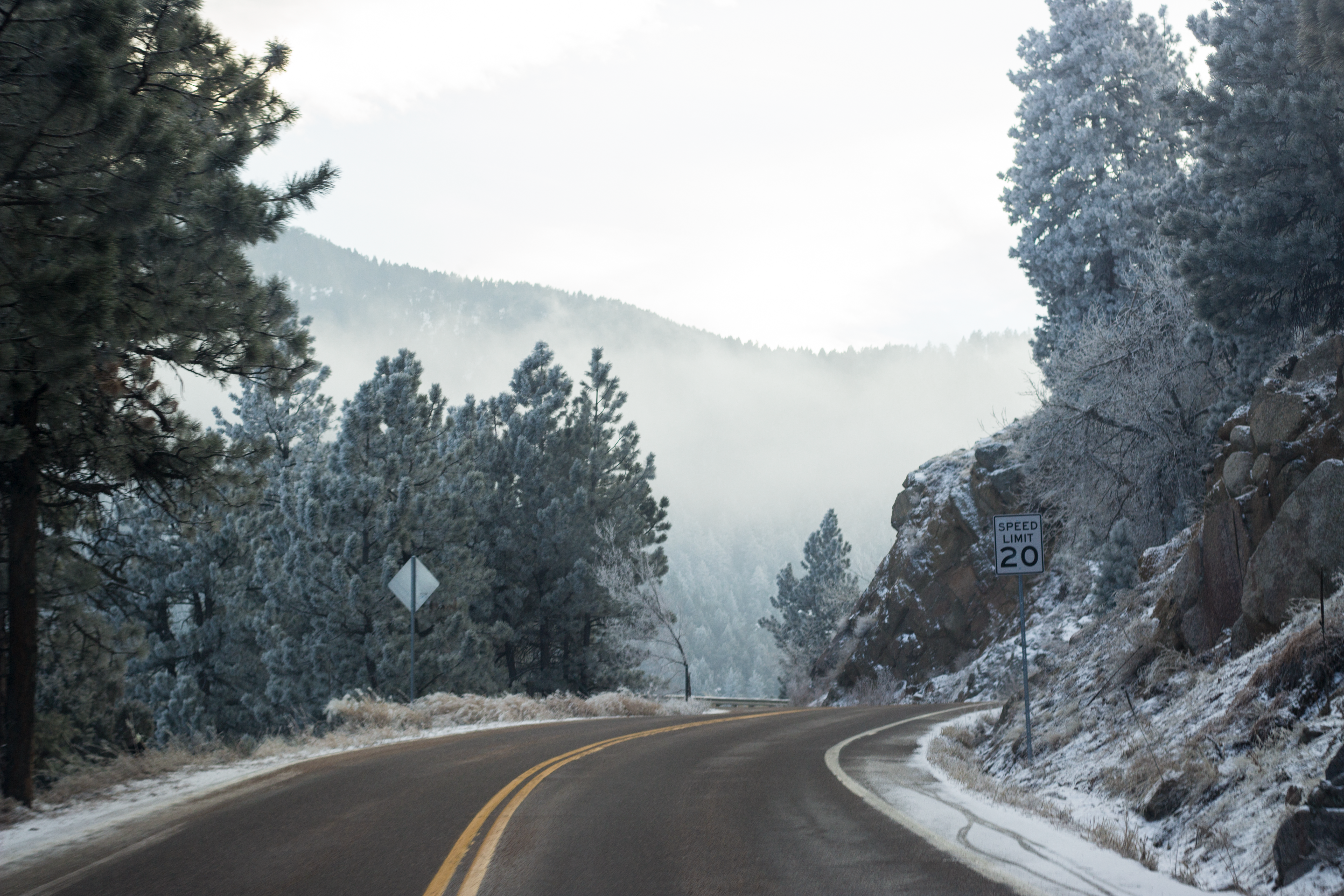 ---
Luckily we both had our cameras with us so as we drove up an unexplored road, we kept saying to each other how we wanted to pull off to the side and explore on foot. Alex saw a sign with a pathway following and he mentioned he recognized the name of it
Sunrise Amphitheater
The sun was getting lower in the sky, and the air was getting colder so we parked and grabbed our coats and cameras. We walked up the path to see what Sunrise Amphiteather looked like at sunset.
---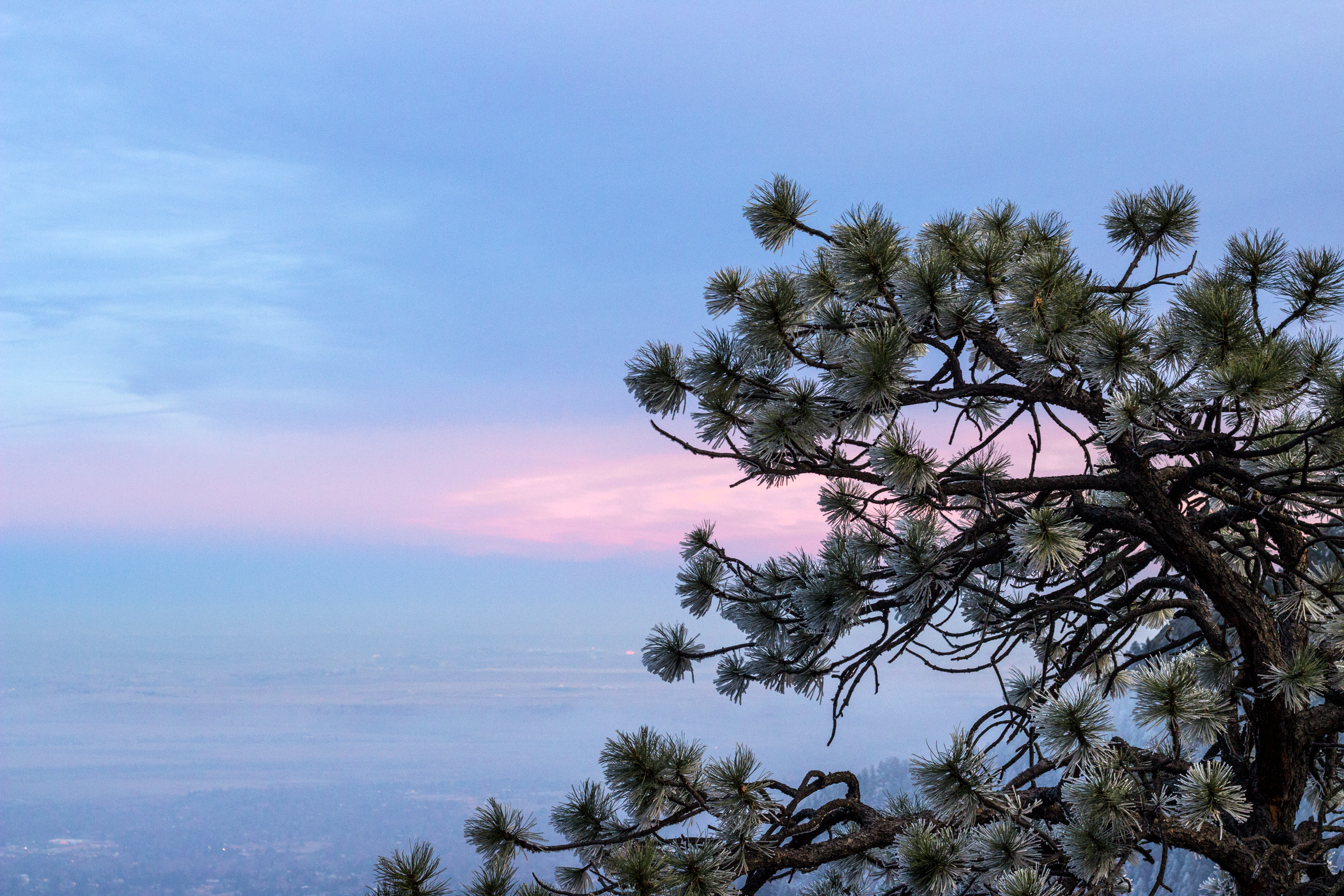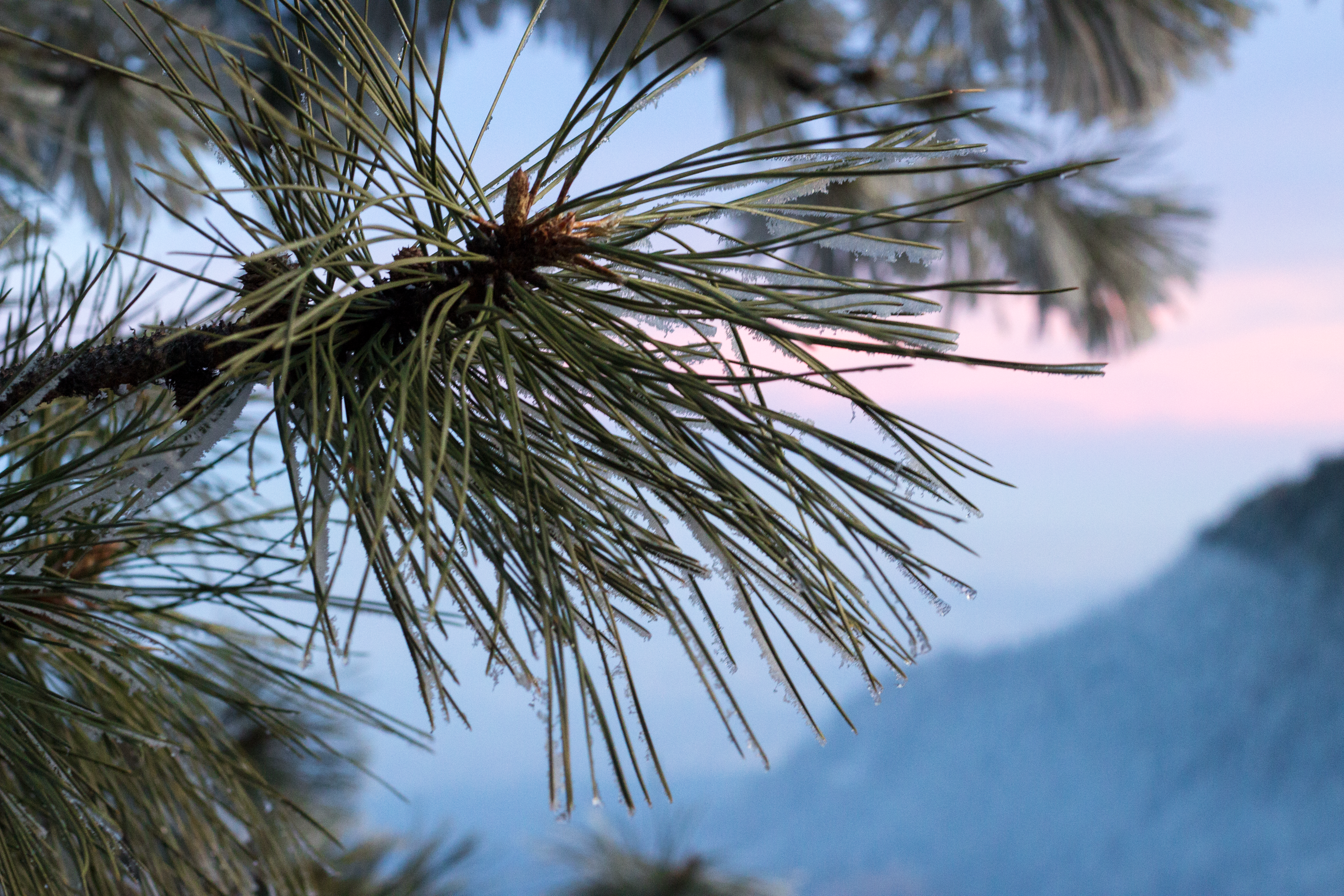 ---
Both Flagstaff mountain (above) and the view of Boulder from the amphitheater (below) were just breathtaking. Looking back on this experience I can't help but let a cheesy smile cover my face.
---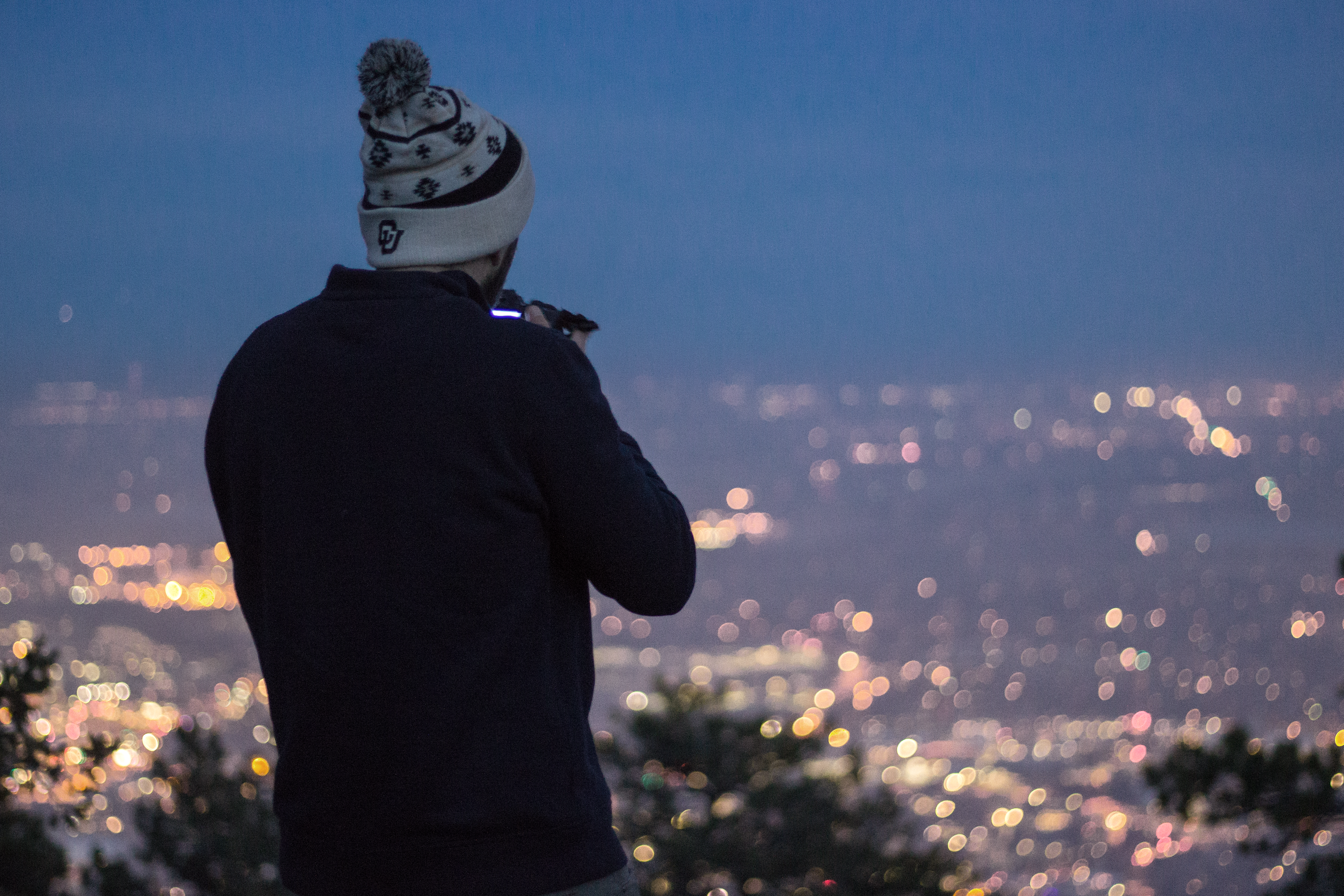 I was using a fixed 50mm f2.8 lens on my Canon t3i, so I wanted to take some wider shots on my iPhone 6 as well. Here are a few more pictures that were taken with my phone: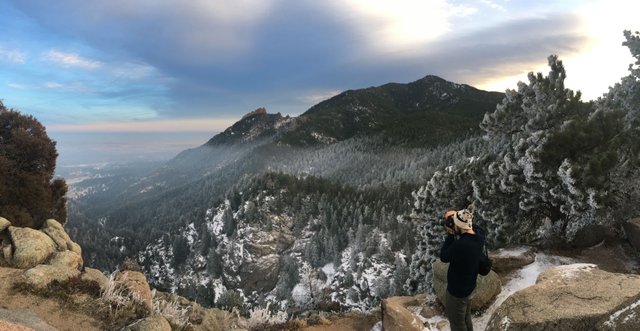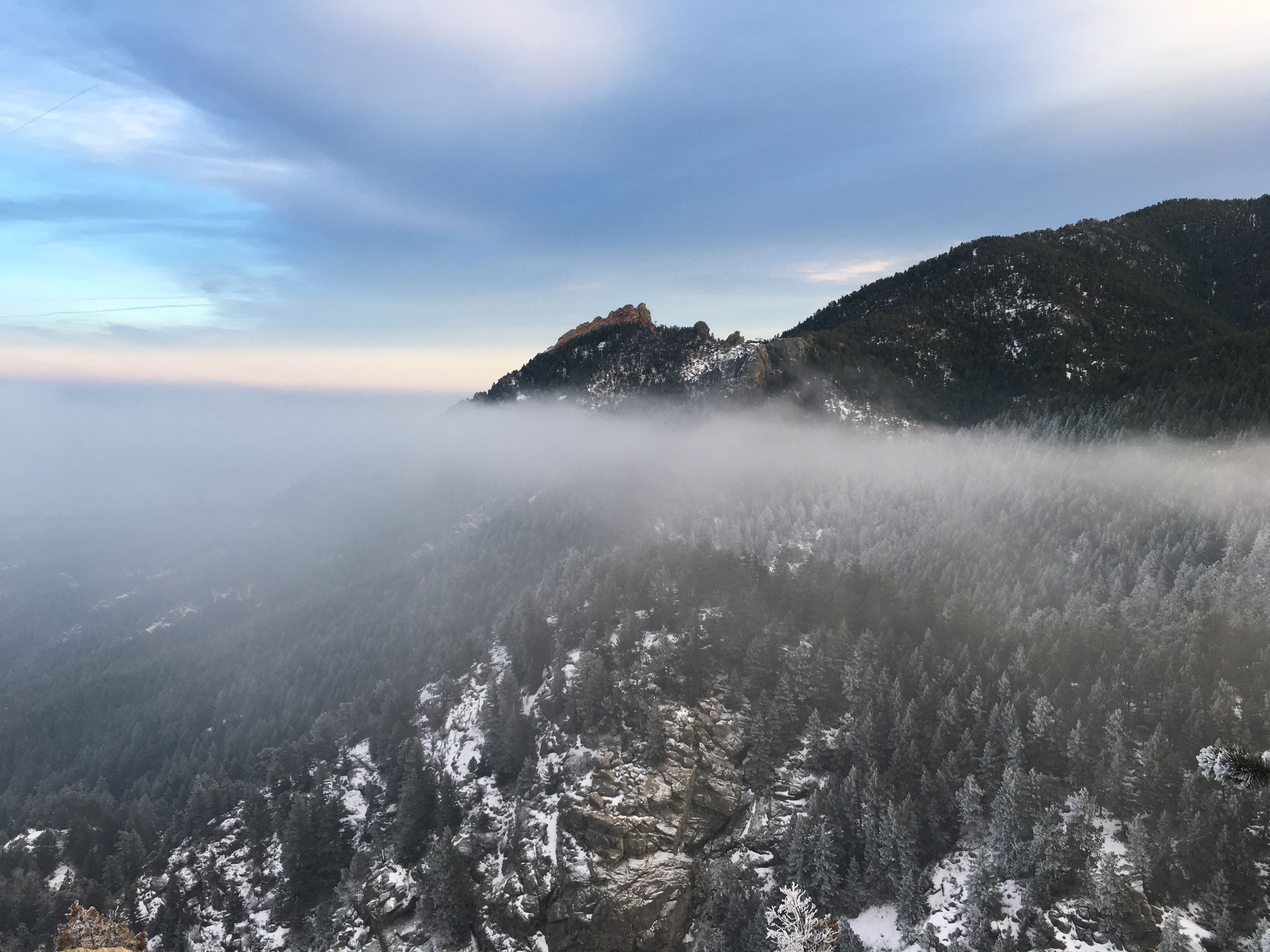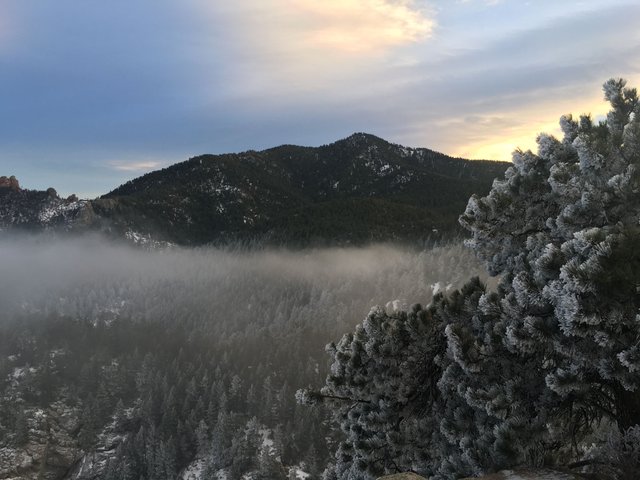 ---
I finally was able to convince Alex a few weeks ago to share his incredible photographs with the rest of the community on here. He luckily just received the Steemit email accepting him to the platform him last night! If you want to keep updated to what he has to share, his handle is @alexadventures. I can't wait to see what he shares along with his involvement with such an uplifting community.
I hope you had a wonderful weekend. Thank you for allowing me to share a bit of myself and my passions.
---
| Camera | Lens | Location |
| --- | --- | --- |
| Canon Rebel t3i | 50mm f 2.8 | Boulder, CO |
All images are my own © 2017-2018 MrsLauren