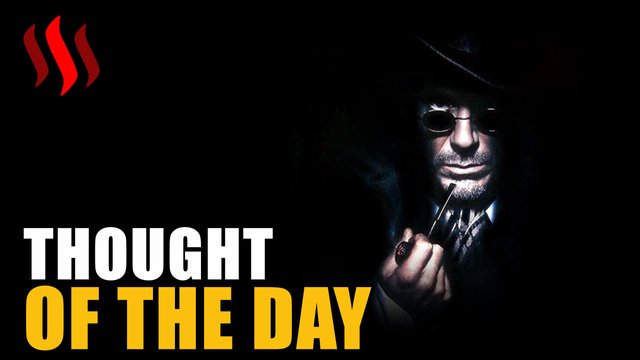 Believe In Something
So if you haven't seen it by now, well you are probably going to get bombarded by this new ad campaign from Nike.
They have made the most stupid decision to take political stance on a non-issue, which is never a good idea yo as a brand, not sure what marketing genius came up with this strategy. Yes the NFL players taking a knee is very much a bull shit issue, and here is why. The reason this all started was in protest to police brutality and oppression towards black people in America. The problem with this is that when we look at the statistical data, the cold hard facts do not in any way support this point of view or narrative. There are a few things to note regarding this and please don't take my word for it, go research this for yourself.
Firstly more white people are shot and killed by police than black people, but it is proportionately higher when you compared it to the racial demographics of the country, as the total percentage of fatal shootings of black people by police is 24% and they only make up 13% of the total population. Which means it's about 80% higher, but the other huge factor here is, of the total number of homicides, about 55% is committed by black people, and 85% of that is black on black crime. So statistically there is a huge disparity when it comes to this issue, unfortunately these facts are not considered and it's more about following the political narrative of the DNC.
In the spirit of the internet and taking the piss when people and companies, like in the situation, feel the need to virtue signal, I decided to fix this Nike campaign. Below is the original ad by Nike with Colin, and all the rest was my creation.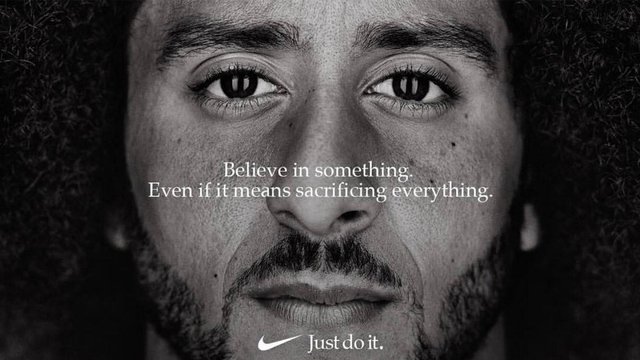 Below is the remake of the ad but with Thanos from Avengers, which I decided to improve a little. It did however not stop there.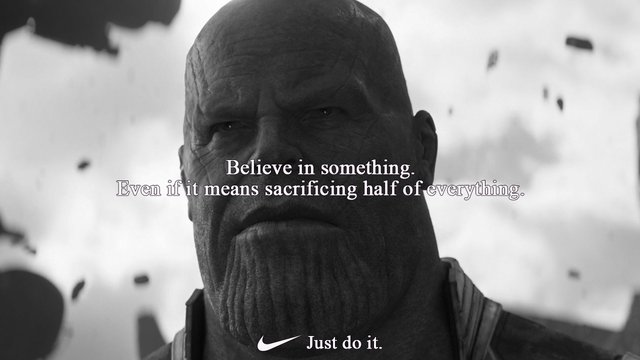 ---
"Socialism states that you owe me something simply because I exist. Capitalism, by contrast, results in a sort of reality-forced altruism: I may not want to help you, I may dislike you, but if I don't give you a product or service you want, I will starve. Voluntary exchange is more moral than forced redistribution." - Ben Shapiro
---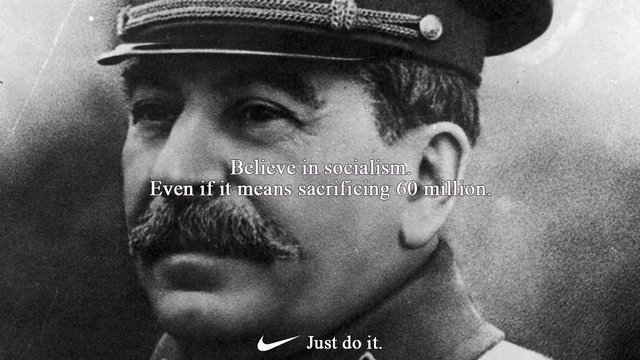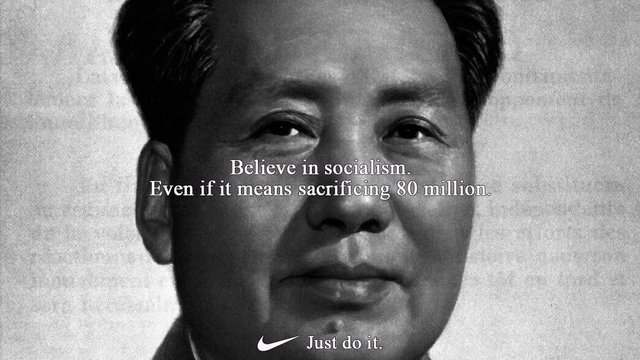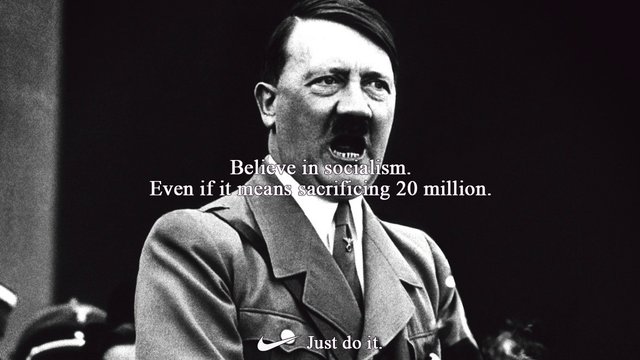 I just had to make this last one of Hilary, hope you guys and gals enjoy. Let me know if you have suggestions on other people I can do the same with.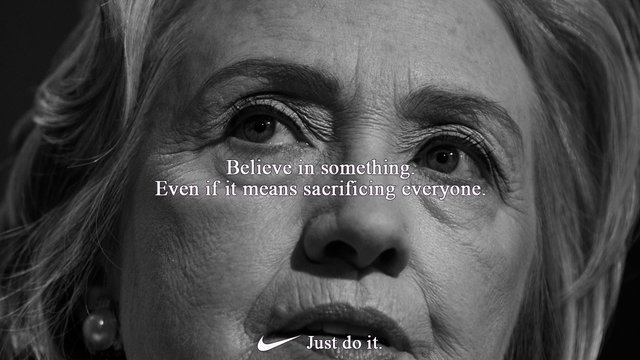 ---
"Socialism is a philosophy of failure, the creed of ignorance, and the gospel of envy, its inherent virtue is the equal sharing of misery." - Winston Churchill
---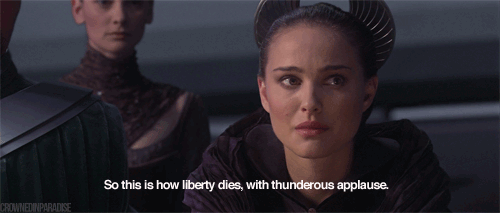 Thanks for popping in, hope you liked the post. Please leave me your thoughts and or opinions in the comments below, have a beautiful day.
• For the best posts on food and all things beautiful follow my @princessmewmew

• For those who love the the open road and the road less traveled follow @velimir
• The reason I joined this platform was thanks to one guy, the infamous @jeffberwick
• If you love a good laugh and all things Star Wars follow @thedarksideshow

Proudly powered by ADSactly - click this image above to join our discord server - Make sure to visit our ADSactly Society Steemit blog

✯ ✯ ✯

✯ Follow me for more fun ✯