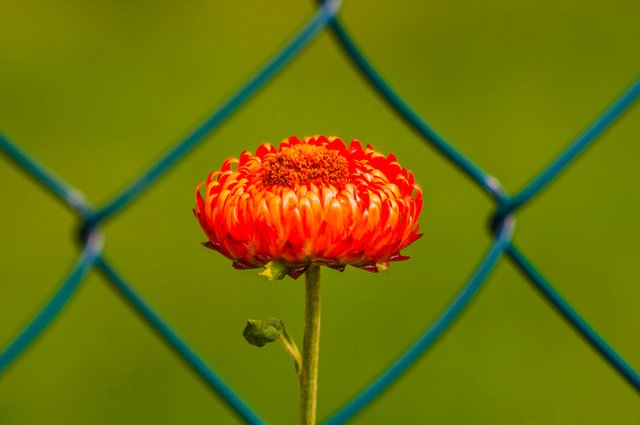 Copyright: Nima Barid-Pourreza
It's a miracle that we can move our bodies with the help of our minds. Our will has the power to influence and move matter. This is a combination of two different dimensions, the spiritual and the material dimension.
The moving of our body goes up to the molecular level. So our minds can change the molecules in our bodies and cause a resultant movement. I am happy that quantum physicists like Ulrich Warnke are scientifically dealing with this.
The permanent linking of two dimensions. A spontaneous thought.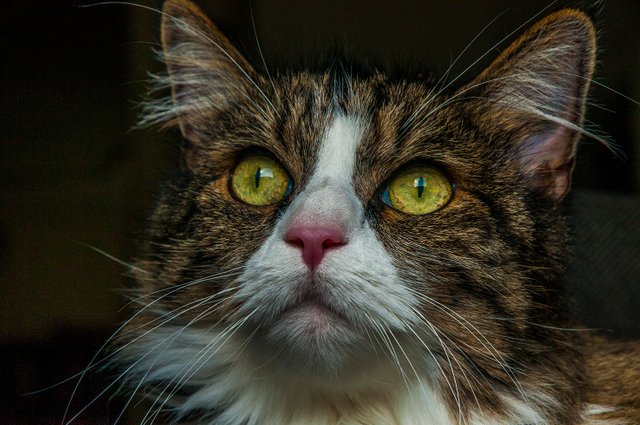 Copyright: Nima Barid-Pourreza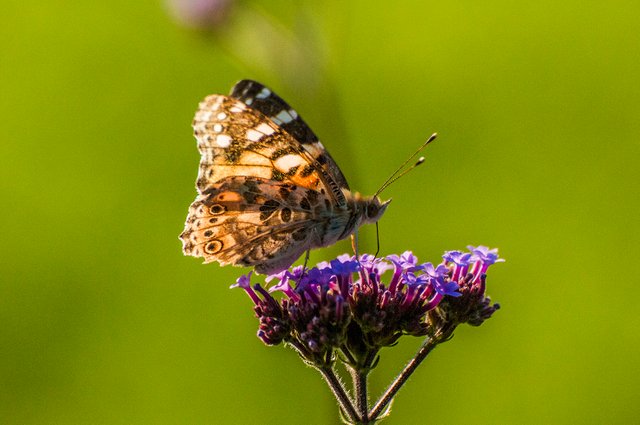 Copyright: Nima Barid-Pourreza