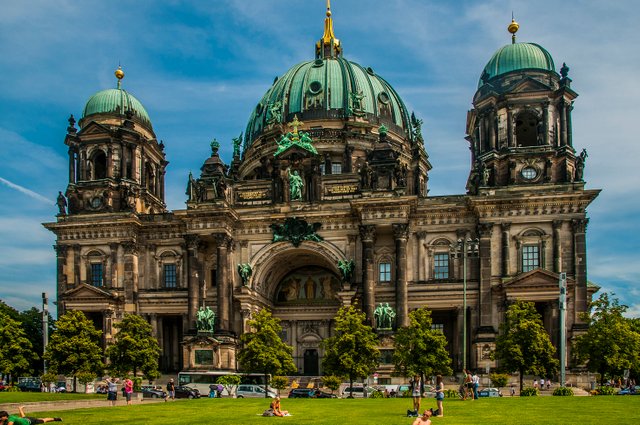 Copyright: Nima Barid-Pourreza
Why do I love berlin so much? Berlin is so incredibly versatile. There are so many different districts that all appear like other cities. But the bus and subway networks are so good that it never takes more than 40 minutes to get from a to b.
There are rich districts, nature districts, quiet family districts, party districts, tourist districts and what-ever-you-want-districts haha. Everything your heart desires. There is also so much culture to discover. Berlin is full of breathtaking museums.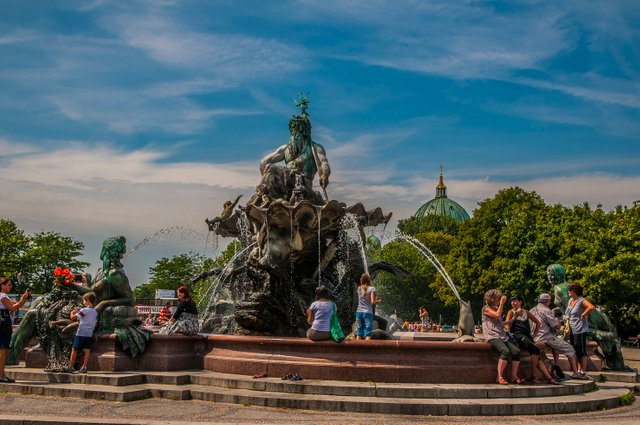 Copyright: Nima Barid-Pourreza



Copyright: Nima Barid-Pourreza
Tourism in berlin has increased enormously in the last 20 years. That's a beautiful fact. I love multicultural places. Every culture has such beautiful sides, you can always see something beautiful. Life is a dreamlike adventure, so many people from all over the world, all have their own lives with their own good and bad times.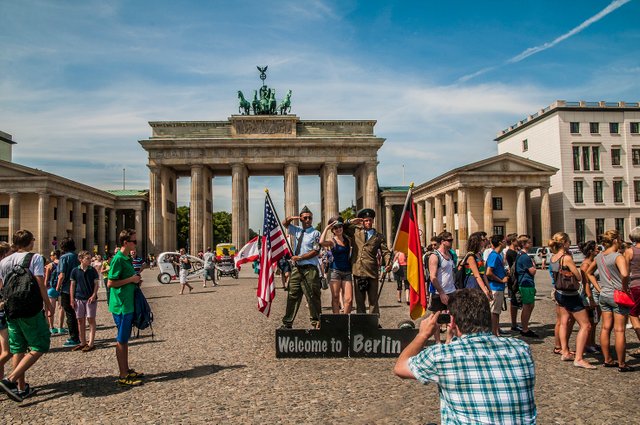 Copyright: Nima Barid-Pourreza
According to an English study, Berlin is said to be the most tolerant city in the world. No matter what sexuality, faith or origin you have in Berlin, it doesn't matter, as long as you are a nice person. According to my experience, this is the case almost everywhere. Of course there are also idiots, but I didnt see them.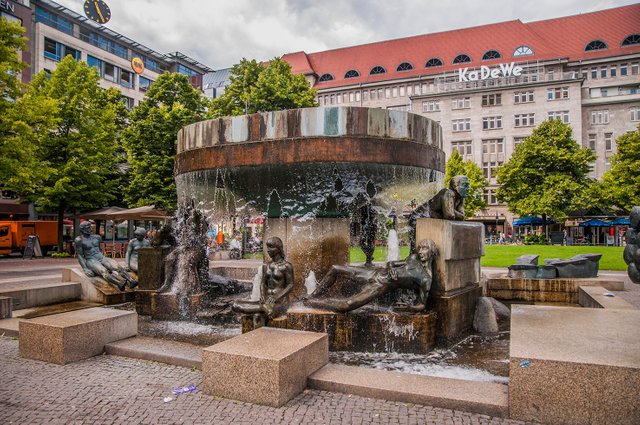 Copyright: Nima Barid-Pourreza
If you're an open person, you'll make friends right away. Just take some time and walk through the tourist areas like Kreuzberg, Prenzlauerberg or Warschauer Str. . There are several other places. For a metropolis, Berlin is still relatively inexpensive and there are always some shops, bars and clubs open on any day and at any time. Don't get me wrong, this isn't supposed to be advertising, haha.


Copyright: Nima Barid-Pourreza
I can really recommend Berlin to you. I will also write more about the city. This should only be a small foretaste :-) Here are three more night photos. I hope you liked the first impression and my photos.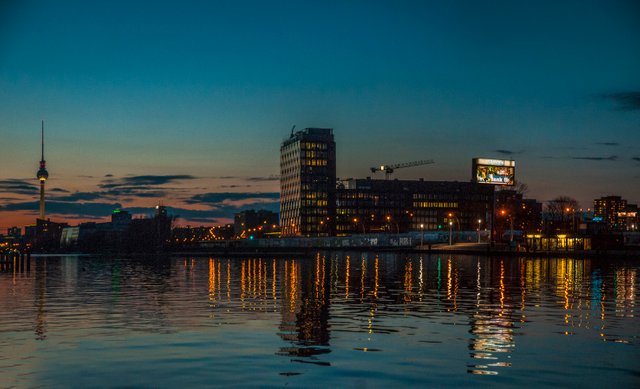 Copyright: Nima Barid-Pourreza


Copyright: Nima Barid-Pourreza


Copyright: Nima Barid-Pourreza