Grateful for the last 6 months;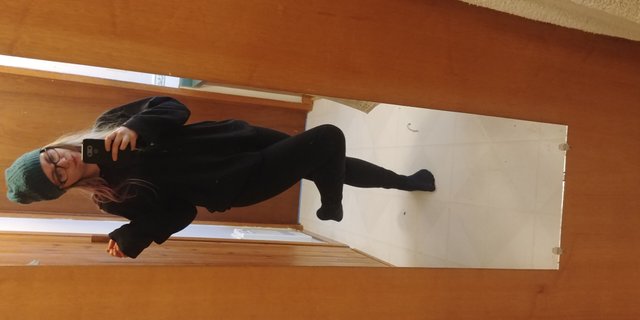 Wow! Hi Steemit! Sorry that it's been so long, life has been so so crazy these last couple months. Babe & I moved around quite a lot, many different house & different roommates. Thankful that we have such loving and supporting friends/family to keep us afloat.
---
That being said, we've landed somewhere with stability, and it looks as though we will be here for the next couple years so I'm happy about that. Slowly but surely we're getting everything sorted and we're bettering our lives. Mentally & physically.
I'm so happy that I have my best friend along through all of this. He's the greatest person that I know. He's so patient, he's got such a big heart, no one has ever loved me this way, he makes me feel like I am his entire world. He never makes me feel as though I am a burden or anything of the sorts. Never did I ever imagine that someone could love me like this. I am so incredibly happy and in love and at peace.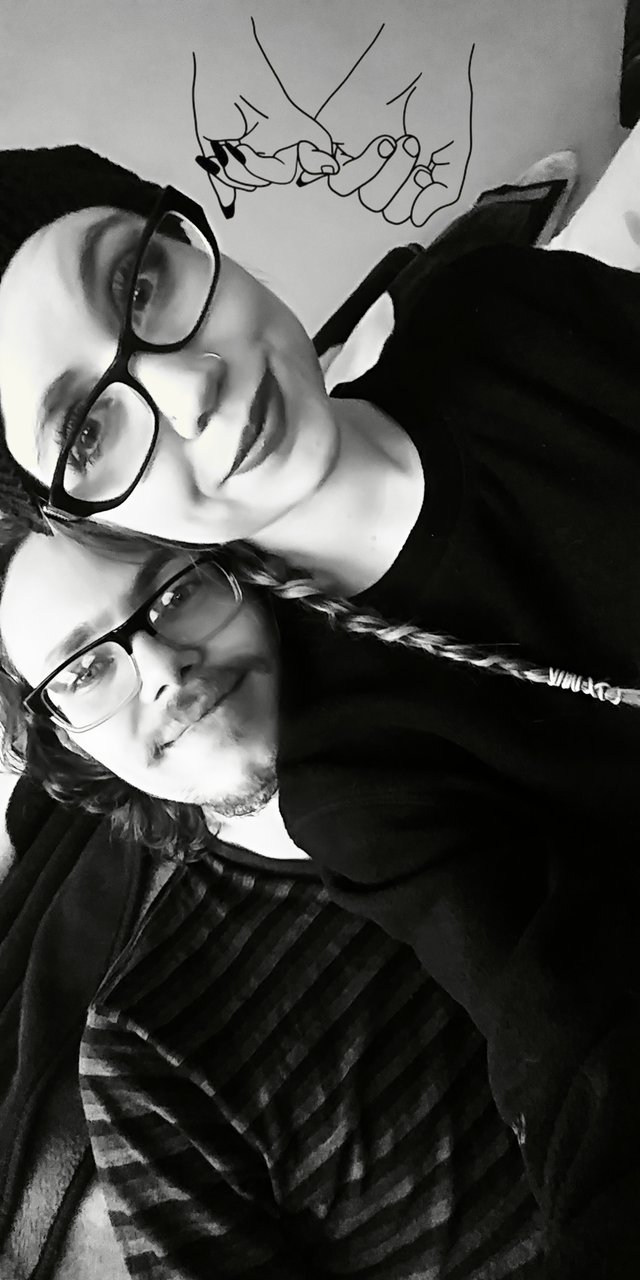 ---
I'm in the middle of trying to organize all my make up and accessories and cute clothing, but when that all gets sorted I'm going to try really hard to do different looks and styles and post about it. I'm having so much fun experimenting with make up, there's so many different looks that can be pulled off and it's a relatively inexpensive habit considering that I spend money on it regardless.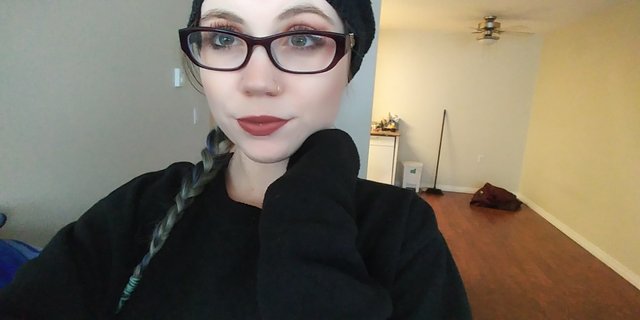 (This was today's earlier look, matte brown/red colours!)
---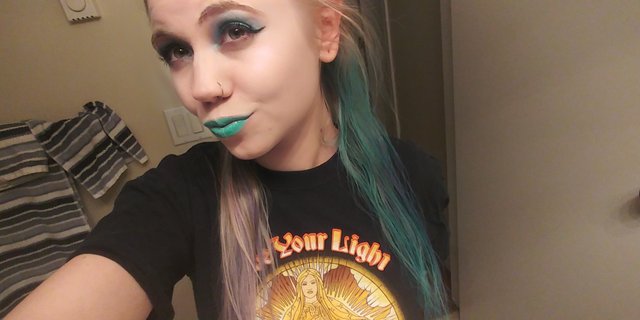 And this look was inspired by an NYX lipstick that I got which is this beautiful aqua colour (I've only ever had blue lipsticks, this was an interesting colour) and it opens so many doors. I worry that the blue my draw out the paleness of my face, but I'm just going to embrace it cause might as well right.
I also got these funny little hair chalks which temporarily dye your hair so that's where the blue came from! They're cute but they don't last very long, but I mean that's ok. Switch it up daily!
---

This bad boy is also from NYX, it was part of their Halloween collection or something along those lines. I love love love the back lipstick, I'm still trying to find a way to do the smokey eye so that it doesn't make me look like a raccoon, but hey practice makes perfect right.
Anyways that's all for tonight, much love to you all & thank you
🖤