I need your help to spread our company in Argentina where there is a strong economic crisis
Hello friends of steemit. In this opportunity I don't bring you drawings or anything like that.
I am telling you our situation:
I work for a small and medium company in Argentina called "Miuras Cueros". Due to the world economic crisis, the sales dropped to the point that the SME could go bankrupt.
I ask you if you can spread our website to those who want to buy abroad.
https://www.miurascueros.com.ar
We are 12 people working here. 12 families that can be left without work.
I would appreciate your help, I don't want you to vote for the post, I don't want money, just a little help to spread the word about our website and our products, to whomever possible. Thank you very much for taking the time to read these words.
Miyata
some pictures of our products made of leather and eco leather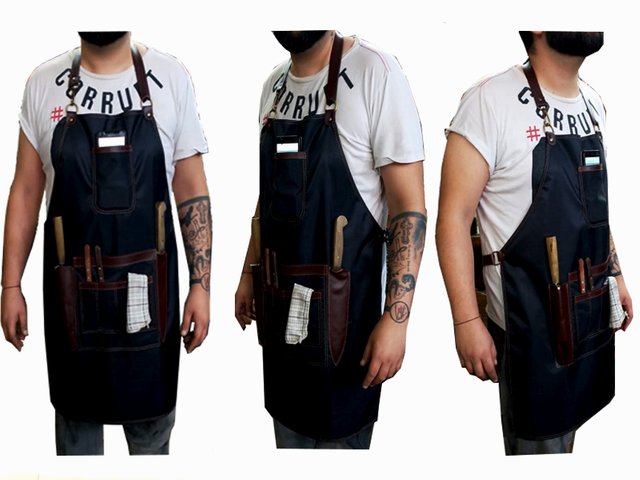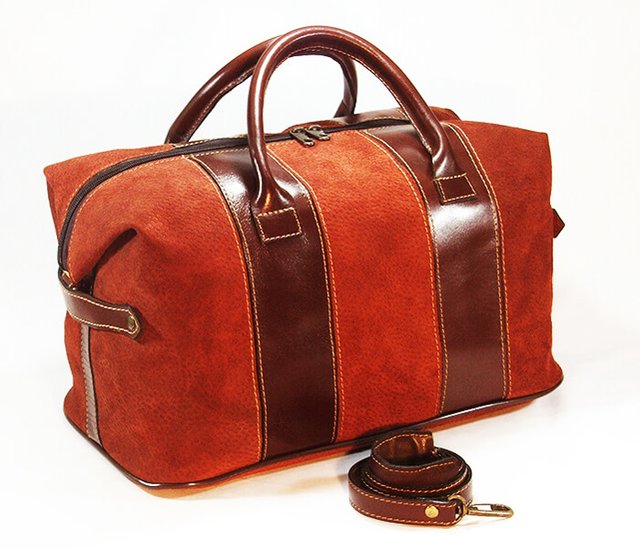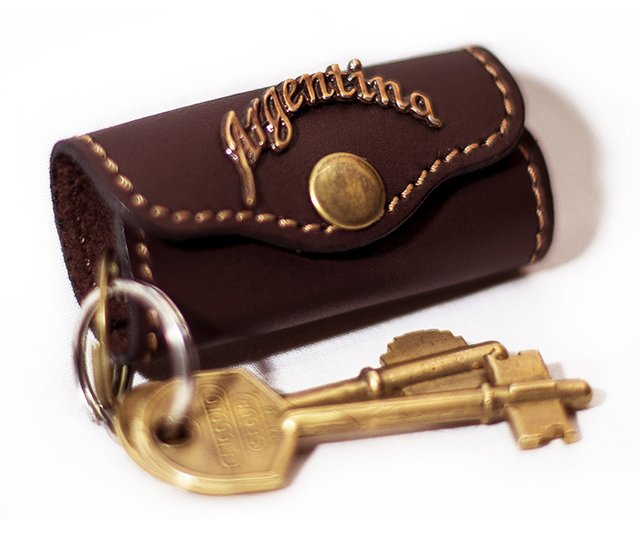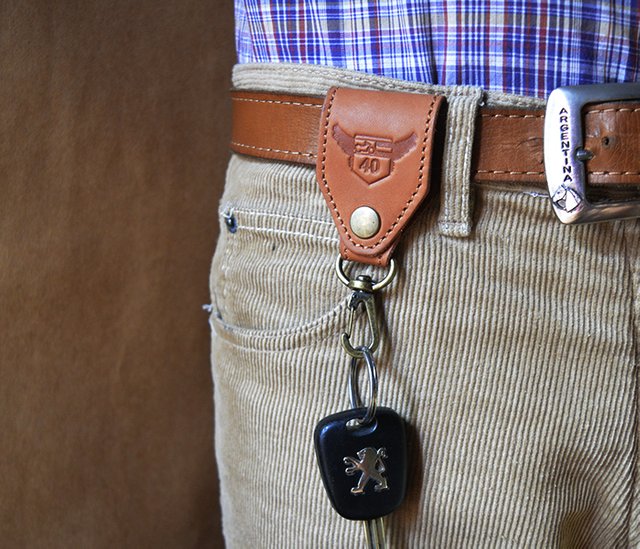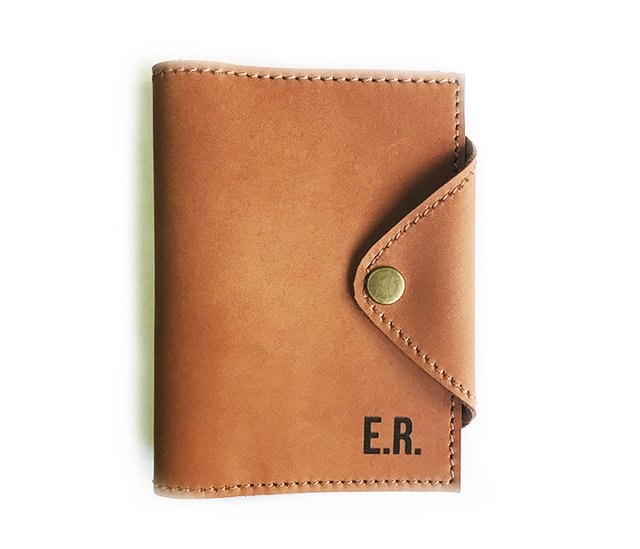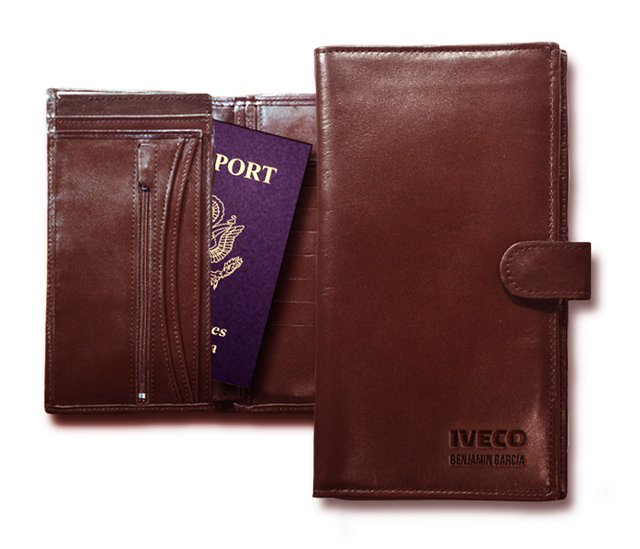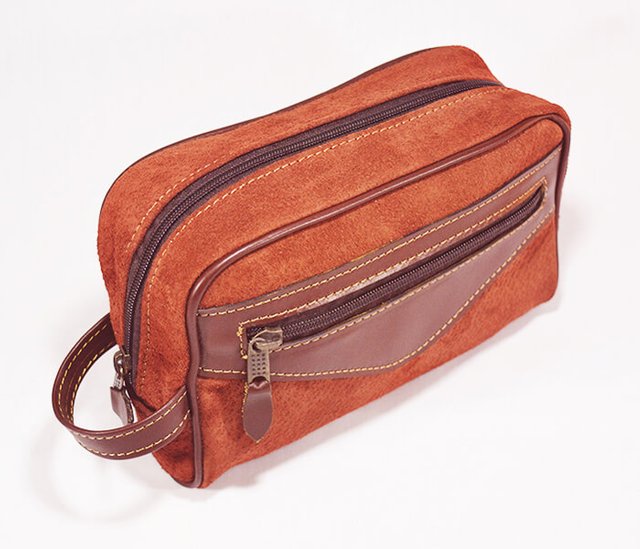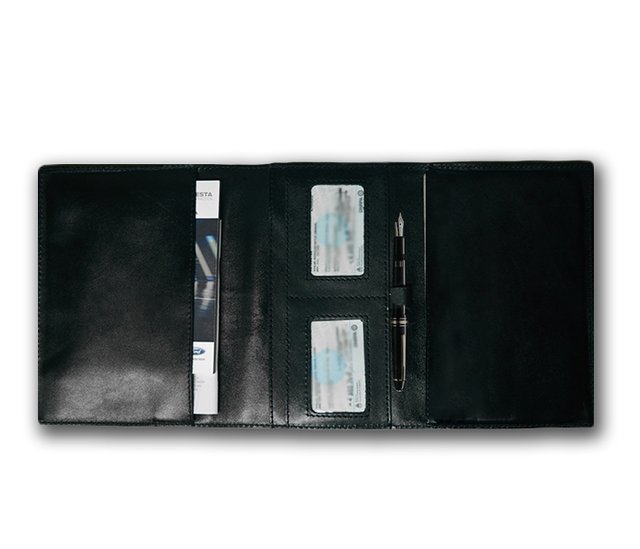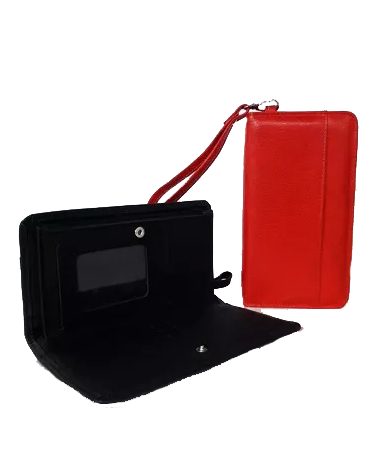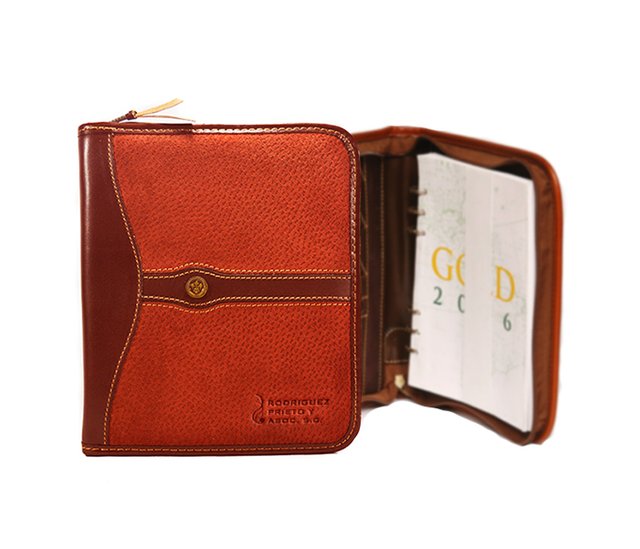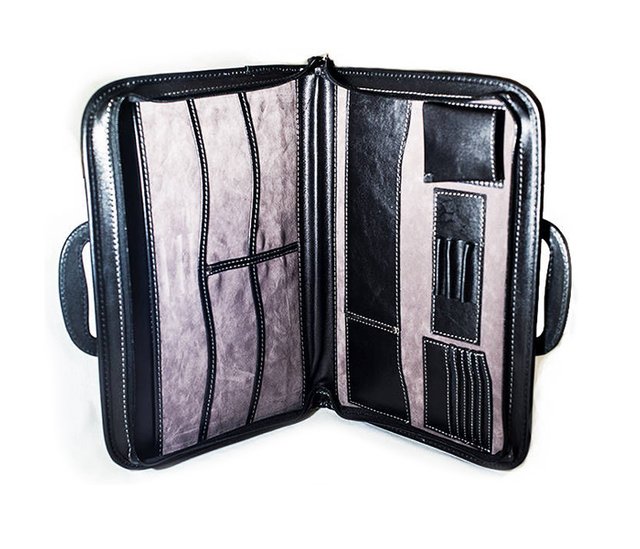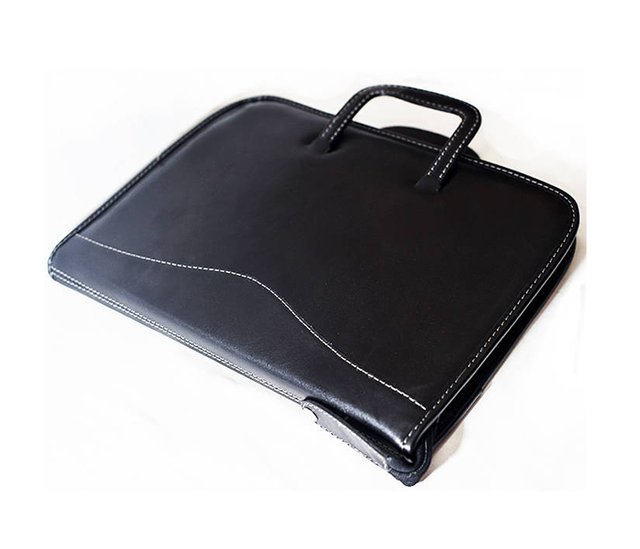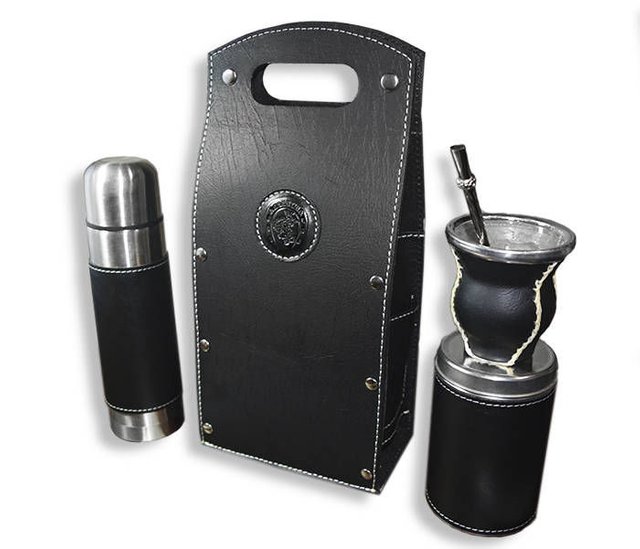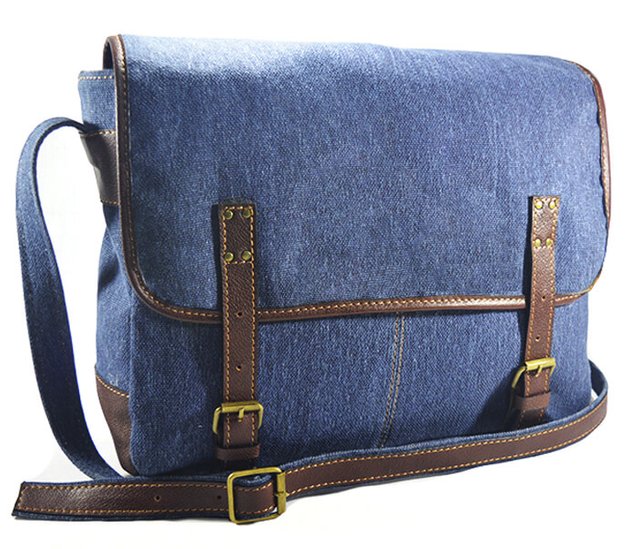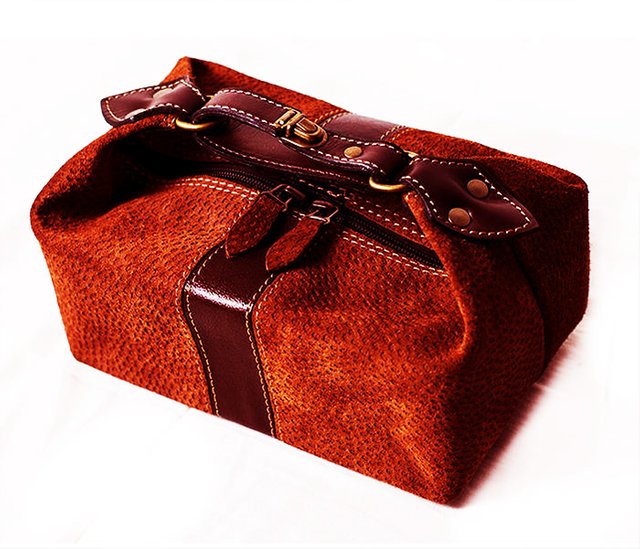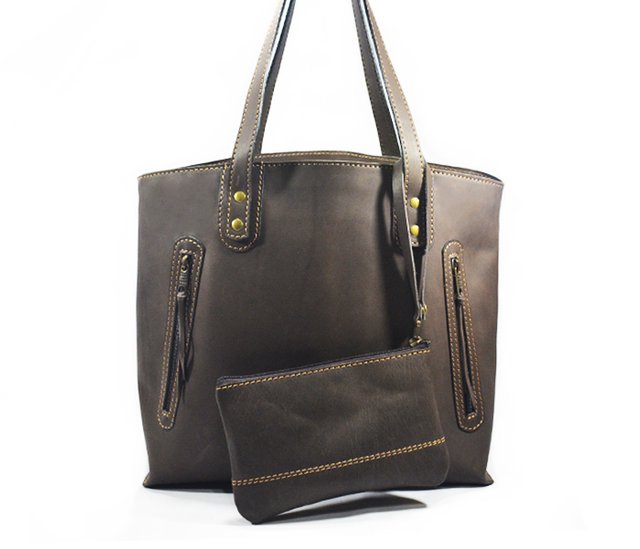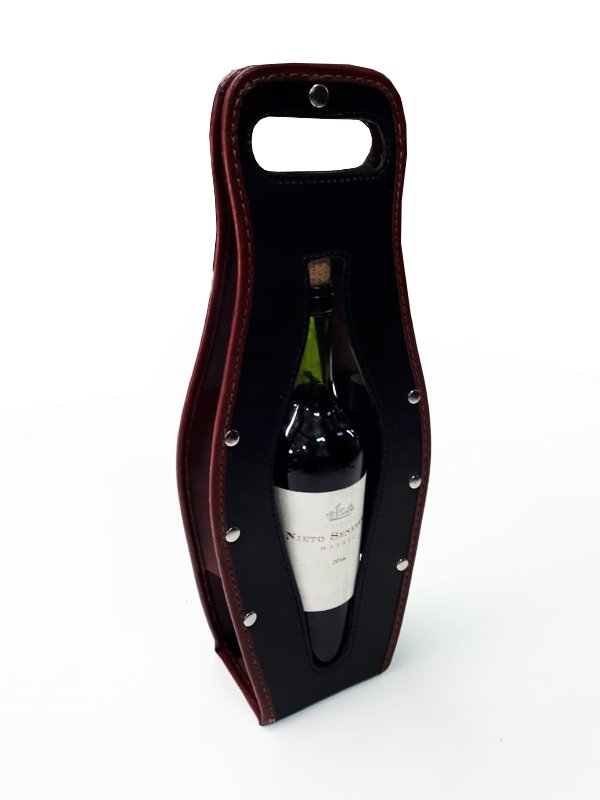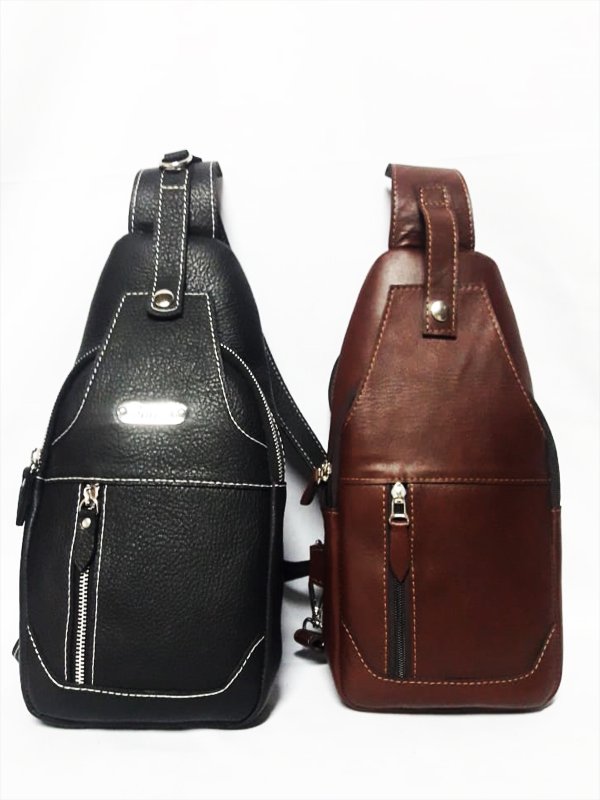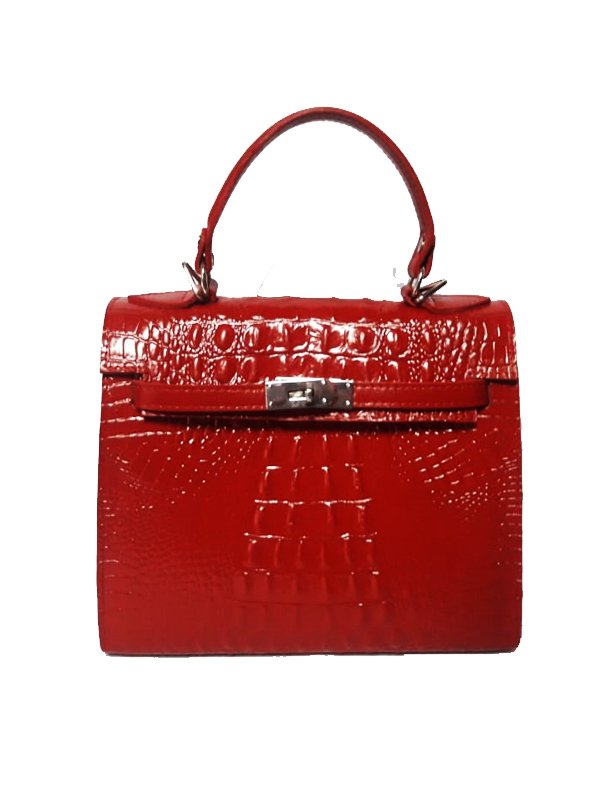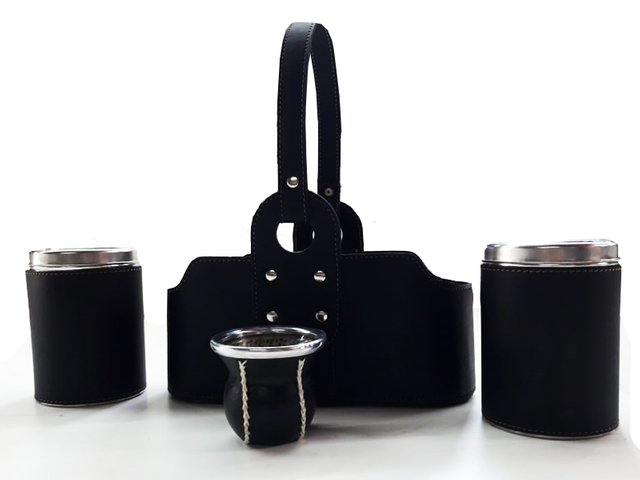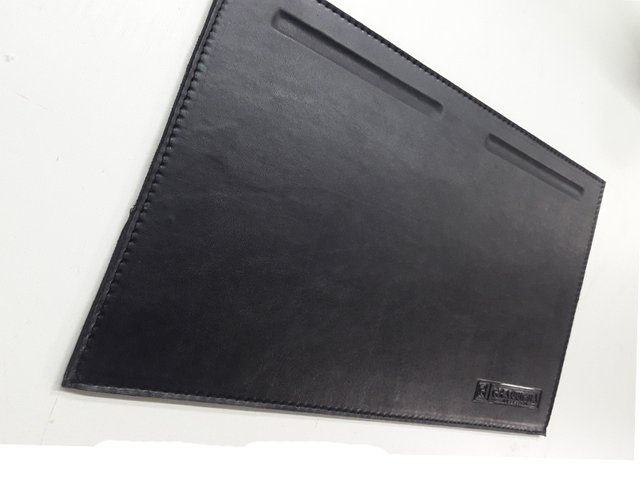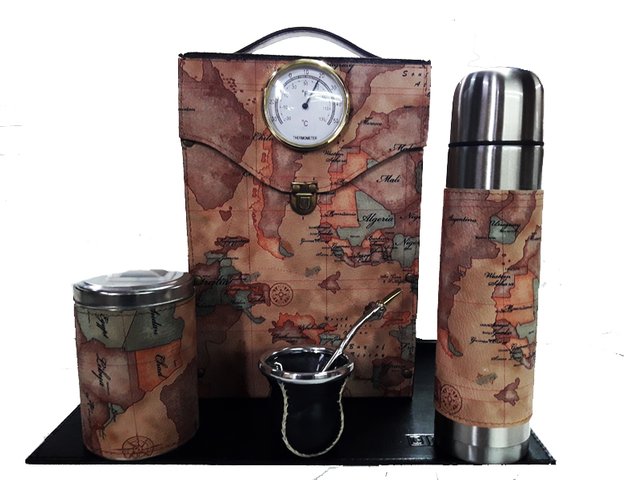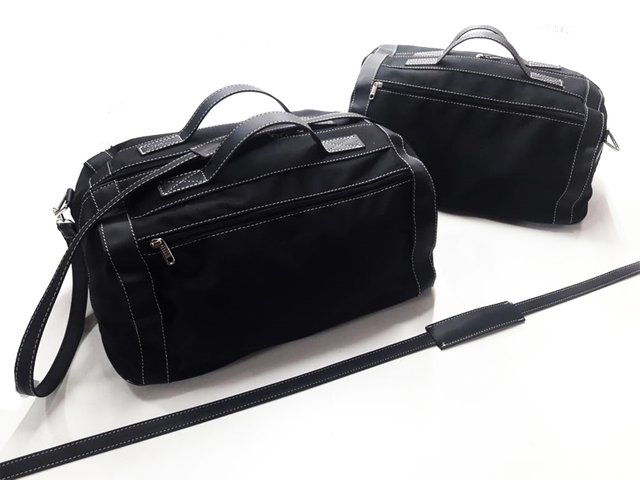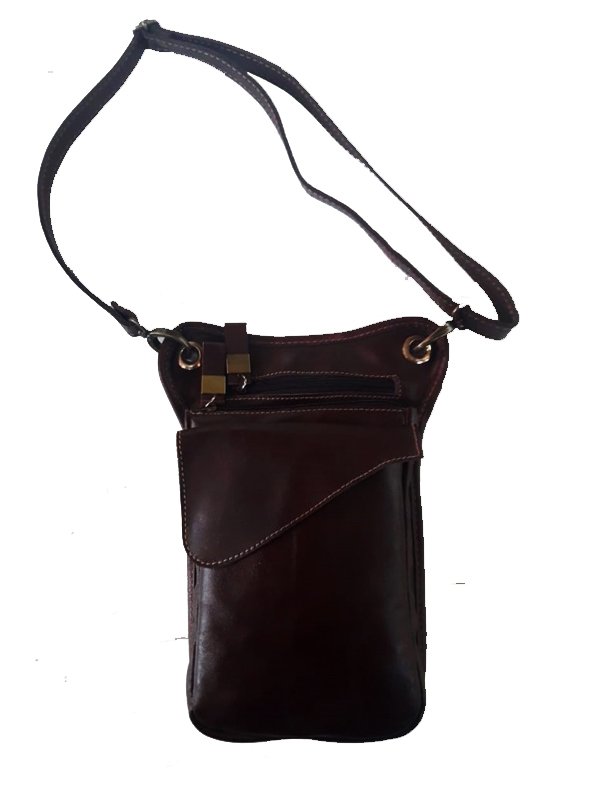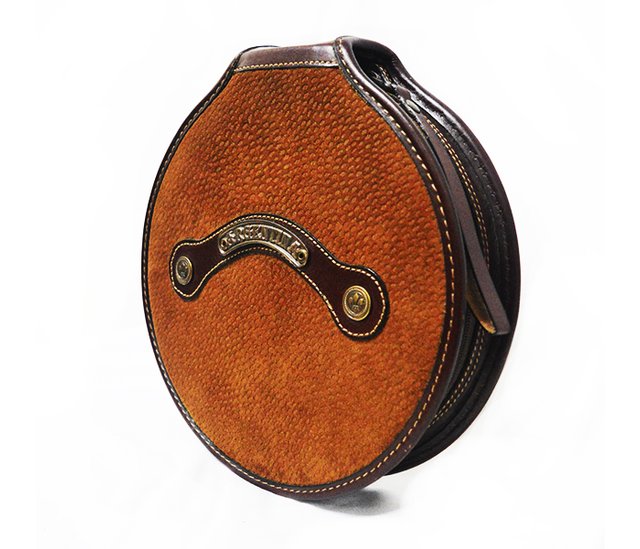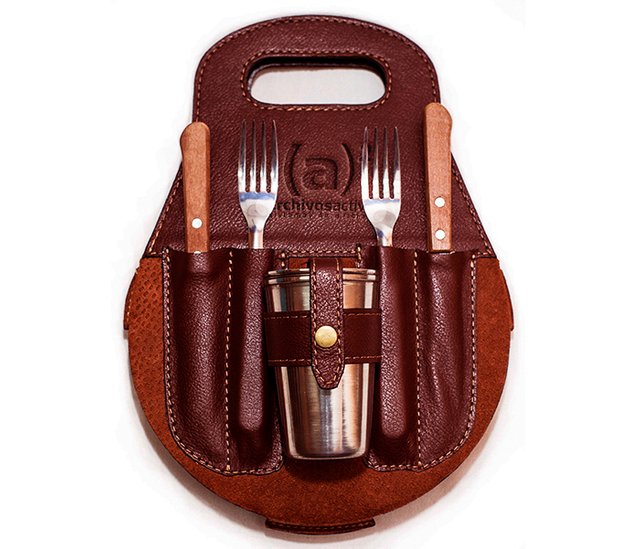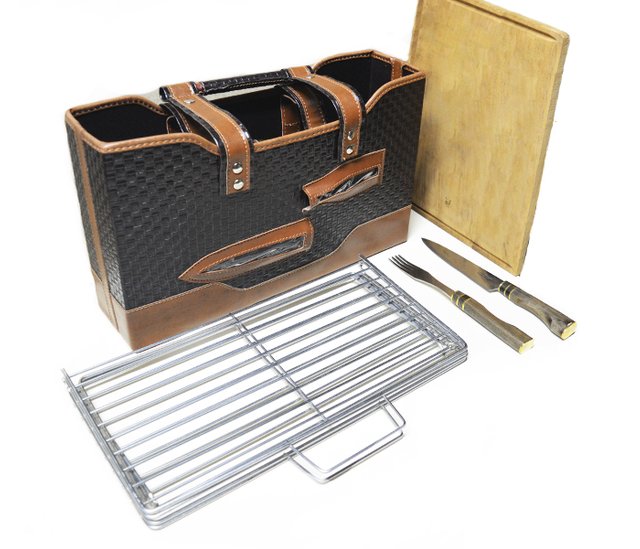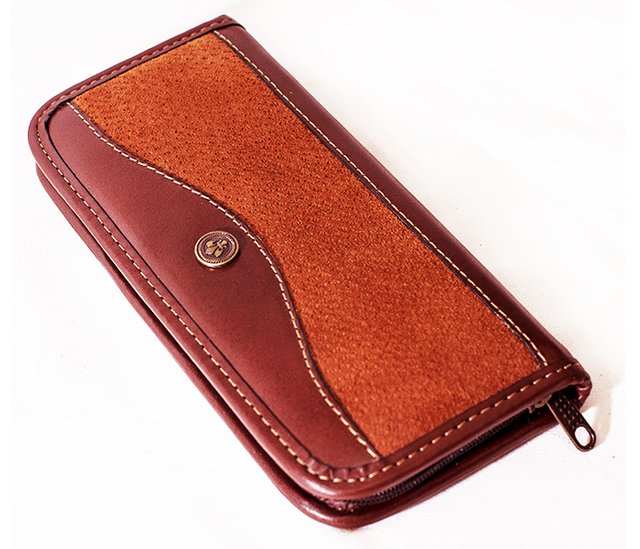 Download our product catalog
https://mega.nz/file/lSQDxQTK#WlJXGljqbfCsN5gheVQpA9BpjhHeAzy1p16P0OMAwhA