Won a trolly dash!
In June we entered a competition to win a R1000 trolley dash. As time passed we forgot about it and last night we got a call telling g us we're one of the five finalists. Only one of the five people would win the Spar trolley dash.
Knowing we had a 20% chance to win we went through the shop to know where everything was before the draw. At 17:00 the lucky person's name was drawn and lucky us, we won. Me and my mom could go through the shop with one trolley and we had to stick together.
We did the dash with customers in the shop, but knowing exactly what we wanted made it easier for ourselves. We only had 90 seconds to get everything. People took videos and photos.
We are so grateful that we won. This wouldn't be possible without ADT fidelity (the sponsors). Then a photo with a Kwikspar cashier, my mom, one of the ADT people and myself so that ADT fidelity can post it on their Facebook page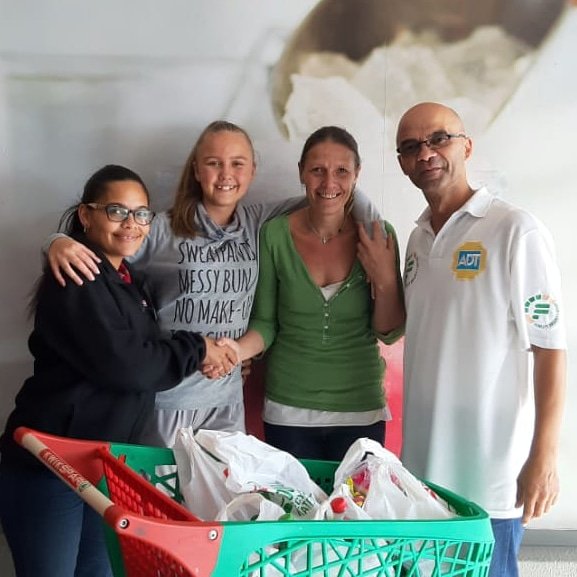 Next time you see a trolley dash competition, I recommend you enter. You might be the lucky ones too.
90 seconds challenge accomplished!