God is your help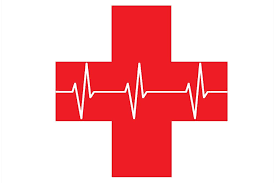 source
Yesterday was the last day of treatment for my daughter, I will not deny it was a very slow recovery and a very difficult and dangerous disease.
Just remember how they introduced needles to my daughter in all parts of the body and how he suffered, try to be there for her at all times.
For a mother it is not easy to see a little girl suffer so much, but in each injection or treatment I raise a prayer regardless of who is near because my God is my refuge and that of my daughter.
the medicines thank God were obtained although acquiring them was not so easy due to the high cost, but God is our helper.
Today I see my daughter more recovered and I hope that God continues to face us helping us in every situation.
My God is greater than any adversity!
If today you are going through some difficult situation I want to tell you to put your trust in God, He is your helper !!
Just lift prayer to the eternal Father and trust!