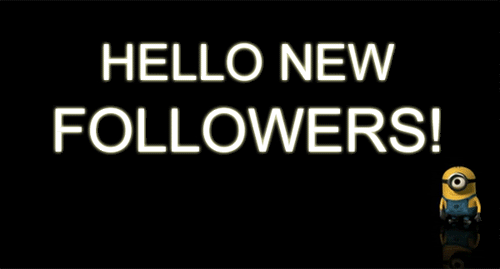 Hey! New and old steemits lets form a big community. Seeing the platform of steemit full of bots its hard to get new, more and much real followers especially for new members. So let both old and new steemits follow and we become friends ourselves.
Its simple,
Follow me @mestyz
Comment below with FOLLOWED
I will follow you back immediately.
Now click on each persons comment and follow the person and also comment on his/her comment with FOLLOWED, the person will follow you back. And now we are all friends
Is it not simple? Yes it is… Let's do it