Ray Dalio Founder of Bridgewater Associates, Published his new book named "BIG DEBT CRISES". On his twitter account he gives the link to free download in PDF version.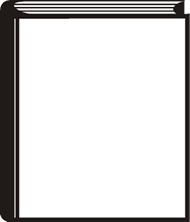 I got it and have read it in the beginning and Mr. Dalio has shared and described valuable lessons from his experience. Below is the link to his twitter post with the link to download page;
https://twitter.com/RayDalio/status/1039188472924397568
I see this book as the pretext to next coming downward trend in the economies around the world and just stamps on the already forecasts of economists like Gregory Mannarino (@marketreport), Peter Schiff, David Stockman and many others.