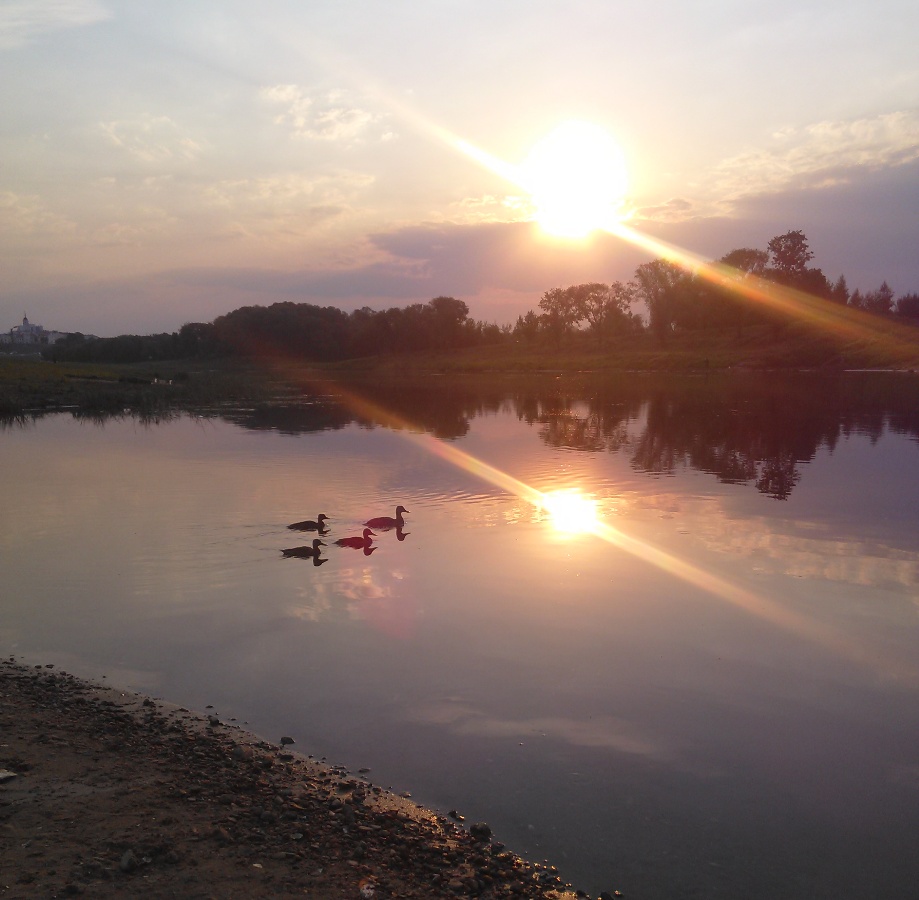 It was a beautiful early morning. My son and I left the house early to catch fishing rods and get ready for fishing. Usually my son does not like to get up early, but if it is a question of fishing - he is always ready. On the way, we enjoy beautiful views, breathe clean morning air and listen to the waking up of nature.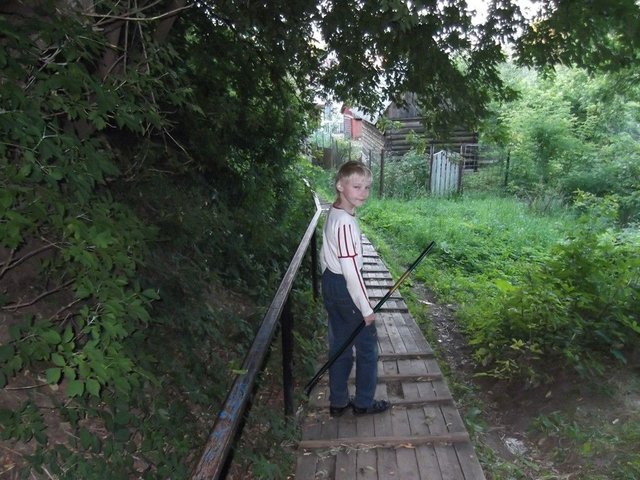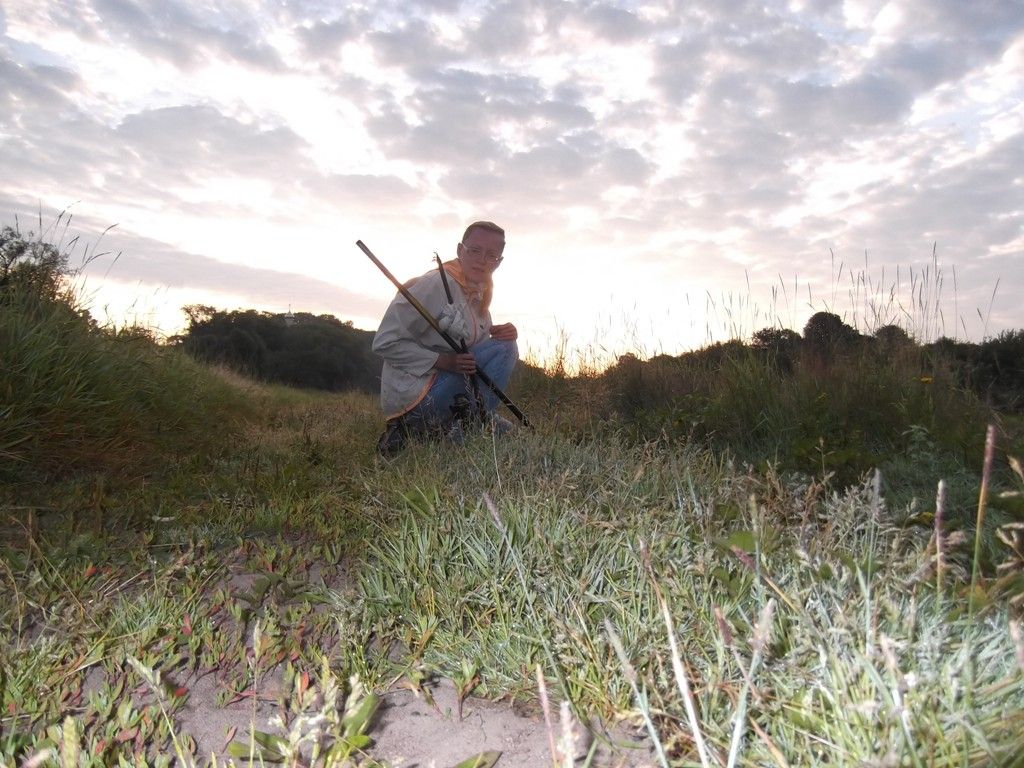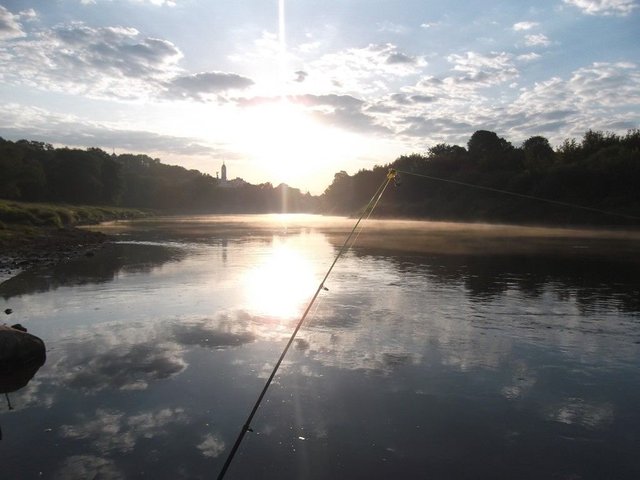 The river meets us with coolness and freshness. And an amazing silence. In the morning on the river it's so quiet that you can hear the grasshoppers chirping on the other shore. We begin to disassemble our fishing rods and lay out the gear. My son already knows how to do everything himself. He has his own fishing rod, he knows how to handle it. But before starting fishing, he likes to pose on camera)))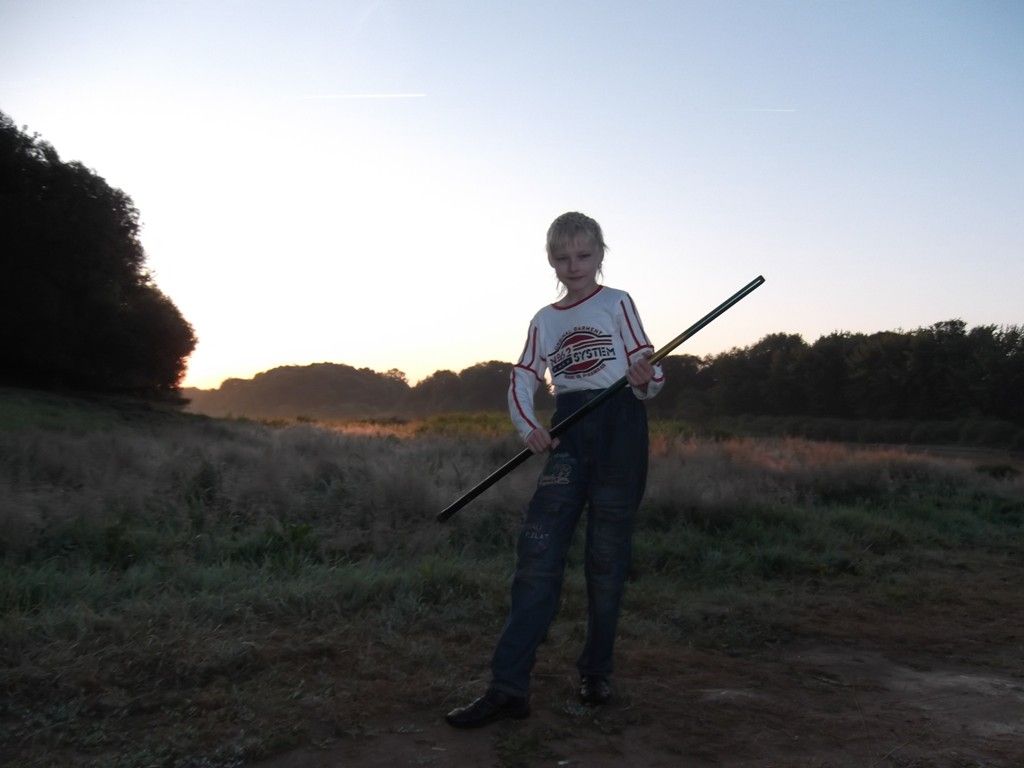 Near the coast is very shallow, so you have to go into the water to throw away. The son takes off his shoes and goes into the water. I see that he is cold, but he does not complain, he does not act up. He is my little man and he has a strong will. I become close, but I try not to interfere. I understand that in this place we can not catch a large fish – it is too finely. But I want my son to catch. After all, for him even to catch a small fish himself - already a real joy and pride.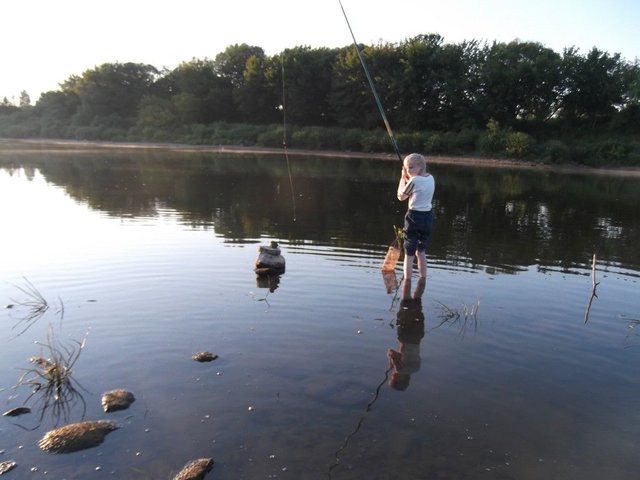 I specially do not take my son from a young age to a "big" fishing in difficult conditions, in difficultly passable places, at great depths. I do not want him to lose the desire to fish from difficulties. I try to develop interest in fishing gradually in it. Of course, that day my boy was the first, who catch fish. And this was his main pride! He was so happy! Even if it was a small roach, not a huge pike.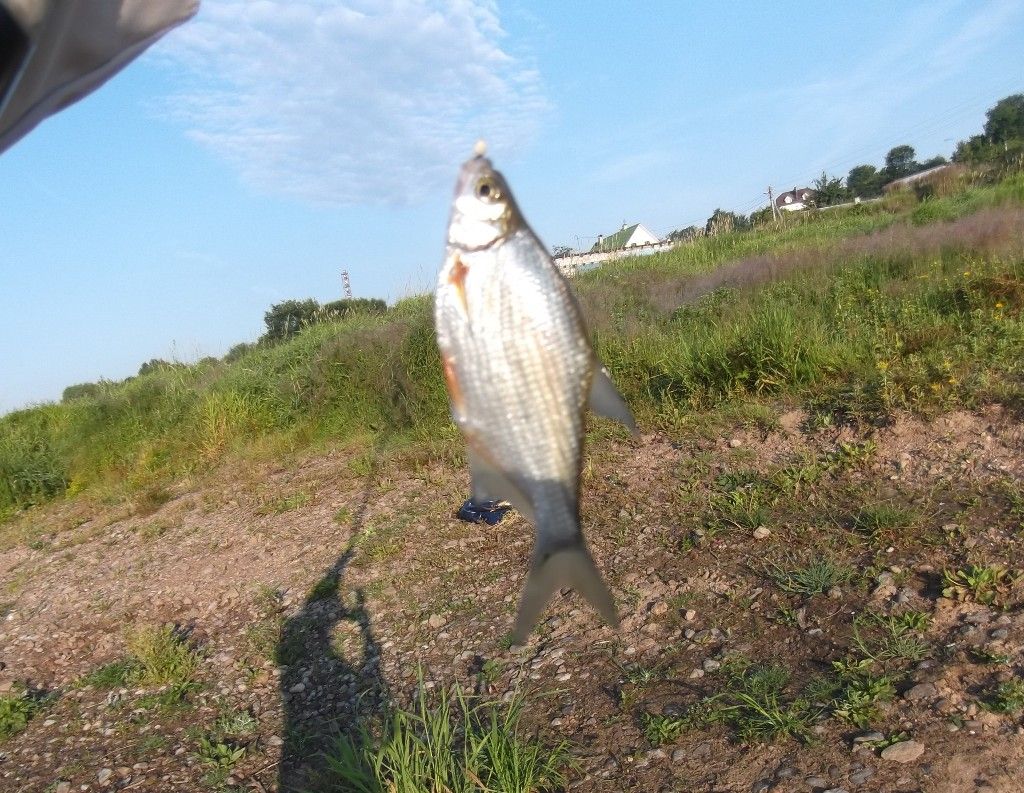 In our days, we give very little time to our children. We are always at work or on the Internet, and children entertain themselves. I treasure every minute spent with the child. It is important for me that we have common interests so that we aspire to something together. Fishing is an excellent way of sharing rest, learning and caring. On that wonderful day, we did not catch a lot of fish, but we talked very well, rested and enjoyed our fellowship with each other. And this is more valuable than the world's largest catch.