You Don't Know What You've Got Till It's Gone.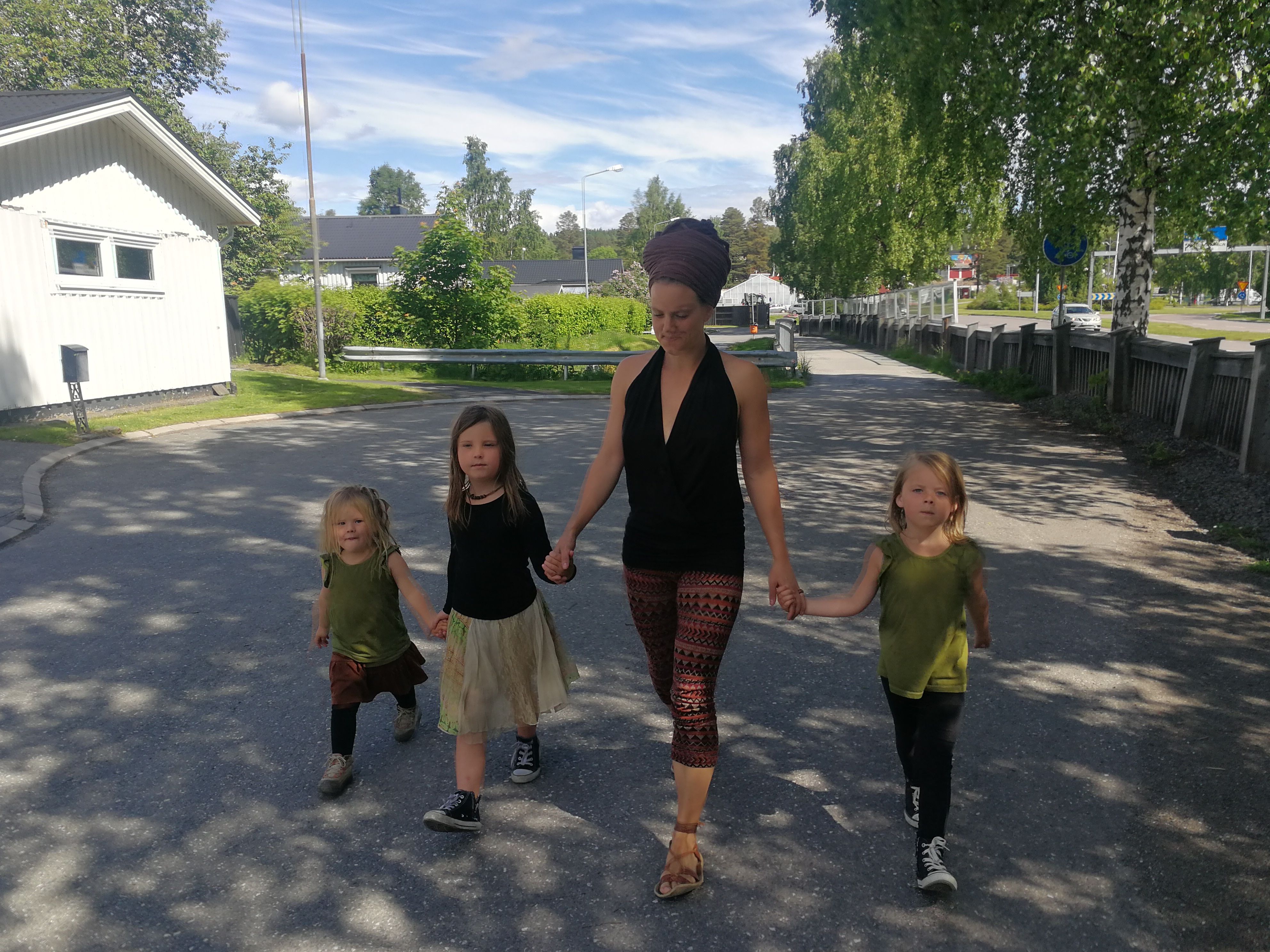 We have been doing a bit of tinyhome improvements so I sent the family off to their Nan's for the weekend, it's been 2 day's now and I feel a bit lost without them.



As the old saying goes, "you don't know what you've got till it's gone" but the thing is we only ever really apprieciate this old saying when they are gone, if only there was a way that we could remind ourselves of this when our loved ones are with us, to truly enjoy every single little moment with the people who mean the most to us.



That old saying has really hit home this week because in the space of a week my Auntie has been in hospital with a brain tumor, my step Dad is on life support after suffering a major heart attack and Louise get's a phone call today that her Nan has just passed away.



So please, everyone who reads this post, I beg you to go and give the people you love a giant hug and tell them you love them, and enjoy every single little moment with them, because you really don't know what you got till it's gone.



Peace and love to the World.