The Narcissist Report. Wednesday, 16th May 2018.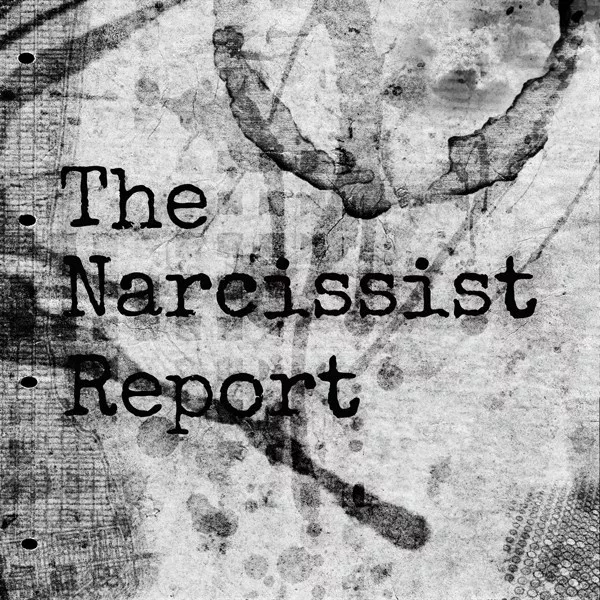 Yesterday was an absolute fuck up which prevented me from going to work. I spent the whole day wearing pyjamas and pretending I was in Narnia……..! Ok. That's not true. I wasn't wearing pyjamas. It was more like jogging bottoms. I did manage to play with some clay and almost get to the end of Grimm. I know it's an old show but I've been box setting it as I never saw the last 2 series. I watched it from the beginning again. I am happy to report that the storylines did becoming more ridiculous and the acting ability of some of the cast never got any better.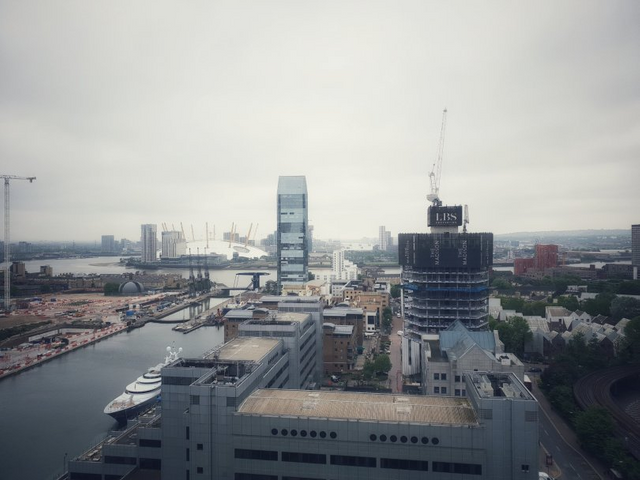 Today, I'm back in Canary Wharf. It's a shitty old day, as you can see. Apart from the horrendous journey here, the only other thing to contend with is the gout-ridden, site manager from Belfast.