The Narcissist Report w/e: 10/6/18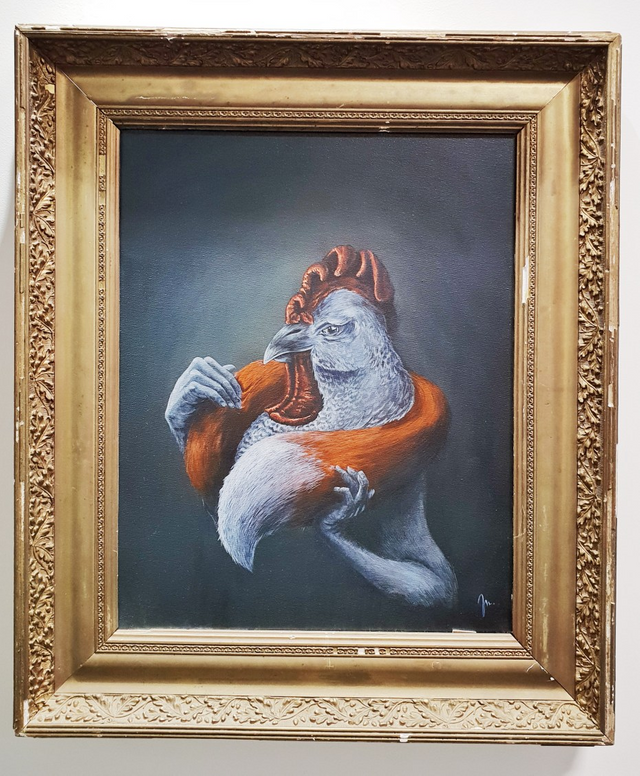 Life is pretty shit when all you have to look forward to, is turning off your morning alarm. But, if that's what's on offer, I'll take it!
Ok. Another week has passed without incident. Next week I'm doing 7 days work in 6 days. It'll keep me occupied and out of trouble.
All 3 of the perfect properties I bid on were offered to another applicant. This is something I've come to expect.

I'm just heading for my break for this week( it is currently three PM on Saturday, 9th). I don't have to work again until Monday. Hopefully, I squeeze some happies in. Probably with the help of the 2 x 70cl bottles of Bombay Sapphire I got for 20 quid.
Truthfully, I wouldn't give a shit if I woke up dead.