The Narcissist Report. Saturday,12th May 2018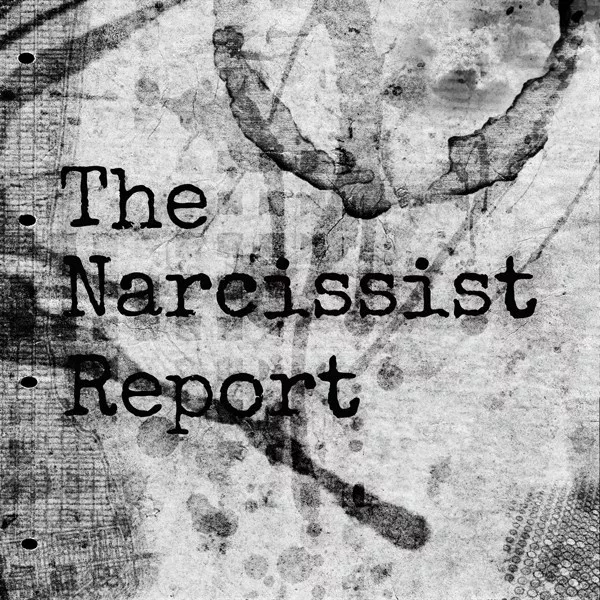 My plan for the weekend has been completely derailed. My intentions for a, relatively, wholesome couple of days has sunk. It's difficult when you can't just hide anyway in your own place.
I'll just enjoy the regret on Monday. I'm working half the weekend anyway.
The weird thing is, I've been through a lot in my life. Births and deaths. Love and heartache. Happiness and pain. But I don't think I've ever been here before. It's a struggle to describe it.
Everything that I want, is what I fear the most. I am starting to grow comfortable in limbo. Breaking out of it would mean another attitude change. Most of me wants the challenge. The change of pace and priorities. A small piece of me wants to move back to my parents, hide in my room and create my own dramas.
There is no road back though. Just like there is no road forward. Just a stagnant collection of thoughts. A hazy dream that neglects money and parenting worries.