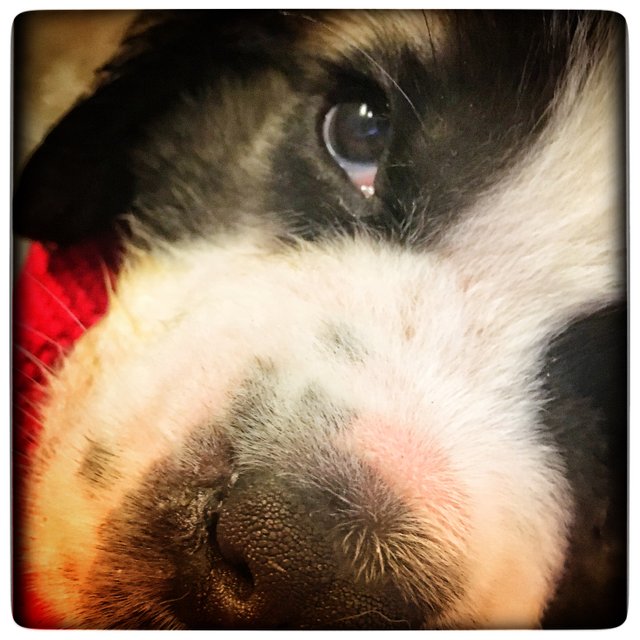 These pesky hoomans keep pointing their camera at me
Really excited to be able to introduce the newest member of our family to all of you: "Mallory". His name comes from the mountaineer George Mallory which we thought was a fitting name for a mountain dog.
He is currently very interested in the following
Sleeping
Pooping
Weeing
Chewing(mostly shoes, especially when attached to feet)
I am going to be using the account @mallorystbernard to post some short format posts, mainly images and short stories so if you are interested in hearing more about him as he grows into a 200lb beast then drop a follow over there.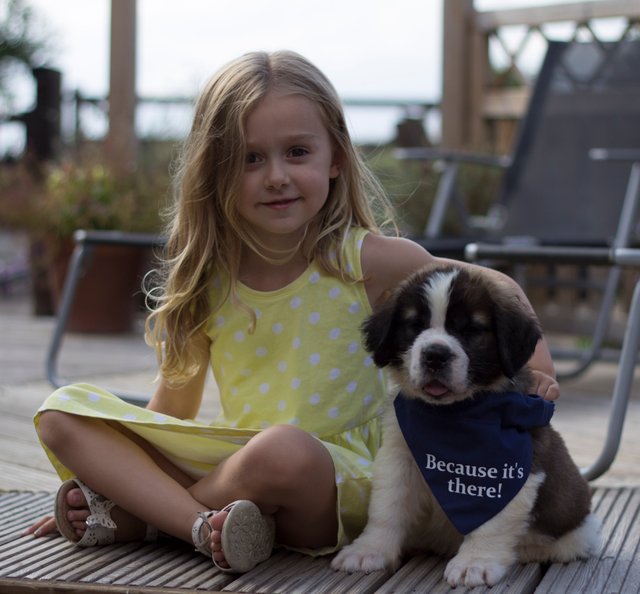 With my new favourite hooman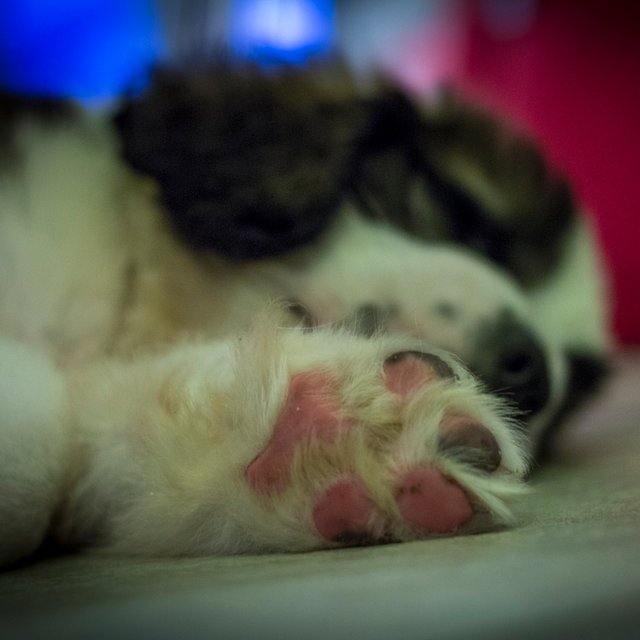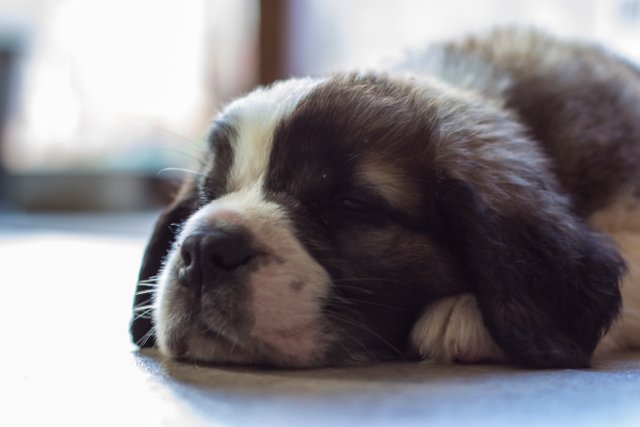 ---
You gotta catch your 40 winks whenever you can in this place.
And why the quote on his neckerchief???
Mallory is famously quoted as having replied to the question "Why did you want to climb Mount Everest?" with the retort "Because it's there", which has been called "the most famous three words in mountaineering".
---
Maybe when asked, "why are you eating all of our shoes", Mallory would reply, "Because it's there"
Mark