Who is your worst enemy?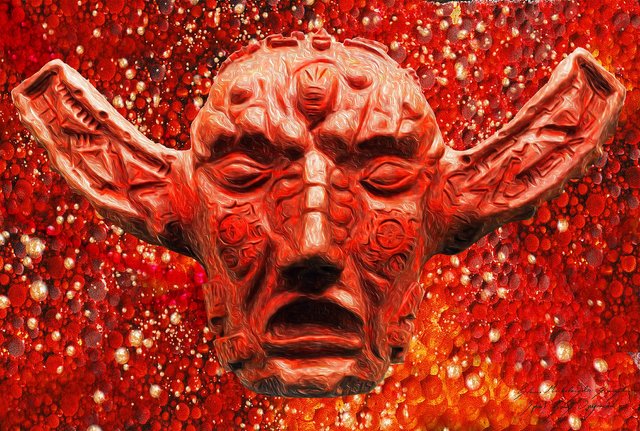 Maybe you have more than one enemy in mind, but I only have one: the winter.
Yes, it may seem hard to believe, but the coldest season of the year is my worst nightmare.
Let's summarize: I wake up, go to work and its dark. At 4 in the afternoon, when I finish work, it's dark. The cold cuts my lip and the inside of my nose is always sensitive. The sensation is like having little broken glass inside my nose. The skin dries out and the wind hurts my ears.
European winter is one of the worst experiences of my life. To make matters worse, let's say that 65% of the people around me are depressed. Even I feel depressed.
In my opinion, everything looks sad. The semi-dead trees look like a horror movie scenario. The birds migrate and the squirrels hibernate in burrows. It seems like life slows down in the winter. I spend more time at home wishing it all ends.
During winter, I play with my mind, creating summer games. I put on my bikini, then I sit next to the heater in my room with a glass of coconut water and I imagine myself in Bahia.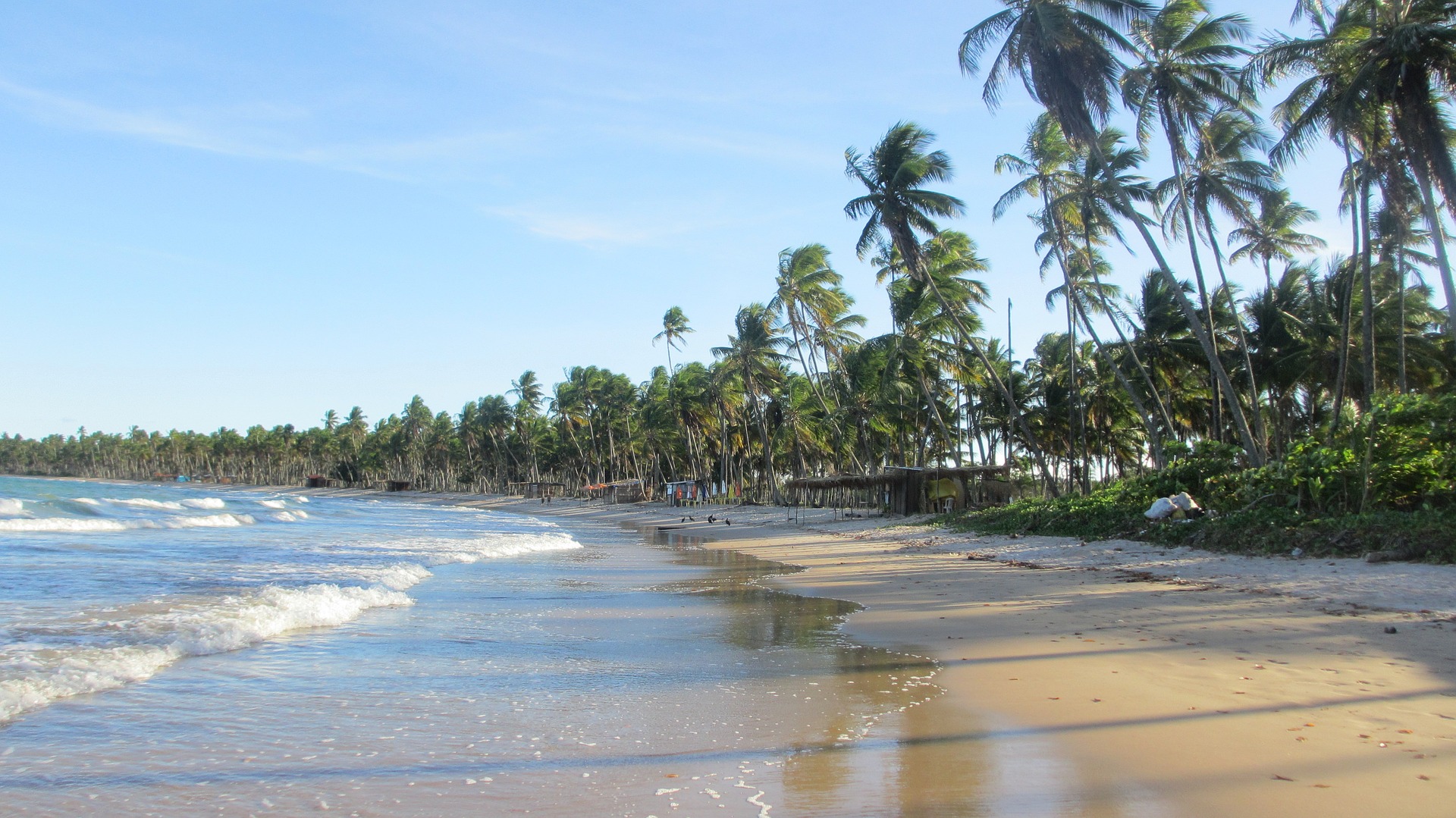 Another trick is just watching comedy films, because if I watch a drama, I may be crying for days. I also eat a lot. I eat brownies, cookies, chocolate muffins, pizza, potato chips with melted cheese, Gorgonzola ... I just hope I never get pregnant during the winter.
The cold really drives me crazy and I know this is pure chemistry. I become a difficult person. I complain a lot and I gave up going out with my friends. I don't lie or make excuses, I simply blame my biggest enemy.
Last weekend, finally the sun came out and the temperature reached 17 degrees in London (this is hot in here). I woke up early and started the best ritual of the year: packing the winter clothes.
'Bye bye cashmere, goodbye base layer. See you later gloves, hats, wool scarf, boots with fur, wool socks. Forget about me. '
I exorcize winter clothes and also Vitamin D tablets, which look like sun capsules. Winter, my number one enemy, is buried in darkness.