Sys-Admin Learning Blog - Entry 2 - What are Subnets and why should we care?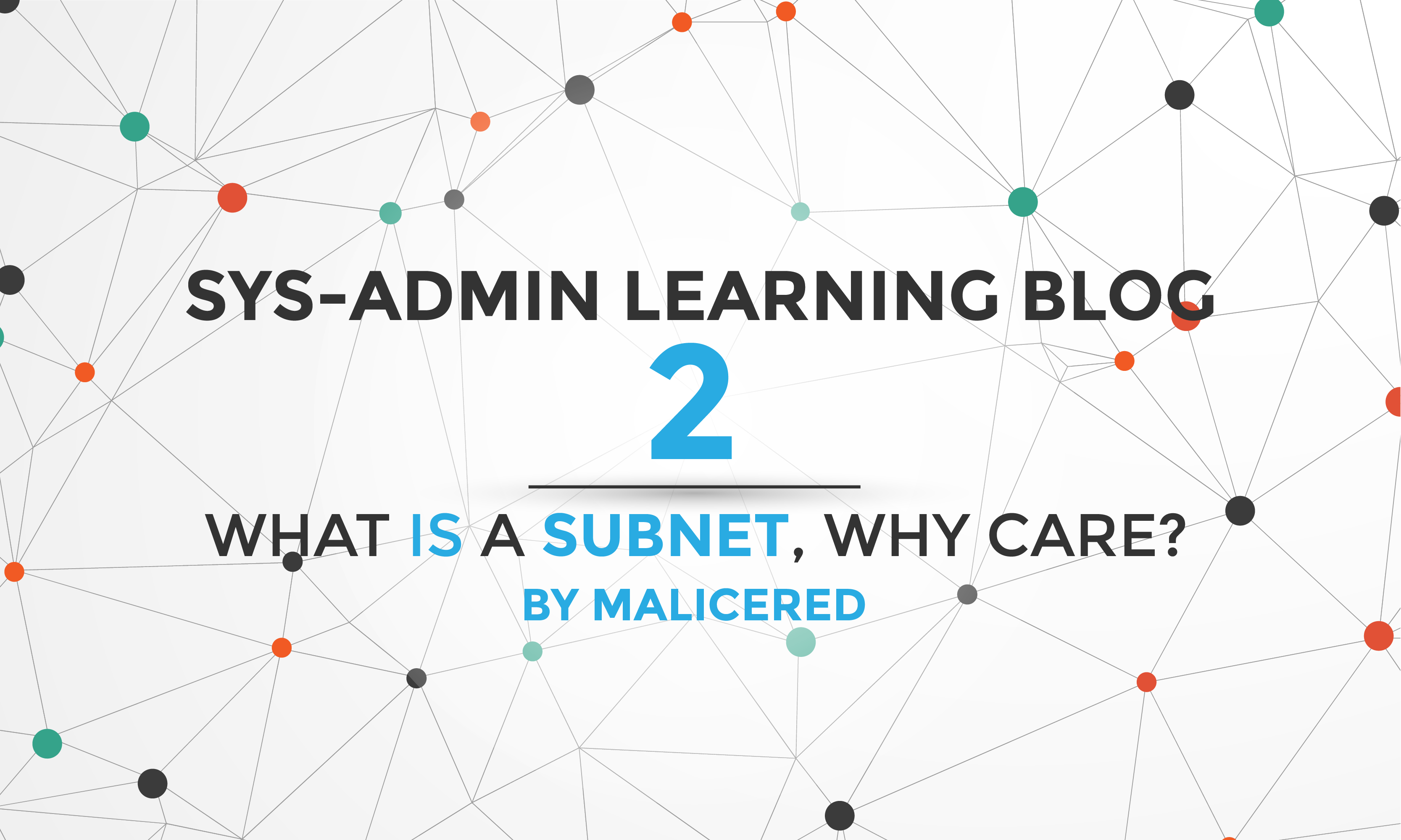 Hello everyone! Welcome to my Sys-Admin Learning blog, Entry 2.
If you guys don't know what this is about, I take 1 topic that I learned, and teach you all about it, in the most simple of simple easiest to understand terms.
It's quite an ambitious project, as we will be covering everything a Modern Sys-Admin needs to know to work in the field.
Now if you're wondering why I'm making these blogs, It's because I recently have been taken in by @privex, and I'm just sort of putting in some initiative to add value to the company by learning everything I need to know!
Today I wanted to teach you what I've learned recently. What are subnets, and why should we really care?
You've probably heard about subnet or possibly subnet masks. Today we're just focusing on general concepts. But I will be doing more advanced blogs later, and maybe even some cool tutorials.
Let's start with the basics...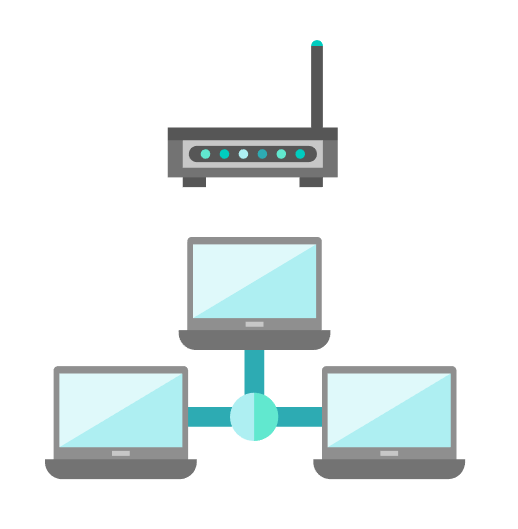 Subnet stands for Sub Networks.
Subnetting is breaking a network down using addresses.
When you hear someone refer to a network's subnet, they're talking about specific devices that are grouped and communicating with each other in a network's subnet.
Let's make a really cool and easy to understand example.
Congratulations, you've reached your startup goal on kickstarter. The internet has spoken, and it wants your product that you've came up with. Uhhh, it's a game! Sweet.
Well, now you have enough money to get yourself a building. Cool..
But what's this? It's not as easy as you thought. In fact, you're going to need to divide your team of people into 3 sections or in this case, departments.
1 team will deal with coding the game engine.
1 team will deal with the art and special effects.
1 team will deal with Sound and music design.
And then... You hire your cousin to work as reception.
Cool.
So you go out and buy computers for the teams. And pretty much everything you need to get your office into a working condition. You also get some printers, a bunch of recording equipment and drawing tablets for your art team.
Everything gets connected. Nice.
But wait. Hang on. Your art team shouldn't be able to access your sound team's systems. And your coding team shouldn't have access to your reception's computer.
So you break your whole network, into different subnetworks.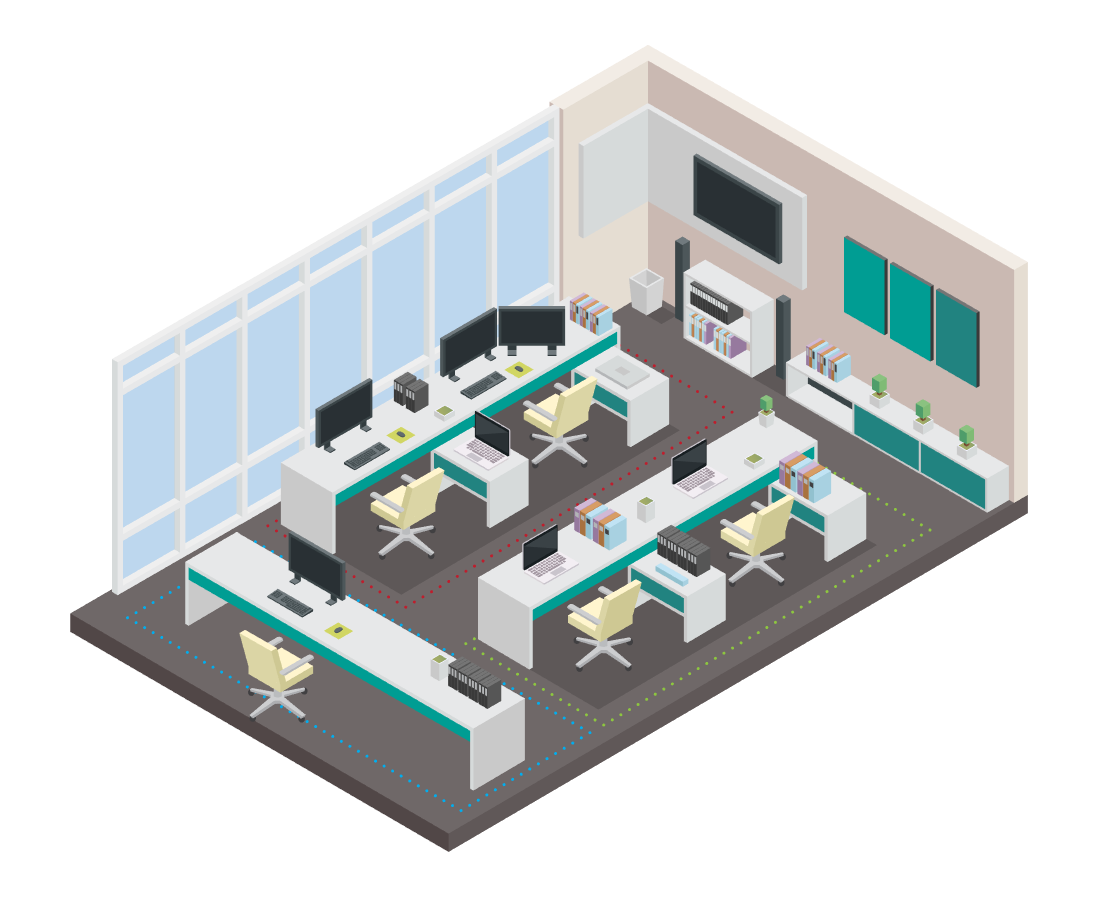 You do this so you want to totally restrict your cousin/secretary from having any access to any of the game development networks.
Maybe you want to keep your Sound designers and Art designs together accessing the same network.
In this case, you divide your network into 3 subnetworks. 1 for the Reception, 1 for engine/general game development, and 1 for your Sound and art designers.
Why do you want to use a subnetwork?
Security
In the world, we live in today. Security is very important. Terrorist attacks, Hackers at large. Viruses. Networks allow you to manage and put contingencies in place to make it more secure and prevent these kinds of things from even getting to your network at all.

Organization
What do you mean organization? With subnets, your able to partition and set up different branches of your network. Refer to example above.

Performance
Smaller networks tend to be faster networks. By isolating and dividing your network into segments, you're able to run these networks fairly uncongested and much faster than if they weren't in a subnet at all.

Control
By dividing your networks you allow yourself more options to control who can access what, giving you more power and ability to precision manage any devices or computers in said network.
Tools of the trade
I wanted to briefly talk about some of the things that help create and manage a subnet. I won't get super in-depth for these devices, but we do need to bring them up if we're talking about subnets.
Routers
A router is a networking device that forwards data packets between computer networks. Routers perform the traffic directing functions on the Internet
A router has one main purpose. That is to connect different networks together.
Routers are useful as it is a single point of administration. Which means we can control who accesses what part of our network from another part of the network.
Subnet Masks
Now, this is a very simplified explanation. But A subnet mask is a series of binary data that helps determine what part of an IP address is the Host ID. I've created a small infographic to help illustrate what I mean.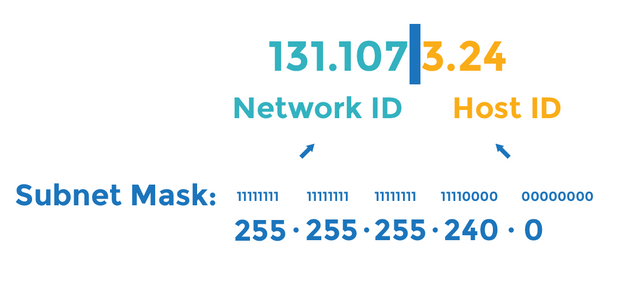 ---
Wrapping up
By utilizing configurations and devices, we can control and seperate our networks into a series of smaller networks for anything we need.
This is extremely important for any sort of operation, from hospitals, to call centers, to run of the mill offices.
Subnets can be complicated, but overall, we now understand what a subnet is, and why should we care.
That's all for this learning blog, I hope you guys enjoyed it. I know that my information may be lacking, It's probably painful apparent that I am new around here, but that is what this blog is all about. Learning, progressing.
I really hope you guys did enjoy this segment. Next diary, we'll be looking into specifics such as Subnet masks and VLSM, how it's used to make smaller networks.
Thanks for visiting! God Speed!