Let's take a break and chill - Steem Marines content update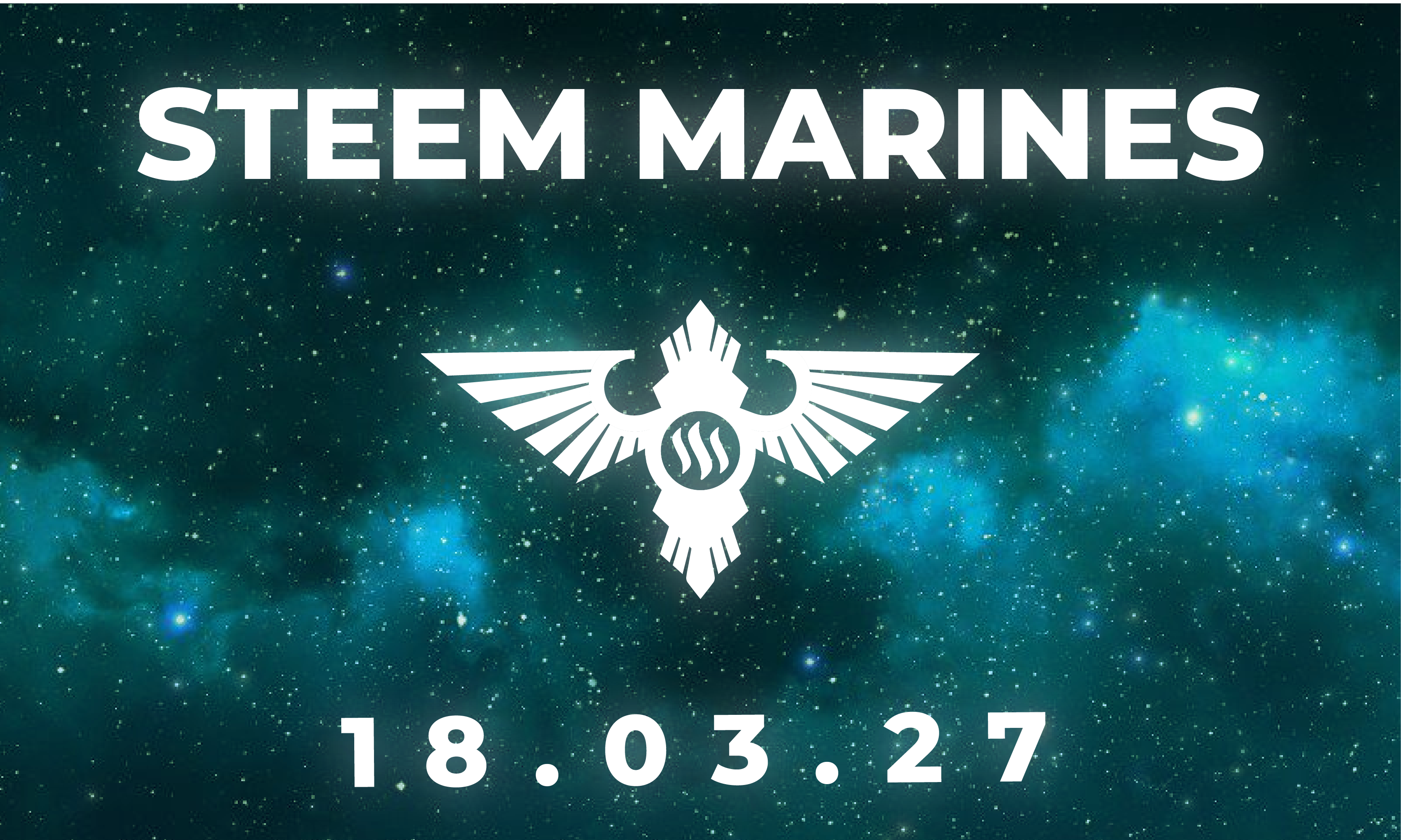 Hey guys, I haven't posted in a week going on 2 actually.
I wanted to give you guys a bit of an update in regards to the content and the future of the steem marines project.
As you know, Steemit has really made a lot of possibilities come true. Being able to blog about content to fund more better content was absolutely epic.
However, recently the massive drops in the value of both Steem and SBD has made the blogging a bit more challenging. There is no doubt that the pricing will rise again, but when it does, I want to do the full range of content that I have planned.
That being said, I want to build up my following still.
And more so, I want to connect more with my content viewers a bit more.
So with that, I will be declaring an hiatus on the Steem Marine content, until I am able to fund the project again through my blogging.
In the meantime, I will be trying out DLIVE. And doing live streams of a few games I really like to play. I would love it if you guys would join me on this little side quest, and come on and get to know me personally.
Do not worry guys, I am definitely going to be picking up again on the Steem Marines content again.
We're going to chill and hangout in the meantime so that conditions become ideal again to start getting that content out again.
I'll be posting the details about my Dlive, please stay tuned for that.
---
Tell me what you guys think? How do you feel about this hiatus, and what do you think about streaming?