---
---
We have our own perspective to see a beauty. Everything depends on how we enjoy it, then feel something different, or how we like it.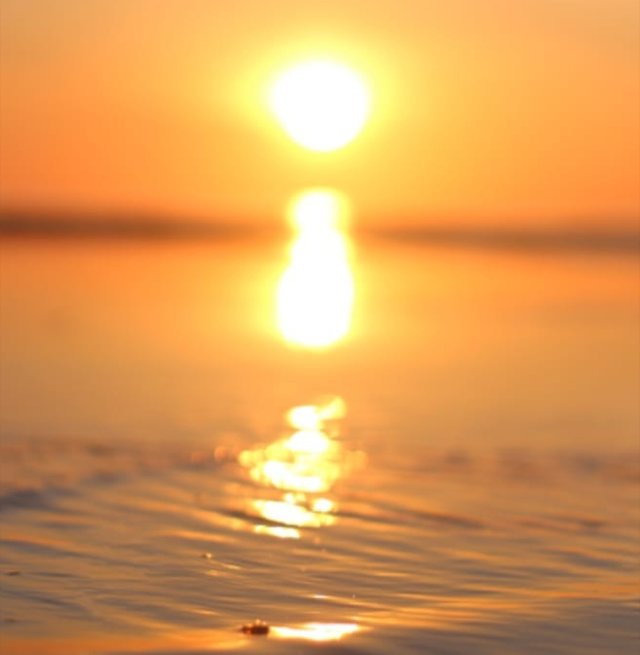 ---
Never fight for a beauty
Don't challenge the pleasure you get
Try to enjoy it
If you really feel it
All that can be done by closing your eyes
You don't need to see
But that beauty will be present for you
If you are able to understand
Something beautiful will come for you
You don't have to look for it
---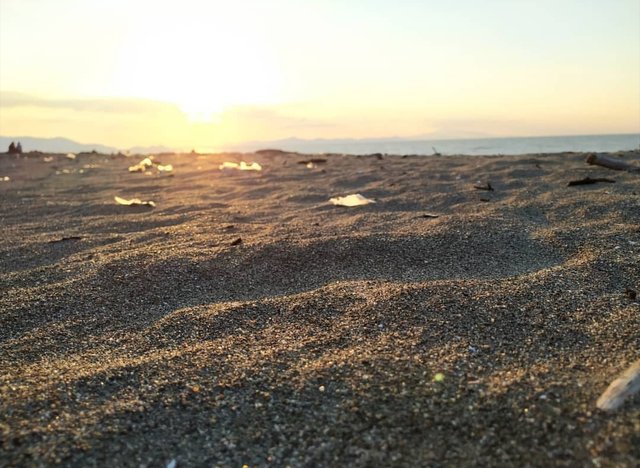 THE END...
---
---
I HOPE YOU LIKE IT AND ENJOY IT
---
---
Best Regards: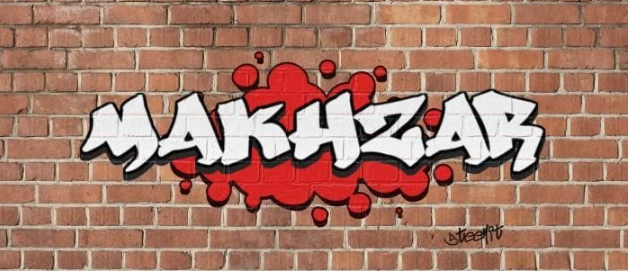 THANK YOU