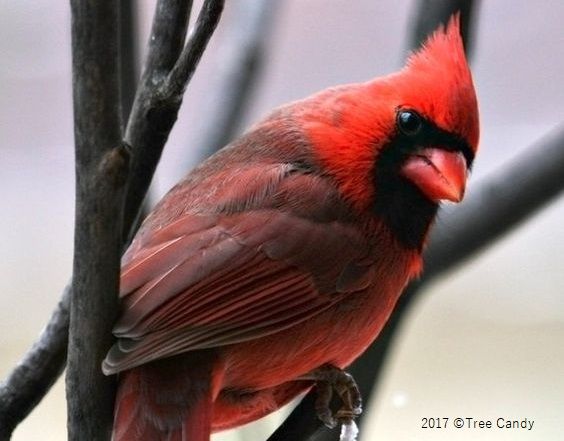 Every morning at 5 AM a Cardinal wakes me up. She's more brown than red so I think that means she's a female. I am beginning to think she likes me. :-)
But seriously, legend has it that if you see a Cardinal it is a visitor from Heaven.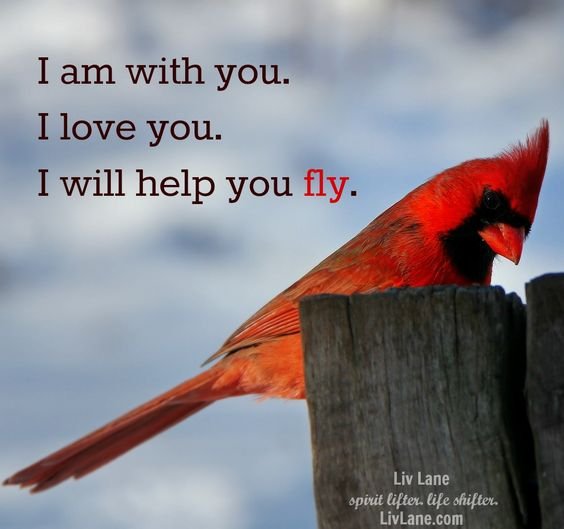 I told you
That we could fly
'Cause we all have wings
But some of us don't know why
I saw cardinals quite often when my parents passed. Last year, my girlfriend (and best friend of 14 years) passed away, and I have been seeing cardinals ever since. But this one is right outside my bedroom window, staring right at me every morning.
VIDEO:
Sometimes my heart skips a beat or I wake up with a start when I hear her call. I cannot remember hearing a bird as loud as this one, and we have crows around here. Crows are loud.
For some reason, I cannot say her name. I have been trying not to write much about it, but I can't help thinking she is still out there somewhere, wishing me all the best, wanting me to be happy and wanting me to be healthy again. We fought our battles together. She's gone and I am still right here.
I have posted about her terrible battle against breast cancer and my fighting 9/11-related illnesses, previously, so I'd rather not repeat all that again in this post.
A True Force of Nature
Many of our friends believed we had a genuine, psychic connection, and we told them true stories of visiting each other in dreams.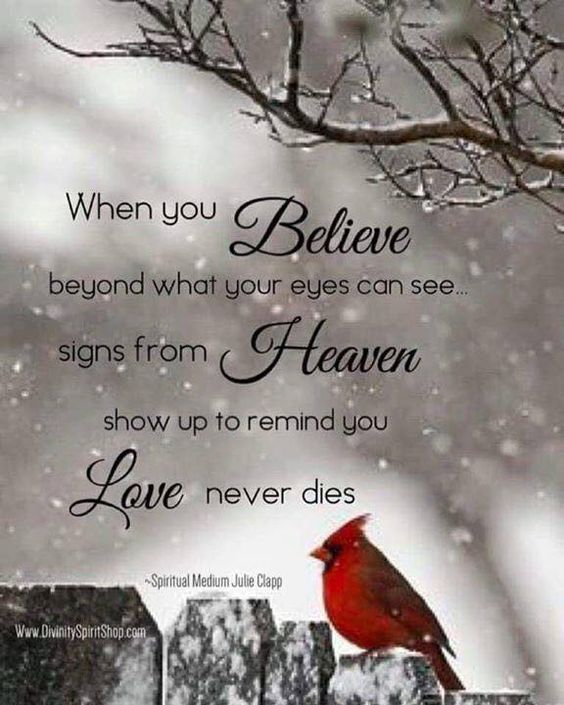 Today, she can even visit my friends and I in lucid dreams. Not kidding.
Why do these dreams seem so real? What do you think about the after life?
Do you think our loved ones visit us, and perhaps, guide us or protect us?
@Magick323


Credit/Sources:
Lyrics © INXS - "Never Tear Us Apart" lyrics
Tree Candy, 1, 2