The Fantasy Football Chronicles: Week 8
Fantasy Football Chronicles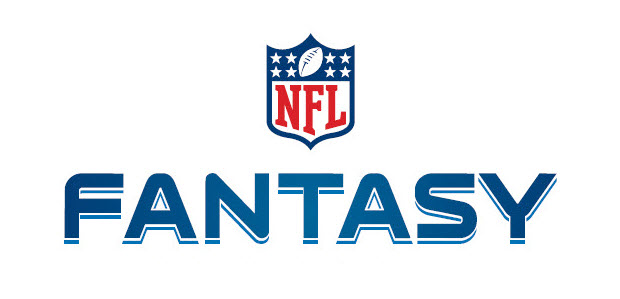 Week 7 Recap: not good, no victory
The NFL weekend was not good for me. First, I was hopping Melvin Gordon was going to play and he didn't, right now he is one of my best players. Second, Coutee left the game at an early stage. Third, I made a bet on Taylor Gabriel but he didn't have any space to show his real speed an abilities. The ones that  brought all the points where the Colts DEF, Jeffery and Lindsay, the rest where very down from the average.
The difference of the final score where about 3 points. My best friend is now bullying me for not lining up the best team for the week. I hope y can rematch him in the playoff and knock him out!
Preparing Week 8: searching a victory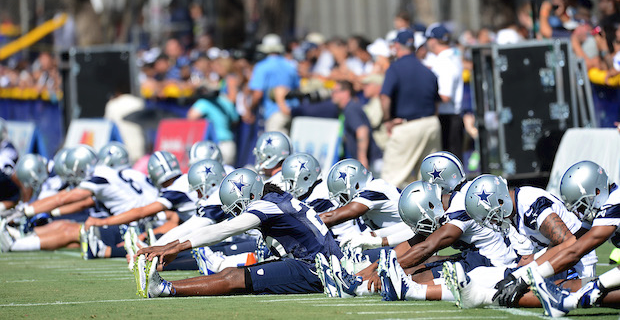 I'm posting a little late but I still have time to do some changes. 
This week I'm playing to a real football fan. He doesn't care if he lose in the fantasy league, he only cares about his team winning every weekend (the Buccaneers). Nevertheless, he enjoys the fantasy and tries to win it. The funny thing is that he never have a player from the Buccaneers!
I will share with you the lineups up to day, considering the points from thursday night. So, here is my friend's team:
QB: P. Mahomes
RBs: L.Miller (19.30 pts), S.Michel
WRs: D.Hopkins (20.20 pts), A. Thielin, A. Green
TE: G.Kittle
K: G.Gano
DEF: Rams
He already have an advantage but the team can overcome it. My lineup:
QB: D.Watson (30.96 pts)
RBs: C.Carson, P. Linsay, A. Jones
WRs: A. Jeffery, T.Gabriel (should I bet for him again or for other one?)
TE: T.Kelce
K: J.Elliott
DEF: Patriots
The team is behind right now considering is the best lineup of the roster, but there is the chance to beat this guy. 
Share your thoughts and comments! I'm planning to win this season fantasy league!