The Fantasy Football Chronicles: Week 5
Fantasy Football Chronicles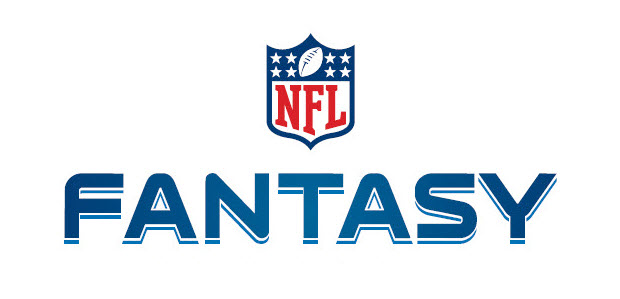 Week 4 Recap: Victory! We have a streak!
Three victories in a row, we are going to win this! 
I'm getting excited with these three wins.. I know I know, it has been only 4 weeks, but with a good record 3-1. During week 4 i had the best numbers of the league! reaching almost 140 pts. The only bad lineup I made was Mike Williams, I decide to risk it with him and he only give me back 1.5 pts (15 receiving yards in the game). 
Besides Williams, the Jags defense was the worst "player" hitting 9 pts, so you can imagine how much points the other ones give to the team. Amazing!
In some other news, it seems that Bell is going to be back soon, that could be the best reinforcement for the team! As well as Dez Bryant sign with another team! (yes, I still have him in my roster..).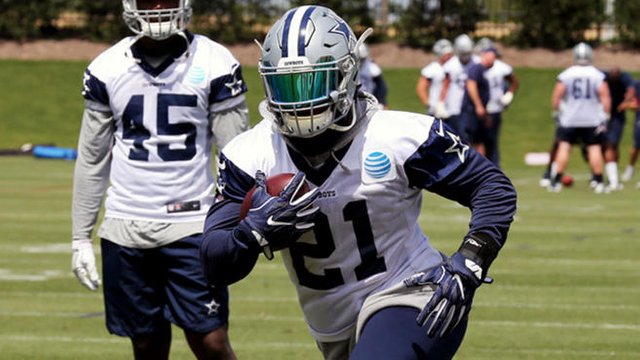 Preparing Week 5
We have a streak!
I'm playing to the leader of the league, he is 4-0, the only one undefeadet. We need to take him down! 
I can not say much about him, he is a "normal" guy that know his stuff about football. Well, is a fan of Brady, not the patriots, but Brady. That's the only relevant thing I can mention right now about him. I think he only plays every year trying to have Brady on his team but he never gets him. Nevertheless, his team is strong, every player makes good numbers.
The brady-fan team is already lined up:
QB: B. Roethlisberger
RBs: D.Henry, K.Hunt, M.Lynch
WRs: A. Brown, J.Nelson (Evans on bye week)
TE: K.Rudolph
K: W.Lutz
Def: Texan
There is a good opportunity we can take this guy down. I'm planning to lineup:
QB: M.Ryan
RBs: M.Gordon, P.Lindsay, A.Jones
WRs: A.Jeffery, M.Williams (or change with Chris Hogan or anyone in the waiver)
TE: T.Kelce
K: J.Elliott
DEF: Jags
Once again, projections are by my side, but there is always a way to improve the team to really bring good numbers in the match. Please share your suggestion! should I add Allisson from GB or the rookie Coutee? 
The leader is going down this week! We have a winning streak, lets hang on it!