There are two kinds of wanker in this world.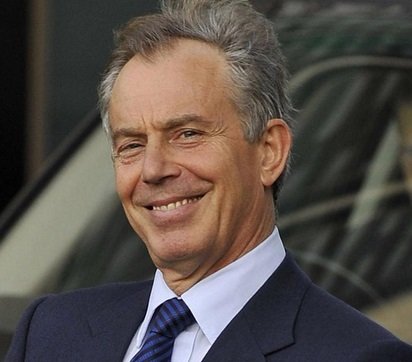 The sophist manipulator.
The frustrated truth teller.
Both are wankers in their own way, but that's pretty much where the similarities end.
Scratch that- That's where ALL the similarities end.
They are not opposite sides of the same coin, they're different fucking currencies..
One kind of wanker can understand the other completely, and one kind of wanker can only feel threatened by the other.
I'll let you work out which kind, is which....
My point of my meanderings ??
If you're gonna be wanker, be a good one.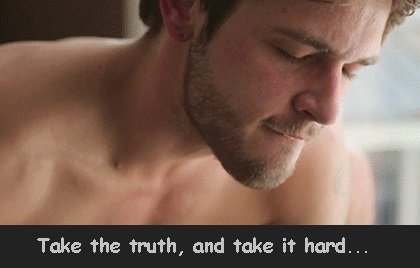 pro tip:
Don't get beguiled by the wrong wanker, you might just end up getting fucked.
'Mind rape recovery' is a long and arduous road - and it's paved with your own crushed ego.
A crushed ego which you have to step on, at every stage, until recovery is complete.