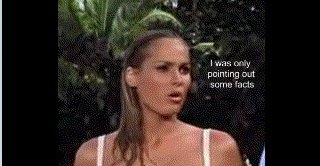 But I'm not sure why it doesn't paste directly into my post...
Can anyone tell me what I need to do for it to post directly? - rather than direct to another page? Cheers!
for context - the gif in in response to @whatsup getting attacked, for asking logical questions as far as I can see...
https://cdn.steemitimages.com/DQmZqiZYW4sdXxDXqD9WEmJAw7j8XbeLF77NMB6y6dj8qMC/Ursula%20Andress%20Dr%20No%201962