Reality television is very popular in Italy, my country. And in your country?
Many people believe that it does more harm than good.
They say that reality television distorts the truth.
Others say that it is not true and that it reflects our society.
I'd say that I am in the middle.
What are your views?
Thank you.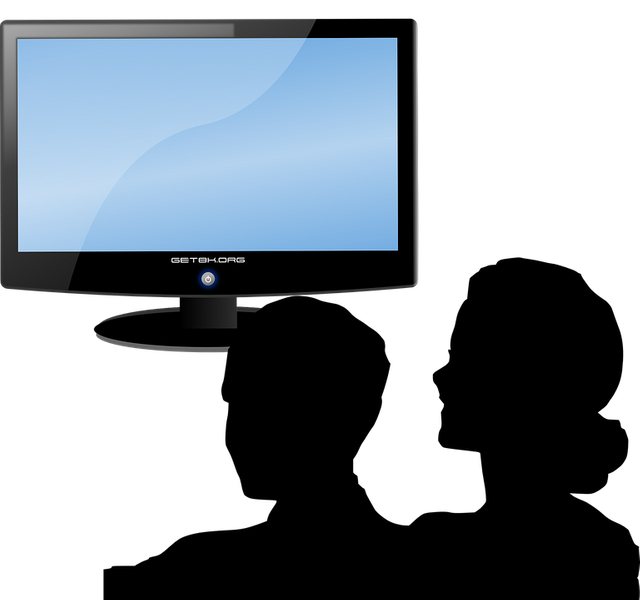 …∼◊…∼◊…∼◊…∼◊…∼◊…∼◊…∼◊…∼◊…
Image courtesy of Clker-Free-Vector-Images at Pixabay.com – License: CCO Public Domain