RANT - Lagos Hustle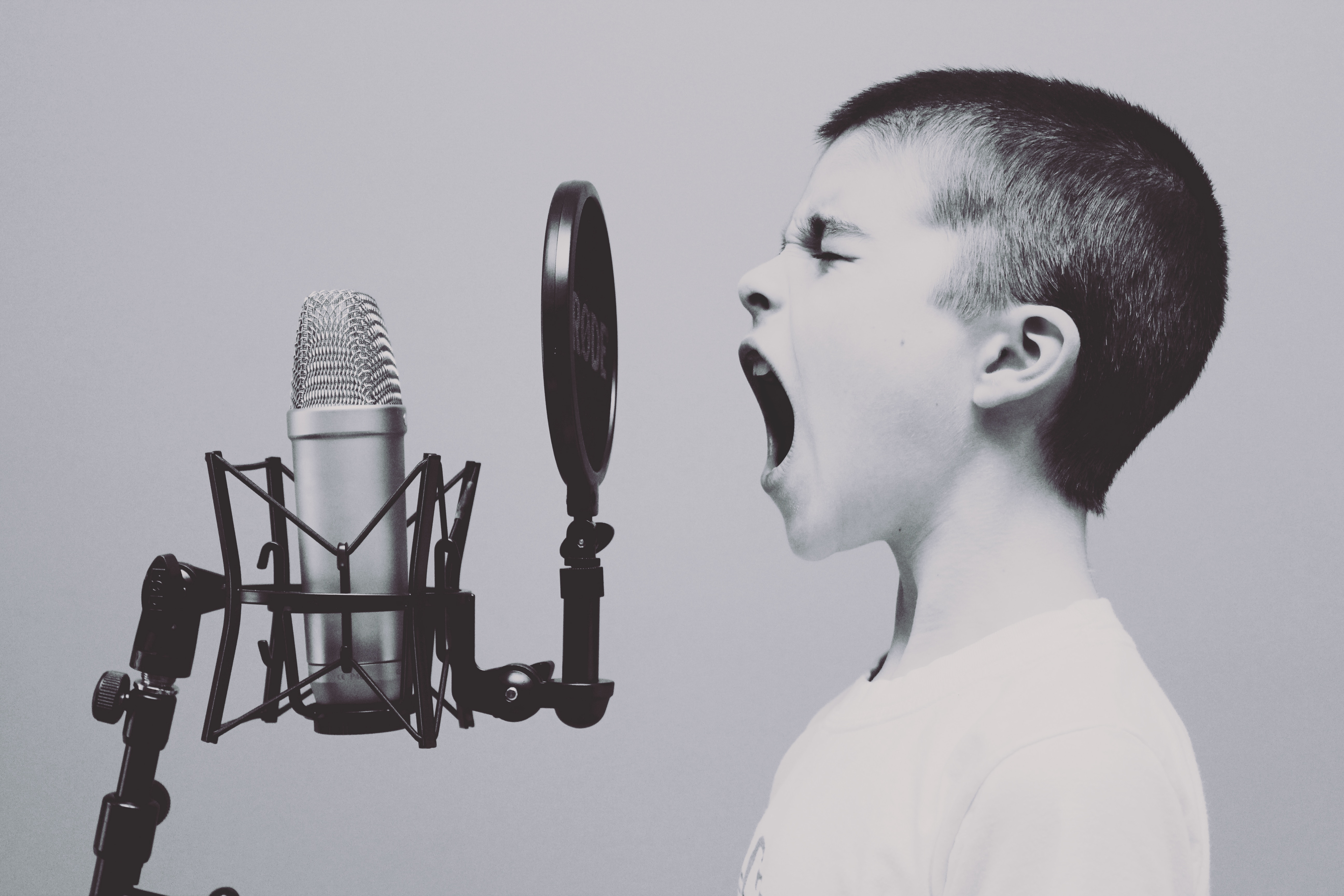 Lagos is changing me. The unreliability of people here is outstanding, I understand that people will always be a mix of the good with the bad, but here it seems everyone just shows you the good just for a short moment after meeting them before they get comfortable enough to show you their true colors.
I am the type of person that doesn't like to stress over certain things, and I always try to give people the benefit of a doubt before putting them in a box, but maybe I have been too naïve. A wise man once said "Trust No one"
But from my experiences I would take it a step further and say "Trust everyone to be dishonest until they prove to be repeatedly otherwise."
Lagos is the city of hustlers, and hustling in this context is taking advantage of people. What is integrity you ask? That is an anachronistic concept that existed in the time of our fore-fathers, nowadays dishonesty and shady dealings are regarded as wisdom and business wit, "No dulling on these streets".
Milk the skills and ideologies of others to your benefit, everyone is doing it right. It's amazing how it has become the norm to be dishonest and when I voice out my experiences I am met with replies such as
"Is that all?" "You never see anything" "Na wetin dey make you shout be that" "See JJC (journey just come)"
I guess it is my fault for holding my fellow man to a higher standard that our society necessitates. So next time someone comes to me to ask for my "help" I will make sure to get due compensation beforehand, or at least get the terms in writing. And also no more lending out my shit.
No Bullshit 2018.
---
Image used courtesy of pixabay.com