Support Libertarians, Subscribe to 'The Last Nighters' Youtube Account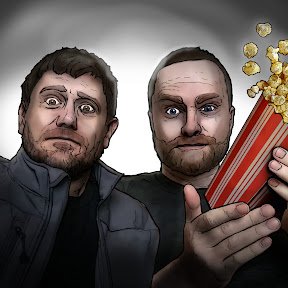 Help us get to 100 subscribers!
THE PROBLEM
We have run into a wall with YouTube that appears to no longer allow us to post videos.
WHY IS THIS HAPPENING?
The working theory is that we are caught in a meat-axe policy by YouTube to prevent spamming on their platform. Being a newer channel with only 15 subscribers and already over 10 hours of video likely has us flagged as high risk for spam.
THE SOLUTION
Our other channels that have a few hundred subscribers each do not experience this problem.
HOW YOU CAN HELP
Please subscribe to the channel (linked on this post). If we get up to 50 or so subscribers, we hope this will remedy the situation.
BONUS
If we get 100 subscribers, we can get the custom URL for the channel.
Remember, only you can prevent forest fires. Do it for the children!
Thanks for your help!