The importance of how one approaches life
Hello friends of Steems, many of us wonder what our life is going to do, what destination we will have, how important is everything? ... We often have a lot of questions about our future in our head, we wonder if we will have the opportunity to grow economically or if the fruits of our effort will one day be seen. We constantly looked for answers to these questions and I realized that everything depends on how we approach our life and without doubt the meaning we give to it.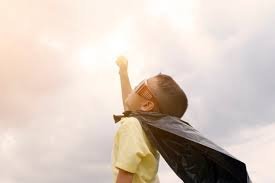 .
It is important to know that despite the adversities, it is we who, through our effort and dedication, build every part of our life, day by day we face decisions that lead us to a different path. You always have to be clear that you can get ahead regardless of what happens to us, there will always be some decision we can make to be better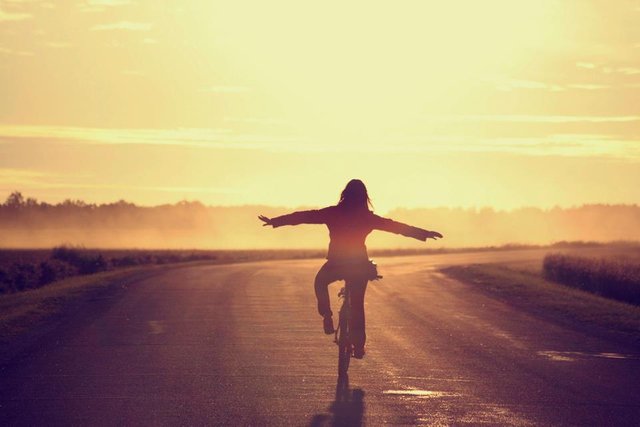 Many of us face economic difficulties that make us doubt our capacity, at present the Latin American countries are in a deep economic crisis that complicate our well-being and security. We go through the situation of not being able to grow and we feel devalued.
It is important to know that you do not have to give up, do not let anyone tell you that they can not achieve it, because they can, even if we are in a terrible situation, that they do not stop you, fight, fight for what is your dream and one day you will see them come true. "After the storm, the SUN always comes out"