Thinking about hosting plans for new website?
I am thinking about different hosting alternatives for the new website. I am thinking Django could be a good framework and it seems like heroku can be easily utilized but may be expensive?
Anybody have any insights on a good deal? Is Amazon a good deal? Are there any crypto alternatives? It would be cool if could use like space coin or sia coin or something like that to run the website to keep it all non central bank touching networks.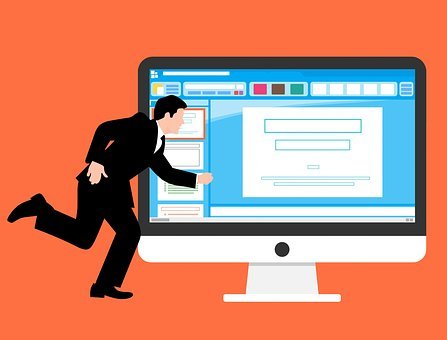 Does anyone have hosting they would be interested in renting? Hoping to do another day of filming later today, and also create a draft django website today with different file selection and a user system so each of you can join possibly, or at least once I have webcams people can join/verify and so fourth.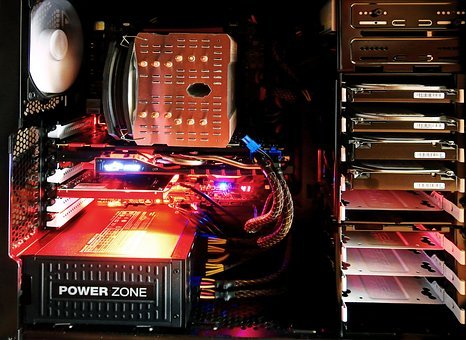 Perhaps could make a little certification and quiz like code academy so people can put it on their resume or stupid stuff like that?