It seems that spring is finally here!
It's actually been here for a while now but we have had nothing but rain since the end of March, aside from maybe four days of sun. Today's is nice and sunny though which is a welcomed change as it actually finally feels like spring time.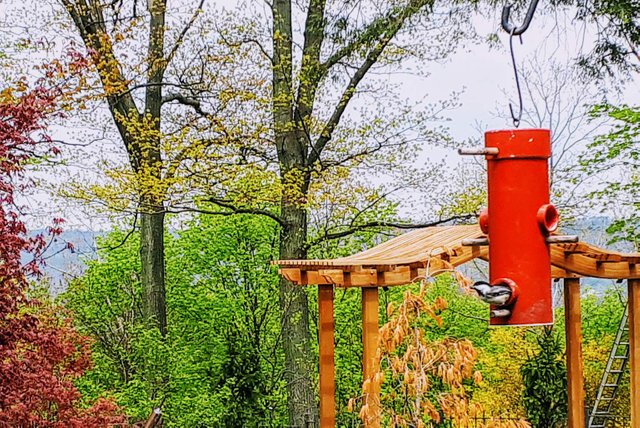 The birds are out and the trees are finally starting to bud and bloom in the sunny weather. There are so many different shades of green, red and pink that it's impossible not to love this season.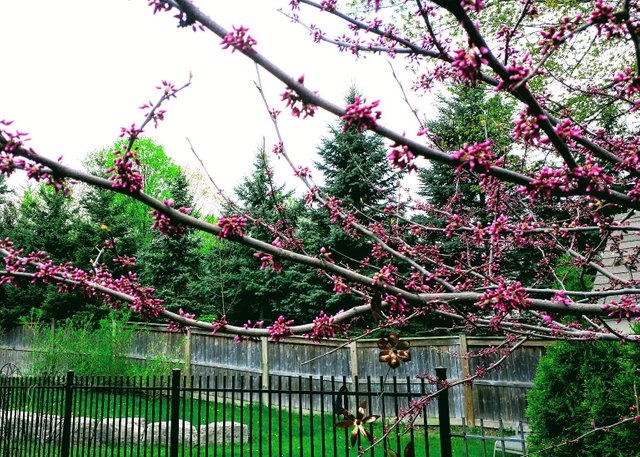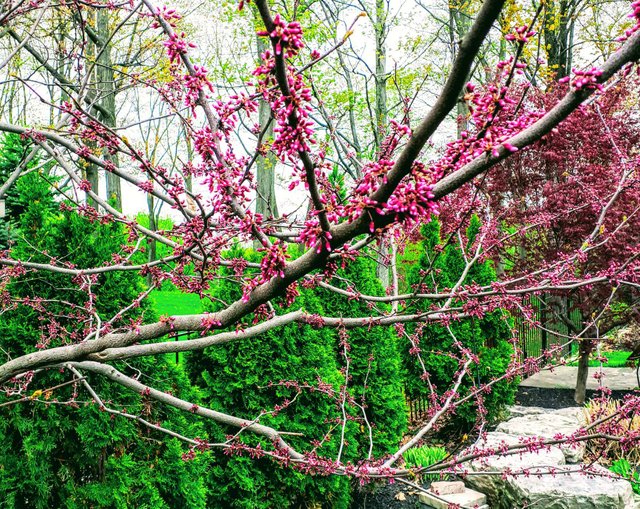 I'm not a huge fan of all the bugs that come out in the spring. The ticks are actually really bad this year where I am currently living. I've pulled off at least five ticks from our dog so far. But I do like the butterfly's which I see are starting to make an appearance.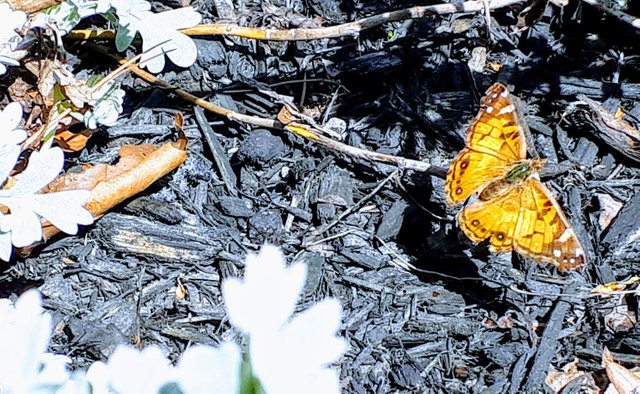 The blue skies and fluffy clouds are one of my favourite sites to see outside. It's kind of crazy how fast the clouds rolled in today though. The sky was pristinely blue just a few hours ago and now it is filled with soft white clouds.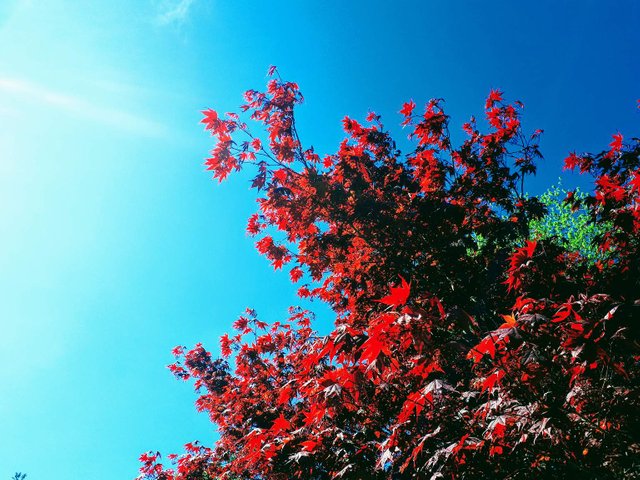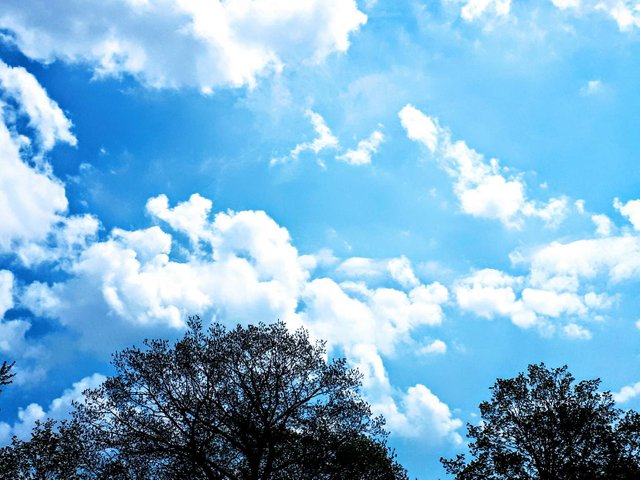 I really hope that the sun will keep shining for a few days and that this weather will last.
Posted using Partiko Android