Something 'nice'?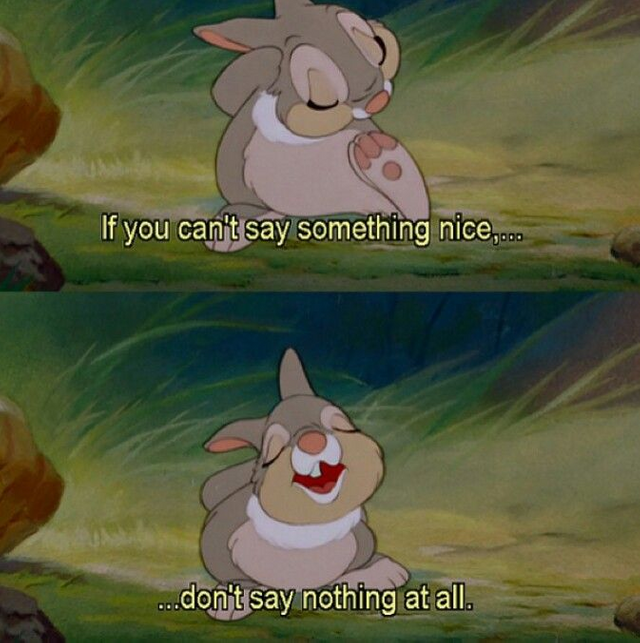 I was considering posting just the image above, as this is the only thing I feel I can safely post...
Without going into the 'not nice' things to say... like in the post I wrote in my head this morning over coffee...
I could have posted that, too... nobody reads anything anyway... problem is it's too hot outside to be doing anything, much less trying to explain the things that bother me... much easier not to think about them, so they won't bother me...
I guess I'll just go sit in a corner, trying to find something that doesn't bother me at this point.
Hope you have something better to do than read this!
Hell, I'll post this one, too... just because Jack Nicholson is cool!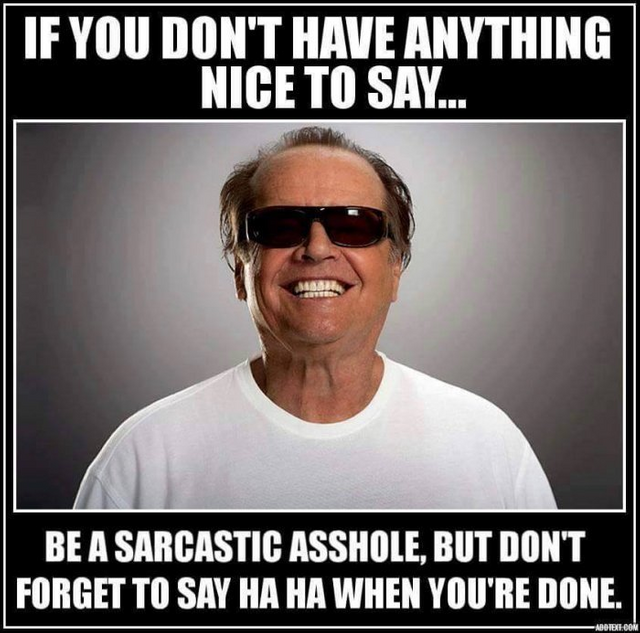 Ha Ha!